Plaxedes Dilon, a 71-year-old widow from Zimbabwe, may not be wealthy, but she is rich in the heart. The big-hearted granny "gave more than us all" to help those in need in a time of crisis. Her extraordinary act of compassion has made headlines in Zimbabwe and beyond, touching the hearts of many, including one of the richest men in the continent.
In the aftermath of Cyclone Idai that caused catastrophic damage in Mozambique, Zimbabwe, and Malawi, the selfless Dilon, also known as Gogo Magombo, walked more than 10 miles from her hometown Harare to the Highlands Presbyterian Church with a heaping sack of clothing and kitchen supplies on her head.
Gogo Magombo, a cloth seller, wakes up at 4 a.m. every day to embark on a long journey to sell clothes. However, the trek to the Highlands Presbyterian Church was for a cause greater than herself.
In fact, Gogo Magombo knew she had to help the moment she heard on the radio about Cyclone Idai.
Feeling the pain of the affected victims, the granny "immediately packed the clothes and jackets that I earlier purchased for resell and carried my bag to Star FM the following morning," she told The Sunday Mail.
"We've a problem these days. A lot of people, especially Christians, think pastors are the only ones that should be helped," she said. "They believe that giving should only be done to those who are in their religious circles."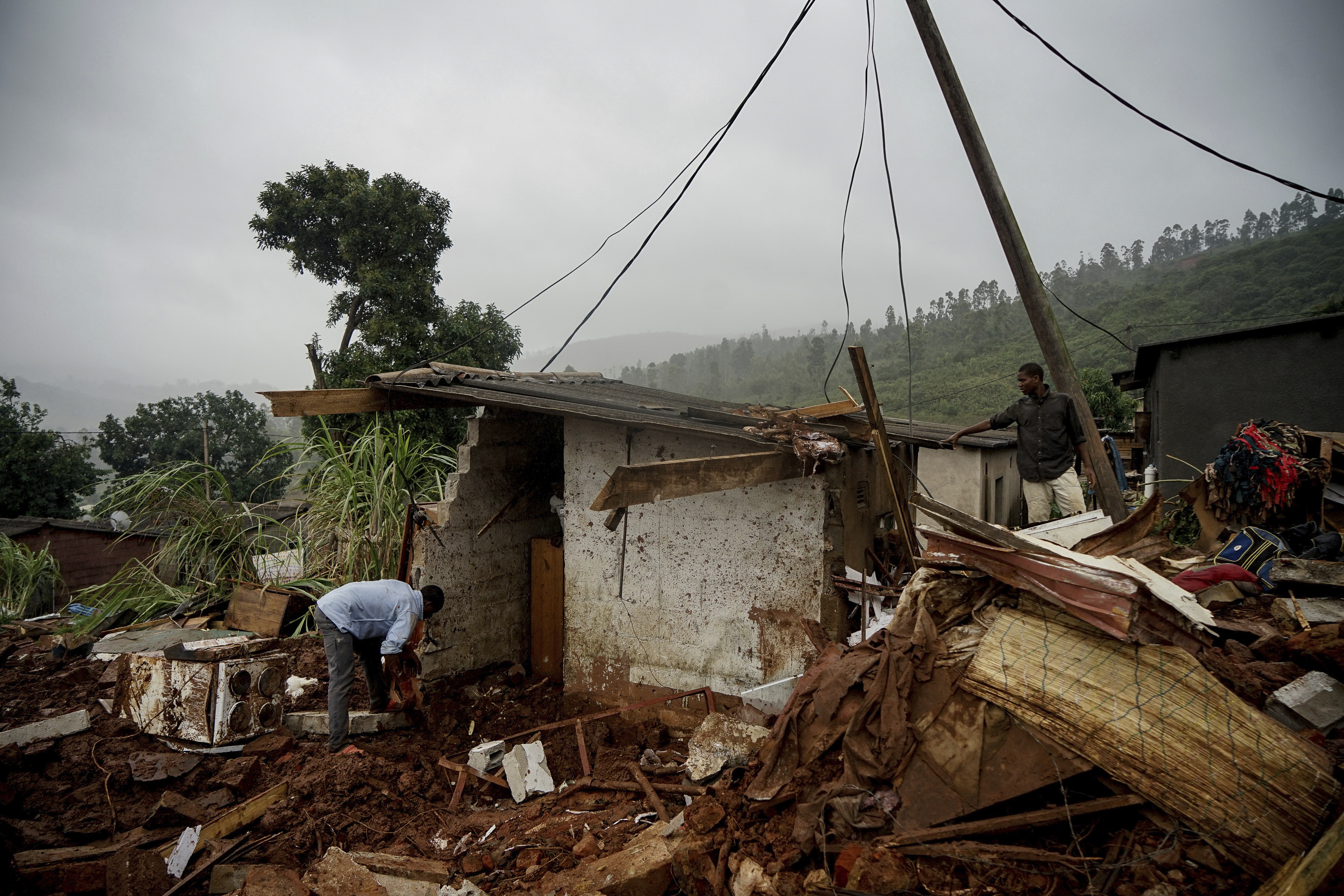 She believes giving often results in blessings.
Gogo Magombo's incredible feat of compassion, along with a photo of her carrying a big sack balanced on her head, was shared on the Highlands Presbyterian Church Facebook page.
The church volunteers wrote she couldn't afford to pay for a bus ride, so she "walked the whole way from Mbare to Highlands just to donate her pots to give to people in chimanimani."
Gogo Magombo's extraordinary gesture made its rounds on social media, and she became an internet sensation.
Econet Wireless founder and Zimbabwe's richest man Strive Masiyiwa also caught wind of Gogo Magombo's gesture, which he called "one of the most remarkable acts of compassion I have ever seen."
In a Facebook post, Masiyiwa wrote: "This is the biblical 'widow's mite'! She gave more than us all!"
Clearly moved by this act, the billionaire announced he intends to give Gogo Magombo US$1,000 per month for life, and will even build a solar-powered house for her.
"When this is over, I'm going to find her, and invite her to come and see me, if possible. Then: I will spend time in prayer with her. Then I will BUILD HER A HOUSE, ANYWHERE SHE WANTS IN ZIMBABWE! It will have solar power and running water!" the telecom tycoon continued.
"Then: I WILL GIVE HER A MONTHLY ALLOWANCE OF $1000 for life! Why?
I admire people who are moved to ACT in a crisis!" he wrote. "This is how you miss the Angel of God…"
Masiyiwa's company has been leading local and international efforts to aid thousands in southern and eastern Zimbabwe.
According to The Sunday Mail, the United Nations considers Cyclone Idai to be the "worst ever weather-related disaster to hit the southern hemisphere in a long time."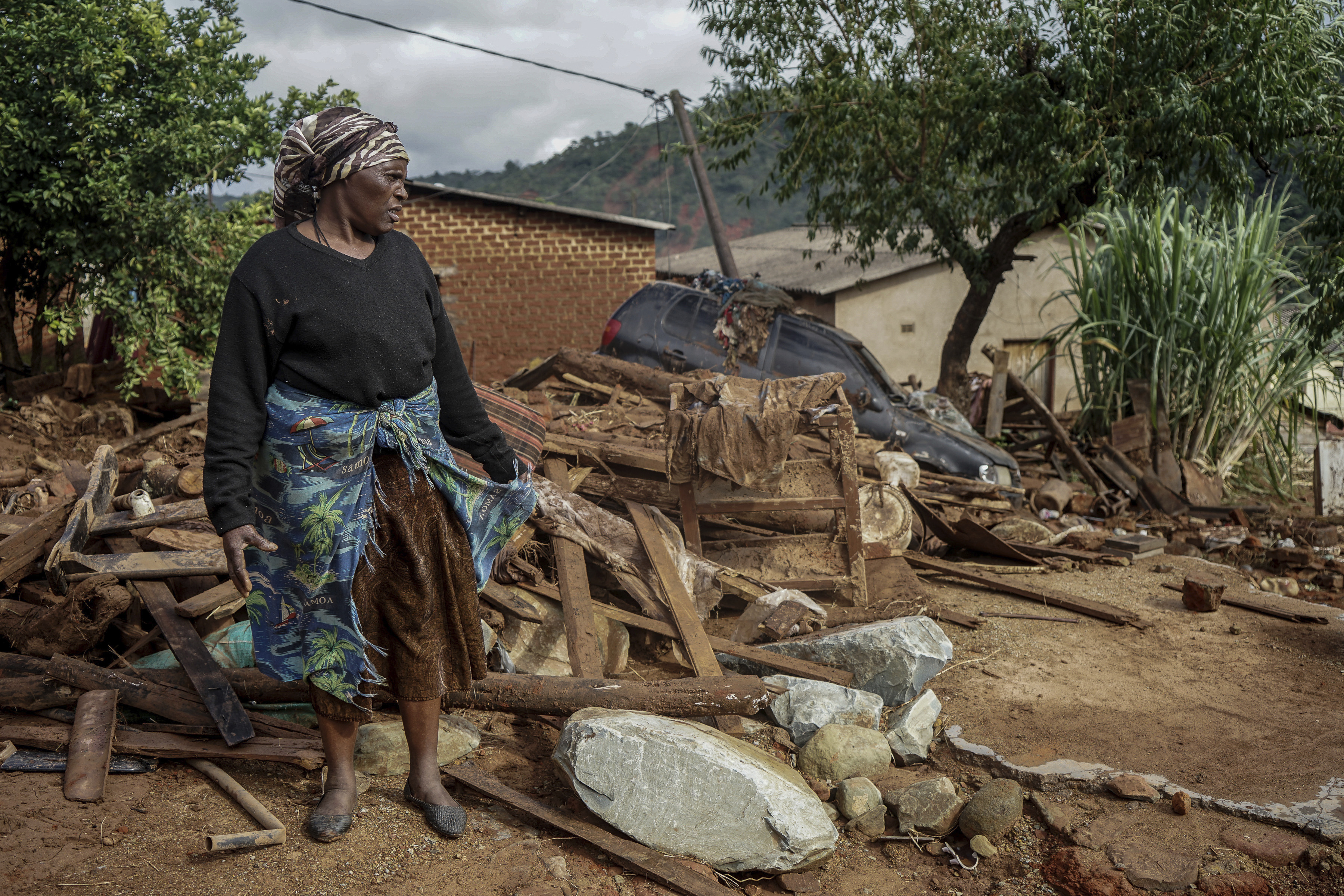 Meanwhile, Gogo Magombo has left some profound words of wisdom for everyone.
"Being able to feel each other's pain and to carry each other's burden is what makes humanity great and better than other species," the granny said.
"What you give out in the world is what you receive back," she added with a smile.
Are you inspired by the selflessness of Gogo Magombo?