The Biden administration authorized on Nov. 26 Chevron Corp.'s joint venture to resume oil pumping in Venezuela.
"The Department of the Treasury's Office of Foreign Assets Control (OFAC) issued Venezuela General License (GL) 41, authorizing Chevron Corporation to resume limited natural resource extraction operations in Venezuela," the Treasury Department said in a statement.
The goal of the authorization is to "alleviate the suffering of the Venezuelan people and support the restoration of democracy," according to the statement.
The Biden administration's decision comes after the Nicolás Maduro regime and opposition political alliance Unitary Platform resumed talks in Mexico City.
This was the first negotiation between the two parties since October 2021.
The two sides also announced progress including a humanitarian agreement focused on education, health, food security, flood response, and electricity programs that will benefit the Venezuelan people and a commitment to continuing talks on the Venezuela 2024 elections.
The announcements by the two parties are important steps in restoring democracy in Venezuela, the Biden administration stated.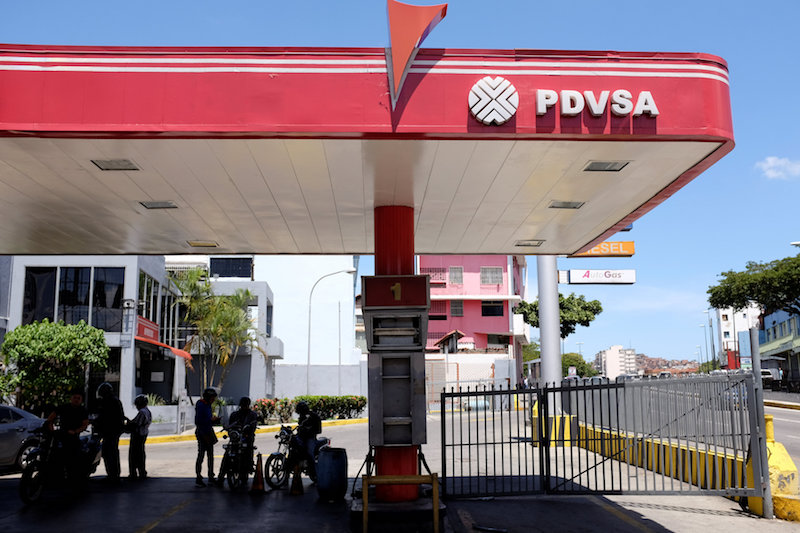 According to the newly issued license, Chevron can resume operations in the socialist country through its joint venture with Venezuela's state-run oil company, PDVSA. The oil produced by the joint venture can be sold to the United States if it's sold to Chevron first.
Profits from the sale of energy would be directed to paying down debt owed to Chevron, rather than providing profits to PDVSA.
PDVSA won't make profits from the operations, the Treasury Department claimed.
Chevron confirmed the receipt of General License No. 41.
"We reiterate our commitment to conducting our business in compliance with the framework provided. OFAC's decision brings added transparency to the Venezuelan oil sector. The issuance of General License No. 41 means Chevron can now commercialize the oil that is currently being produced from the company's Joint Venture assets. We are determined to remain a constructive presence in the country and to continue supporting social investment programs aimed at providing humanitarian relief," the company said in a statement.
Republicans: Why Venezuela?
President Joe Biden's move confirmed various media reports about the new authorization, which was criticized by Republicans.
"Why is Joe Biden so obsessed with killing oil and gas jobs in America and creating them in Venezuela?" Rep. Thomas Tiffany (R-Wis.) responded to a report about the general license.
Tiffany is a member of the House Committee on Natural Resources.
Biden has reason to grant Chevron a wider operating license, with U.S. shale production gains slowing, Russia's oil exports shrinking under sanctions, and Saudi Arabia signaling possible OPEC output cuts.
Energy prices have been soaring since Biden came to the White House. He tried to calm down the market before the Nov. 8 midterm elections by releasing more than 200 million barrels of the nation's emergency oil reserves, driving the Strategic Petroleum Reserve down to its 1984 level.
However, those releases are due to end soon.
Chevron's Operations in Venezuela
Venezuela holds about 300 billion barrels of oil reserves, the world's largest, but hasn't been able to hit its production targets because of underinvestment, poor maintenance, a lack of supplies, and U.S. sanctions.
Biden's administration had signaled that any easing of Venezuela sanctions, including granting Chevron a broad license to revive oil output and regain trading privileges in Venezuela, would come only if the two sides had progressed in political talks.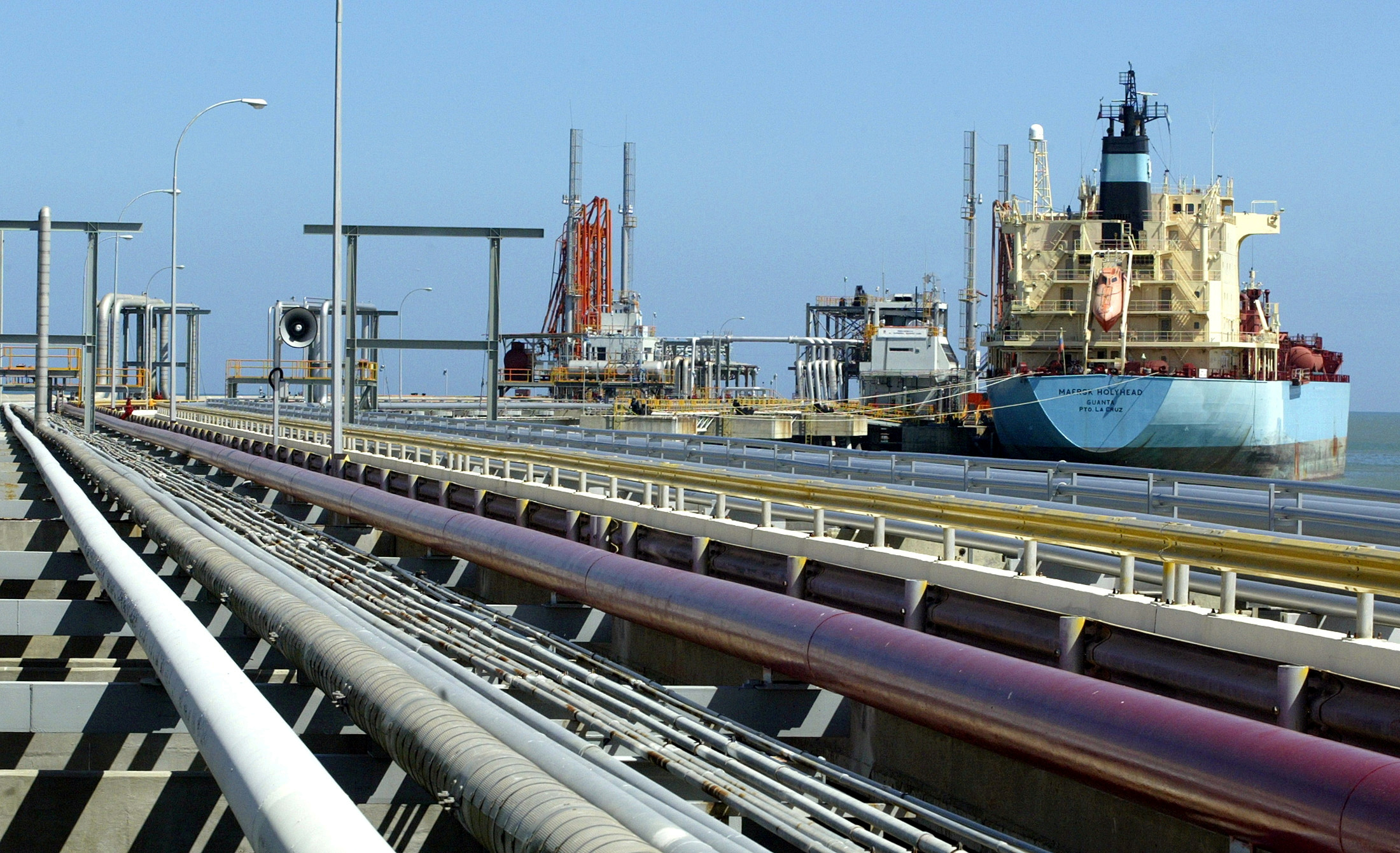 Chevron is a partner with PDVSA in several oil joint ventures that pump and process crude oil for export. Combined, the ventures had produced about 200,000 barrels per day before U.S. sanctions and a lack of financing cut their output.
Following oil sanctions on Venezuela in 2019, Chevron got an exemption to trade its Venezuelan crude to recoup billions of dollars in pending debt. Those privileges were suspended by then-President Donald Trump a year later as part of his "maximum pressure" strategy to oust Maduro, whose 2018 reelection wasn't recognized by the West.
The United States this year began considering Chevron's request to expand operations with more urgency as Washington sought oil to replace supplies hit by sanctions on Russia, as well as OPEC's decision to cut output.
Reuters contributed to this report.