Ben Tipton Found: 11-year-old Boy Was Reported Missing in Spring Hill, TN
September 17, 2013 9:05 pm Last Updated: July 18, 2015 5:18 pm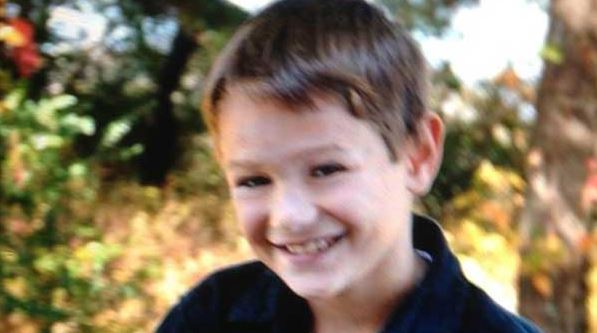 Eleven-year-old Ben Tipton was reported missing on Tuesday night after last seen leaving his home on his bike in the middle of the afternoon, but was found several hours after an Amber Alert went out.
The Spring Hill Police Department said via Nixle at 10:13 p.m. CDT that Tipton has been found.
No other details were provided, but WBIR reported that Tipton was found at the Papa John's in Spring Hill.
Tipton left his home in the Pipkin Hill's subdivision in Spring Hill, Tennessee at 2:30 and his bicycle was found four hours later outside a nearby Kroger supermarket.
The Tennessee Bureau of Investigation issued a statewide Amber Alert for Tipton.
Story developing; check back for updates
Follow @ETBreakingNews for breaking news from around the world.