Beijing has fined convenience store 7-Eleven for failing to comply with the communist regime's claim on Taiwan and some disputed areas on the maps it displayed.
A fine of 15,000 yuan ($2,300) was imposed by Dongcheng Branch of Beijing Municipal Commission of Planning and Natural Resources on Dec. 21, according to the official website recording credit histories of firms and individuals.
Beijing local authorities said they had issued warnings and demanded Seven-Eleven (Beijing) Co., LTD., a local unit of the global convenience store, to "correct" the "incomplete" map, according to the notice on the Credit China website.
The map displayed on the company's website identified Taiwan as a separate country, read the record.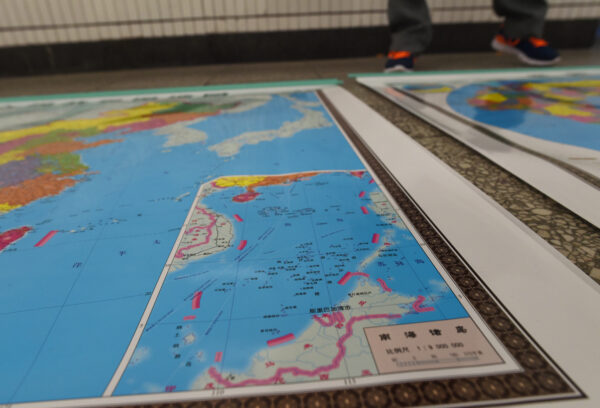 Both the maps on the website and the entrance of the company omitted some disputed islands in the South and East China Seas. They also failed to include some borders along with Xinjiang and Tibet which Beijing has disputes with India.
The punishment marks the latest efforts by the communist regime in pushing international companies to adopt its stance on issues like Taiwan. The regime claimed self-ruled Taiwan as its territory to be taken by force if necessary.
High-profile cases in recent years include U.S. clothing Gap, Marriott International hotel chain, and French luxury brand Christian Dior, which had apologized after facing backlash in one of its biggest markets.
The regime had also demanded U.S. airlines to change the reference to Taiwan and other areas in 2018, which the Trump administration criticized as "Orwellian nonsense" and "part of a growing trend by the Chinese Communist Party to impose its political views on American citizens and private companies."