A basketball player in the Philippines cooked up a scheme to propose to his significant other, and it turned out to be super exciting. So what was his plan?!
During one basketball match, after making sure his girlfriend was watching his moves, the young man suddenly collapsed to the ground.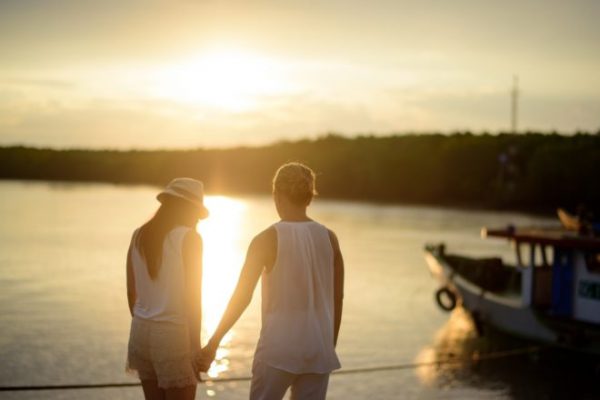 Worrying about what happened to him, a lady wearing a white T-shirt ran over to check if he was alright. In addition, several of the man's teammates, who apparently knew about his secretive plot, gathered around to watch the "drama" unfold.
The man just lay flat on the floor, unresponsive…
Just as the agitated lady was figuring out if he was okay, the unconscious man rolled up to his knees with that precious ring box in his hand.
Basketball player from the Philippines fakes an injury and hits his girl with a PROPOSAL! #BetterInThePhilippines (via Jishell Murro)

由 Basketball Forever 发布于 2018年6月27日周三
At this point, the lady finally ascertained he was merely faking an injury on the court to propose to her.
The crowd cheered them on as the man popped the big question. Everyone erupted in applause when the lady said that priceless "yes."
Ecstatic, many onlookers whipped out their phone to capture this romantic moment.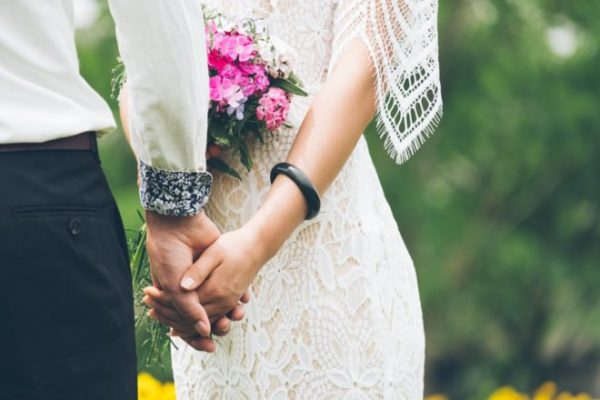 The video of the proposal uploaded on Facebook page "Basketball Forever" spread like wildfire, racking up more than 40,000 reactions and over 14,000 shares.
"Best actor of the year goes to this guy!" one user wrote.
Another commented, "I hope all guys in this world like him."
Some social media users were inspired by the fake-injury proposal.
"Just a hint on how to propose," wrote another user.
The way the man proposed to his soulmate was uniquely amusing! His girlfriend will certainly remember it for a long time.
Congratulations to the adorable couple! Best wishes for a happy and bright future together.