It's heartbreaking to learn about stories of kids who face the miserable fate of being neglected and abandoned by their parents at a very early age in life. Unfortunately, this has been a growing apathy in many nations around the world in recent times. However, this story of a 2-week-old baby who was rejected by her parents due to an abnormal skin condition has a positive ending.
The daughter of Mamata and Ajay Dode, a farmer from Palghar in Maharashtra state, was born two months premature with incredibly wrinkled skin.
The infant, weighing merely 800 grams (approx. 2 pounds), was diagnosed with microcephaly, a condition where the head (circumference) is smaller than normal. Not only was the infant's size abnormal, but an additional aspect of her appearance caught the new mom's attention: the baby girl's skin was covered in wrinkles.
Villagers of Maharashtra in western India heard of the baby's unusual appearance, and while some were curious, others ran away in fear.
The villagers stigmatized the child's abnormality, refusing to touch her for fear of contracting the condition. Like many places in the world, abnormalities and diseases are often met with humiliation and fear, leading to rejection.
The then-25-year-old mother as well as Ajay, the father, were made so self-conscious by villagers' reactions that they rejected their baby girl, who was born on May 30, 2015. She would have been the younger sister to their eldest daughter, then-3-year-old Payal.
'Everyone gathered at our home to have a look at the baby and when they got to see her they ran away in fear.'

Posted by Metro on Friday, June 19, 2015
Second Chance at Life
All hope seemed lost for this precious newborn, that is, until the compassion of her grandfather gave her a chance at life. Dilip Dode, then 50, stepped in to raise his granddaughter in his son's stead.
"It's not her fault to have been born different and I will not throw her for her disease," Mr. Dode said as per Liftable.
He further mentioned, "It is really disheartening that even her parents have rejected her, but I will go to any extent to save her."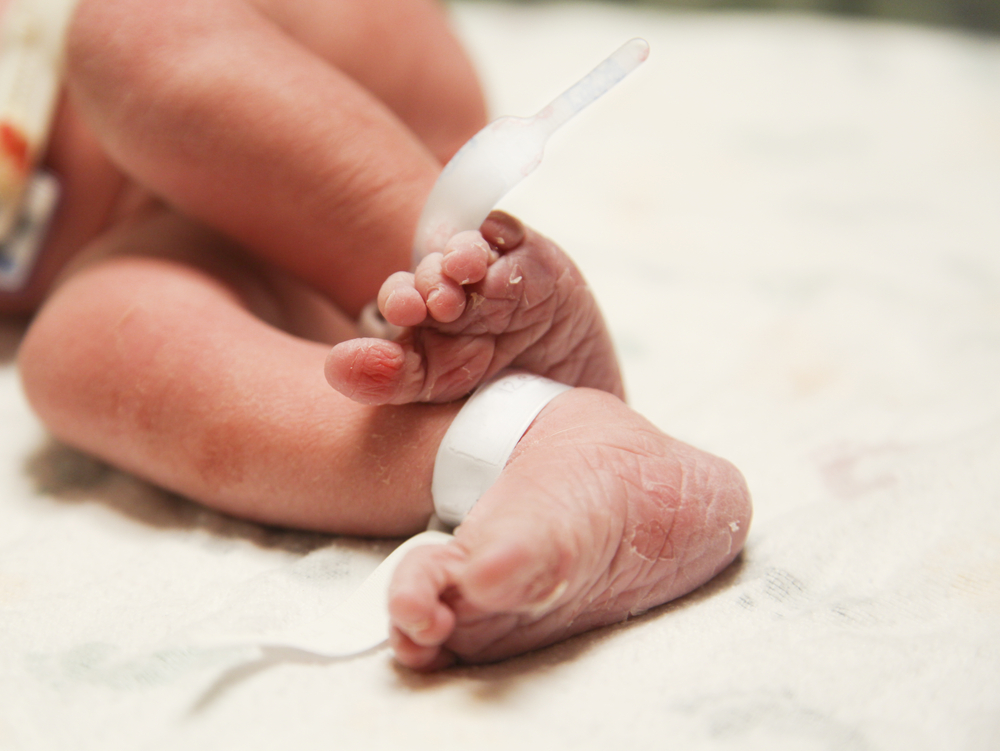 To help his granddaughter, Mr. Dode even fed her goat milk from a spoon.
However, kindness for this baby girl did not end there, as immediate medical attention was needed and it would cost as much as 500,000 rupees, or over US$6,000. The Wadia Hospital in Mumbai agreed to pay for the entirety of the medical expenses and also gave Mr. Dode a place to stay during the treatment.
The condition was thought to have been caused by Intra-Uterine growth retardation (IUGR), which refers to the poor growth of the fetus in the womb—often due to lack of nutrition or oxygen. A chromosomal mutation was also being considered.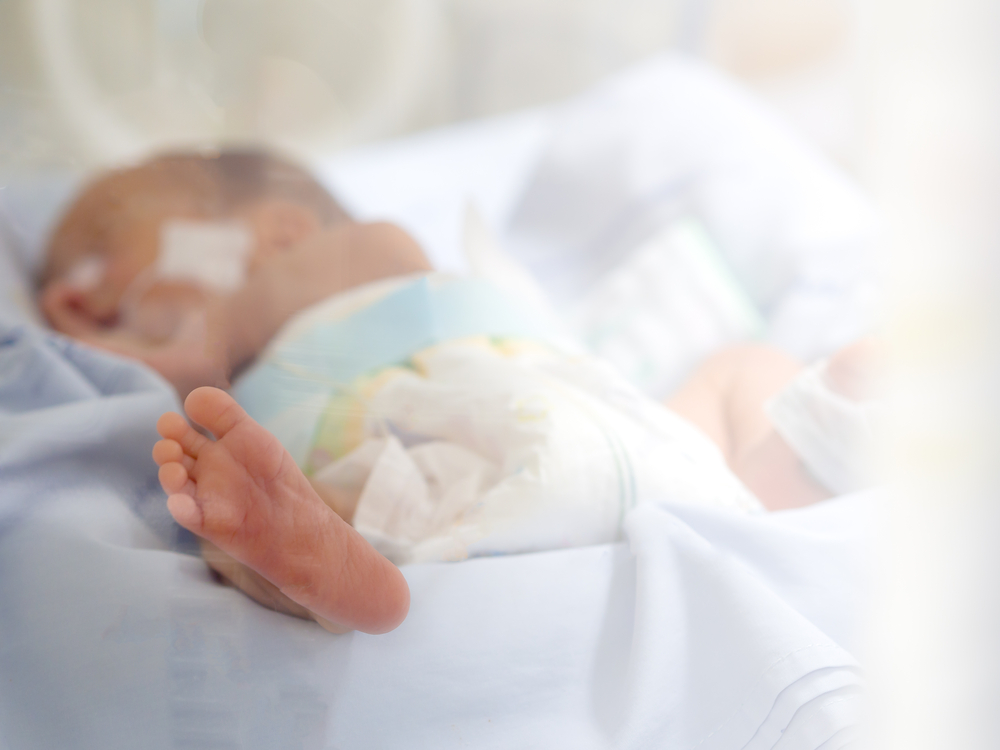 When asked about the parents, Dode said, "I will try to convince her parents to accept her, but if they still refuse, I will raise her up myself," he shared.
Indeed, most people don't have to face such adversity and rejection at the tender age of 2 weeks; but thanks to Mr. Dode, a man who followed his heart, and thanks to the compassion shown by the Wadia Hospital, this little girl has a chance at life to be loved and accepted.