Authorities have seized over 30,000 fentanyl pills that were trafficked into the United States through an Arizona Indian reservation on the border with Mexico.
The pills were seized by a task force set up by President Trump to help end the opioid crisis in an operation that netted illegal and controlled substances worth $700,000 across the four southern border states, according to a statement by the Department of the Interior on March 15.
It was part of a joint investigation with the Bureau of Indian Affairs Drug Enforcement into large amounts of fentanyl pills being trafficked by a Mexican cartel through points of entry in the Tohono O'odham Nation.
An undercover operative purchased approximately 30,000 fentanyl pills (opioids) from the drug organization.
"Three non-Indian subjects were taken into custody without incident," said the DOI statement. "One subject was found to be in possession of a pistol during the incident."
The operation was carried out under the Joint Task Force on Opioid Reduction, which was formed last year.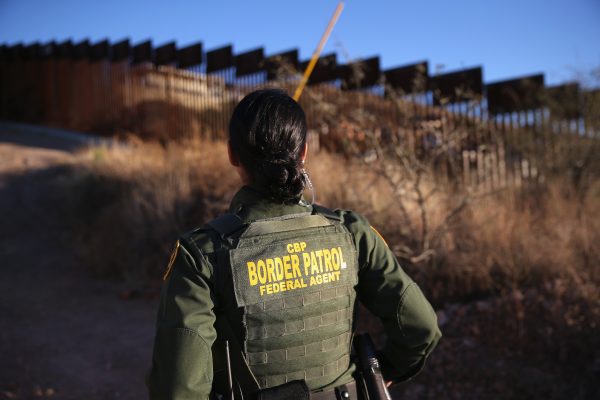 "President Trump is committed to combating the opioid crisis and making America's border communities safer, and our first-of-its-kind joint Task Force is delivering on that commitment," said Acting Secretary of the U.S. Department of the Interior David Bernhardt.
"The law enforcement officers of the Joint Task Force, led by the Bureau of Indian Affairs, is doing incredible work to keep Tribal communities safe from the deadly and illegal drugs pouring in from Mexico."
Tara Sweeney, the Assistant Secretary for Indian Affairs, said, "These criminals endanger our children and families, and I am very proud of the hard and dangerous work that our Office of Justice Services agents are doing as part of the Task Force."
According to the DIO, the joint task force has helped secure the seizure of millions of dollars' worth of fentanyl, heroin, methamphetamine and other drugs, and hundreds of arrests and indictments.
Mexican Cartels
Drug trafficking across the Arizona-Mexico border is almost completely controlled by the Sinaloa cartel, Doug Coleman, DEA special agent-in-charge in Arizona, told KTAR in February.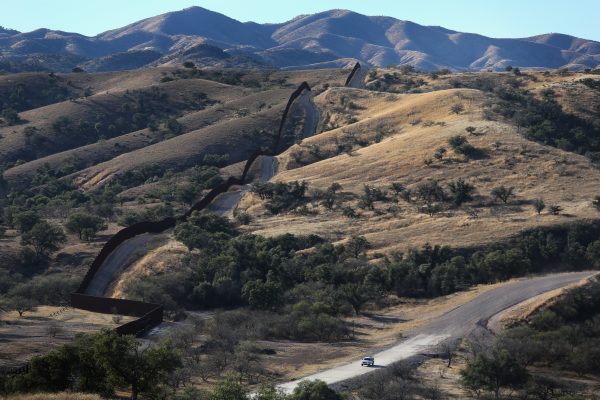 The head of the cartel, "El Chapo" Guzman, is awaiting sentencing after being found guilty of various charges including conspiracy to launder narcotics proceeds, international distribution of cocaine, heroin, marijuana and other drugs, and use of firearms.
However, even with El Chapo behind bars, the Drug Enforcement Administration said the Sinaloa cartel is still its "No. 1 target by far" in Arizona, according to KTAR.
Mexican cartels, otherwise known as transnational criminal organizations (TCOs), show continued signs of growth in the United States, according to the Drug Enforcement Administration (DEA) in a 2018 report.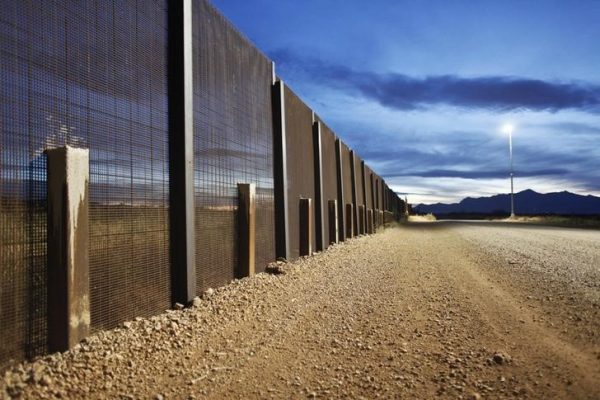 The cartels control lucrative smuggling corridors, primarily across the southwest border, and maintain the greatest drug-trafficking influence in the United States, states the DEA.
"They continue to expand their criminal influence by engaging in business alliances with other TCOs, including independent TCOs, and work in conjunction with transnational gangs, U.S.-based street gangs, prison gangs, and Asian money laundering organizations," the DEA said.
Cartels are also using the large groups of asylum-seekers, mostly from Central America, to tie up Border Patrol resources in areas along the border.
"In many instances, criminal organizations are saturating areas with large groups with the belief that they can smuggle narcotics or other contraband into the United States while Border Patrol agents are occupied," CBP said in a statement on Feb. 11.
Border Patrol agents have encountered more than 58 groups of 100-plus people so far this fiscal year, compared to 13 in all of fiscal 2018.
Charlotte Cuthbertson contributed to this report.