Police are baffled by the deaths of an elderly man and his daughter whose bodies were found in their house in Niles, Michigan after neighbors noticed something was wrong.
According to NBC16, police were called to the house on the night of Wednesday, Jan. 3., following a phone call from a neighbor who had been clearing snow for them, and noticed their mail hadn't been taken in.
When police arrived at the house on the 600 block of Woodruff Stand, an officer looked through the window of the house and saw the dead bodies of two adults in the living room.
The police have not yet released the names of the deceased, according to NBC16, but have confirmed that they are a man in his 80s and his adult daughter, said to be in her 50s.
But police say that they do not know what caused their deaths, and must wait for the autopsy results.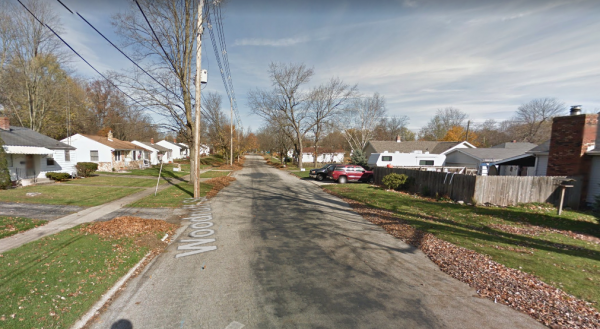 "We really don't have a good idea of exactly what happened or why they might have died but we're looking into things such as carbon monoxide," Sargent Kevin Kosten of the Niles Police Department told the news outlet. "The house was cold so the temperature inside the house, but we'll know a lot more once we get the autopsies."
Kosten said that the gas was on, and there were some gas appliances in the house that were working.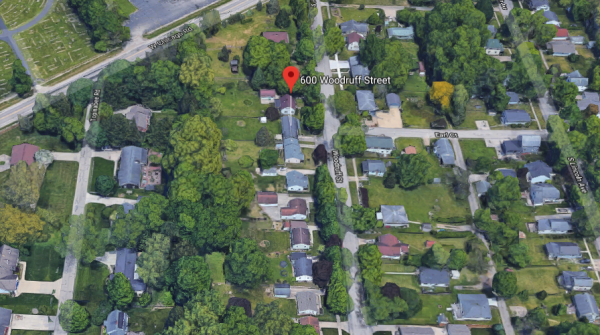 Other neighbors have expressed their shock and sadness at the incident in what they describe as a very good neighborhood where they look out for each other.
"I've been on this street for 52 years we always thought that we kept a good eye on everybody," local Kim Zecklin told NBC.
Recommended Video:
2017 Year in Review