One of Australia's largest media groups has inked a deal with Google to pay for its news content, potentially bypassing the government's News Media Bargaining Code.
The agreement is expected to be finalised in 30 days and will see Seven West Media, one of the more prominent commercial media outlets so far, signing up to Google's News Showcase.
The service was launched at the eleventh hour following a long, acrimonious debate over the Australian Media Code.
The federal government is close to implementing the new law, which will legislate a framework for eligible Australian media outlets to enter negotiations with Google and Facebook to be compensated for content.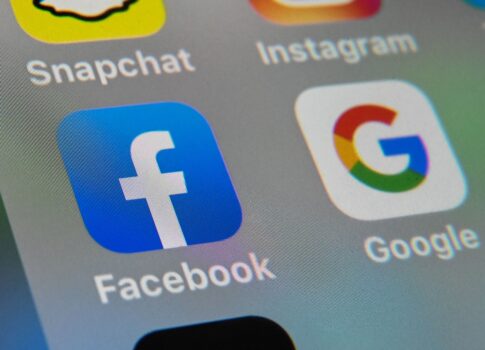 Under the Code, the tech giants are allowed a three-month period to negotiate a pay deal with media publishers.
If no agreement is reached, then the matter can be taken to an independent arbitrator who will have the authority to mandate an agreement via "baseball arbitration." This means both parties submit their best offers, and one will be selected.
If the tech giants can strike deals with media outlets beforehand, it avoids the need for arbitration altogether.
Seven West Media's Chairman Kerry Stokes said the News Showcase agreement is a "great outcome" for both companies.
"Our new partnership recognises the value, credibility and trust of our leading news brands and entertainment content across Seven and West Australian Newspapers," he said in an investor update on Monday (pdf).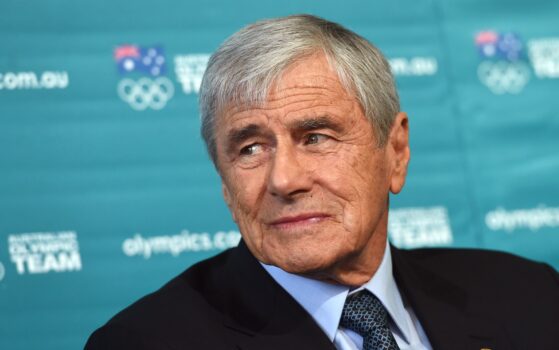 "I'd like to thank Prime Minister Scott Morrison and the Chair of the Australian Competition and Consumer Commission (ACCC) Rod Sims, with particular recognition of Treasurer Josh Frydenberg, who has been instrumental in the outcome of this ground-breaking agreement," he added.
The News Media Bargaining Code was the brainchild of the ACCC and treasurer.
Google Australia's Managing Director Mel Silva said: "Our partnership with Seven West Media sees us make a substantial investment in the future of journalism not just across the metropolitan areas, but importantly in regional areas too where titles like The Kalgoorlie Miner and The Harvey-Waroona Reporter are at the heart of the local community."
The deal comes just days after Google agreed to pay US$76 million to 121 French news publishers over a three–year–period.
News Showcase was launched in early February with several regional publishers already on board.
It is a licensing program that pays publishers to curate content for "story panels" that will appear across Google's services.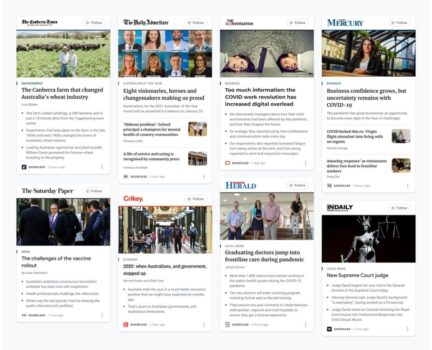 The program was launched last year with a US$1 billion investment across a dozen countries.
Despite the fanfare, experts do not expect Google and Facebook to be able to prop up the long-term falling revenues of media companies.
"Nothing will replace the 'rivers of gold' or the classified ads … nothing's going to fill that in the foreseeable future, but every little bit helps," Denis Muller of the University of Melbourne's Centre for Advancing Journalism previously told The Epoch Times.