Australia's national science body, the CSIRO, has announced it will no longer work with China on marine research following a warning from Australia's intelligence bureau that the collaboration could help the Chinese navy track Australian submarines.
The CSIRO Centre for Southern Hemisphere Oceans Research (CSHOR)—based in Hobart, Tasmania—was told on June 11 that its oceans research collaboration with China's top marine science institute, the Qingdao National Marine Laboratory, will not be extended once it finishes in June 2022, The Australian reported.
According to the CSIRO website, CSHOR conducts research into the complex nature of the climate to better manage the impacts of climate variability and climate change, including El Nino and La Nina weather systems in the southern hemisphere.
Meanwhile, Qingdao National Marine Laboratory has strong ties to the Chinese military and leads China's "Transparent Ocean" initiative, which aims to use satellite-mounted technology to pinpoint submarines at depths up to 500m.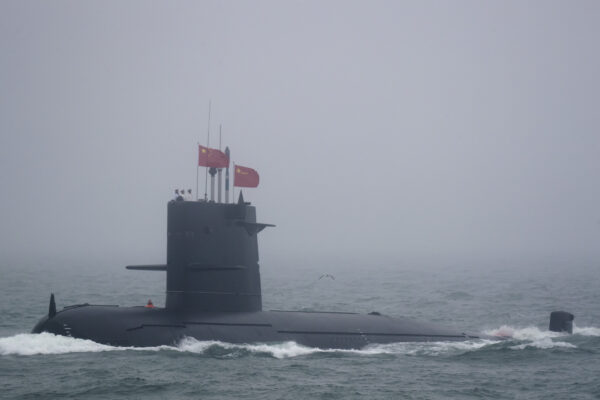 The move by the top science body comes after Mike Burgess, the director-general of the Australian Security Intelligence Organisation (ASIO), told a Senate estimates hearing last month that research organisations needed to reconsider marine research partnerships with foreign scientists, warning they could be used to support submarine operations against Australia.
"There's a great bit of activity around ocean temperature modelling and how that is modelled and computed. That's great for climate understanding and climate modelling," Burgess said. "It's also great if you're a submariner. It's great research that needs to have application over there, but it might also be useful for other things."
This includes manoeuvring submarines into Australia's territorial waters.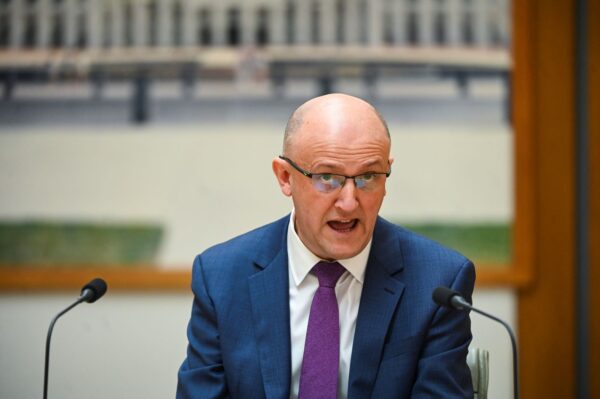 Burgess explained that certain climate change research was better off kept in Australia's hands or it could assist another country in relation to its submariner activities against Australia.
"I think we could agree that that research is badly needed to be in the hands of everyone on this planet, given the impact of climate change. Having said that, if we've got a lead on something, and there are some capability considerations, someone should probably think about that," Burgess said.
His warnings are valid because submarines often use variations in ocean temperatures to hide from surface vessels sonar systems.
Bruce Drinkwater, a professor of Ultrasonics from the University of Bristol, noted in The Conversation that understanding ocean temperatures means that submariners can hide their vessels effectively thanks to a small effect called the thermocline, which is the effect different ocean temperatures have on the density of the water the sonar sound wave travelling through it.
"In the deep ocean, the water temperature varies, which causes the water density to vary. This changing density creates an effect called the thermocline, which acts as a barrier, causing sound energy to bend away," Drinkwater said. "A canny submarine captain can use the thermocline to good effect, effectively shielding the submarine from view."
A CSIRO spokeswoman told The Australian that the discontinuation of the partnership was informed by science strategy and the need for CSIRO to balance its portfolio of research.
"CSIRO continues to be highly cognisant of issues regarding foreign interference and has strong security arrangements and systems in place to address the associated risks," the spokesperson said.