Australia's largest energy producer and retailer, AGL Energy, will be dividing itself into two new companies that will focus separately on energy production and retail.
Announcing the changes on March 30, AGL said it would divide into New AGL, which would take care of AGL's multi-product retail side, including the delivery of electricity, gas, internet, and mobile services to more than 30 percent of Australian households.
While the other half PrimeCo will be responsible for AGL's portfolio of roughly 11.2 GW generation—20 percent of the total capacity within Australia's National Electricity Market.
AGL Managing Director and CEO Brett Redman said that by dividing into New AGL and PrimeCo, the company would now be able to "give each business the freedom, focus and clarity to execute their own respective strategies and growth agendas, while playing an equally important, but different, role in Australia's energy transition."
The deadline for the split is set for the end of the 2021 financial year, and AGL said they would immediately commence the process of engaging with governments, shareholders, and regulators to confirm the nature and timing of the proposed restructure.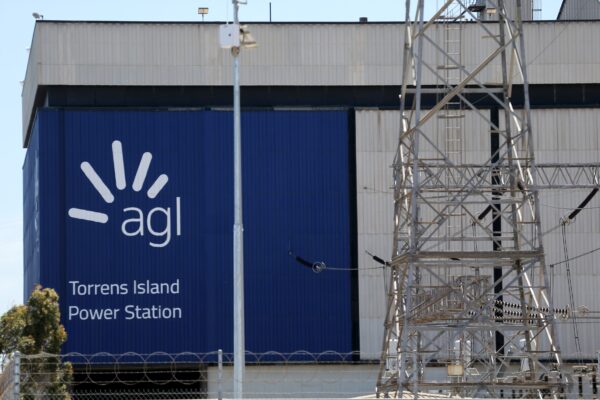 The decision comes after the proliferation of renewable energy sources caused a drastic fall in electricity prices, driving into motion a trend of diminishing profits for the company, which noted it had an underlying profit of $317 million (US$243 million) in the first half of 2021 financial year.
This is down 27 percent from the previous year.
In addition, in a media release (PDF) on Feb. 4, AGL recognised charges of close to $2.7 billion (US$2.1 billion), owing mainly to the decline in wholesale electricity prices.
AGL believes the restructure will support the growth of the two organisations and their distinct operations while simultaneously addressing Australia's push to move toward renewable energy sources.
A point The Australian reported would help the company deal with mounting pressure for the operator to reduce its carbon emissions and gain a rating as a greener energy operator.
Over recent years, AGL has been gradually shying away from fossil fuel generators, including the planned closure of the Liddel coal-fired power station in 2023, with promises to redevelop existing generators into lower carbon-emitting alternatives.
The new restructuring now means that AGL's retail branch, New AGL, will achieve almost complete carbon neutrality, with emissions figures diverted to the energy production arm, PrimeCo.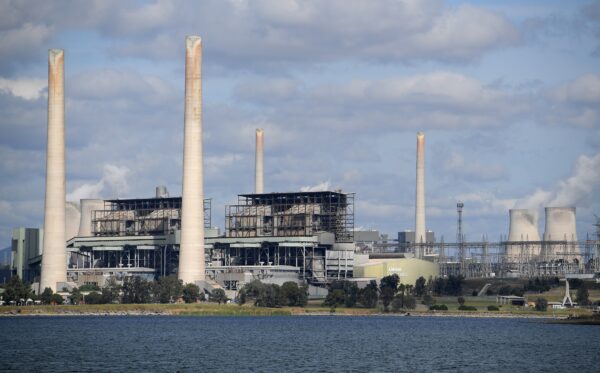 Meanwhile, PrimeCo will take the brunt of AGL's status as Australia's largest carbon emitter, with a reported 42.2 million tonnes for the 2019-2020 year.
AGL has also promised to invest in transforming its existing generation sites into "energy hubs of the future," including funding towards a total 1,600 MW wind development pipeline.