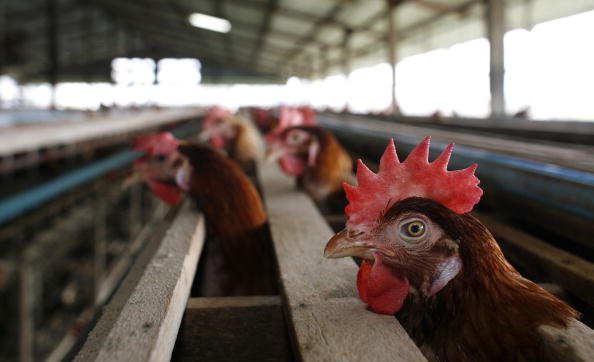 The Tasmanian Government has announced a budget package that will include measures to ban battery hen farming in the state.
The $A2.5 million package for animal welfare also included plans to fast track the phasing out of pig sow stalls.
In a media release, Bryan Green, Minister for Primary Industries and Water, announced the State Government would work with both industries to ensure their continued growth and the improvement of animal welfare outcomes.
"The Government will support farmers to transition away from practices such as sow stalls and battery hens in response to the growing consumer preference for products that are sensitive to animal welfare," Mr Green said.
"The demand for locally produced eggs, particularly free range, is growing and the industry acknowledges this change and is eager to work with Government on a transition."
The announcement was met with some scepticism from egg industry representatives. 
John Groenewold from the Commercial Egg Producers Association said the cost of producing barn laid or free-range eggs is considerably more than caged, and says that market changes should be consumer driven, not Government mandated, reported the ABC.
"We think change should be consumer-led and the Government can promote consumers or encourage consumers to buy non-cage eggs and they're prepared to pay that premium, which isn't excessive in most cases, we're quite happy with that," said Mr Groenewold.
Greens leader Nick McKim welcomed the announcement, commenting on the "shared commitment" between Labor and the Greens party.
"We are proud that battery hen farming and imprisoning of pigs in sow stalls is now to be phased out, thanks to the Greens' constructive role in power-sharing government in Tasmania," Mr McKim said in a media release.
"Soon all Australian consumers will understand that when they buy Tasmanian eggs and pork they are safe in the knowledge they don't involve cruelty. This is a critical marketing advantage for our primary producers."