Fully vaccinated Australians will be able to leave the country without exemptions from Nov.1, when the international borders reopen, Prime Minister Scott Morrison confirmed on Wednesday.
"I can announce today that last night the Health Minister signed off on the fact that from the 1st of November, Australians who are double vaccinated will be able to travel overseas," he told the Seven Network.
Australia shut its border on March 20, 2020, with citizens and permanent residents needing government-granted exemptions to leave the country.
Morrison attributed the new change to the high vaccination rates across the country.
"The national plan is working. The national plan is about opening Australia up, and that is because the vaccination rates are climbing so high," he said.
"Australia's first dose vaccination rate is now higher than the United Kingdom, so well done, Australia!"
As of Oct. 26, 74.1 percent of Australians over 16 are fully vaccinated, with 87.1 percent having had one dose.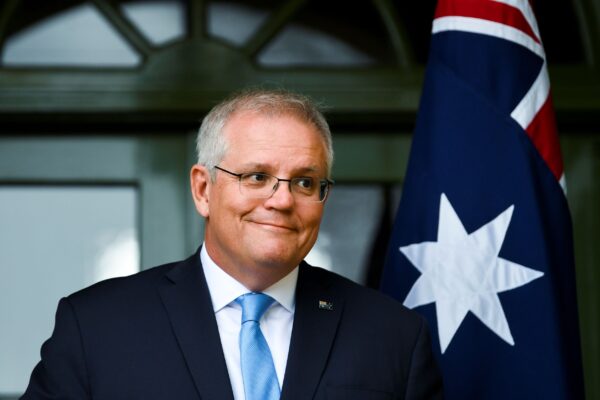 "We want Australians to be able to reunite with their loved ones, whether it's for births, weddings, or just to visit family," Health Minister Greg Hunt said.
The prime minister also confirmed that a quarantine-free travel bubble with Singapore would resume on Nov. 8.
"Over half a million Australians have already been able to download the international vaccine certificate," Morrison said.
"We are very close now to the reciprocal arrangements with Singapore."
People leaving Australia need to prove that they are fully vaccinated with an approved or recognised vaccine, while the second dose needs to be taken at least one week before travelling.
Those who are not vaccinated will still need exemptions for international travel.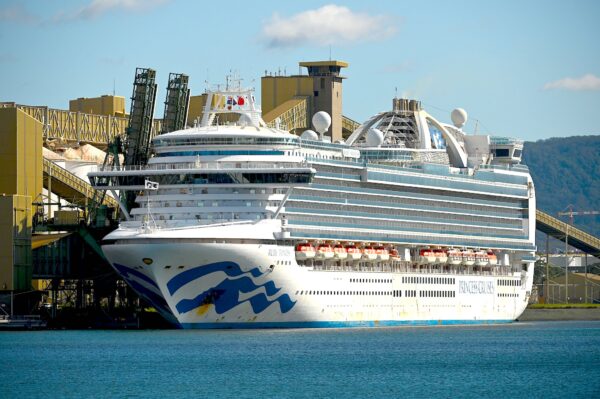 Meanwhile, cruises are likely to restart in Australia from Dec. 18, after the federal government ban since the Ruby Princess infection cluster in March 2020.
"The Australian Government has extended the cruise ship ban to 17 December 2021, but this does not mean the ban will be lifted at that time," reads the Federal Government website.
NSW Premier Dominic Perrottet has previously said he is "very on board with" getting cruising back.
"We are very open to doing that and working with the Federal Government to bring back cruising. I know the Prime Minister is incredibly passionate about doing that as well," Perrottet said.
People in the cruise industry are hopeful that cruising, a highly popular experience in Australia, can restart next year.
"The Federal Government has responsibility for the borders, and the State Government has the responsibility for the health, so we need to be able to sit down with the State Governments, with the health teams to finalise those protocols that the industry has proposed," Joel Katz from the Cruise Line International Association told the Nine Network.