Australians are being warned about a potential rapid antigen test (RAT) trap with some outlets selling unapproved kits.
The Therapeutic Goods Administration has approved more than 30 different tests for use in Australia that meet the country's safety and effectiveness requirements.
RATs that fail to pick up at least 80 per cent of positive cases are not approved.
"Unapproved versions may not work as expected, or work at all," the medical regulator warned on Friday.
"(Unapproved RATs) have not been assessed by the TGA, meaning they do not come with the same assurances of safety, effectiveness and quality as those that have met Australian regulatory requirements."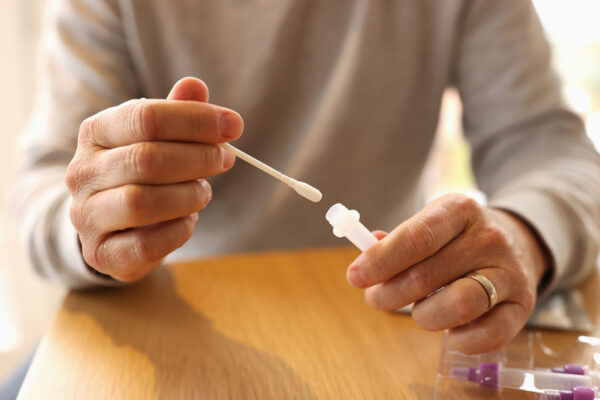 Concerns are also being raised about the repackaging or relabelling of tests that didn't have all the components inside.
The warning comes as tens of thousands of COVID-19 cases are still being recorded across the country.
Western Australia's active cases have risen above 10,000 for the first time after the state recorded another day of more than 2000 infections.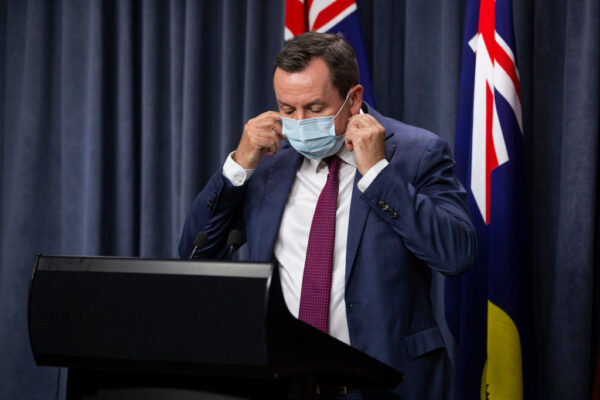 Premier Mark McGowan reported 2289 new COVID-19 infections on Saturday, bringing total active cases to 10,866, while virus hospitalisations rose by seven to 28.
New South Wales registered another 10,017 infections, while there were 5721 in Victoria, 4152 in Queensland, 941 in Tasmania and 696 in the ACT.
There were a further 10 virus-related deaths in NSW in the latest reporting period, 24 in Victoria and 12 in Queensland.
Meanwhile, anyone who tests positive for the virus and is isolating during the New South Wales floods emergency is being urged to comply with evacuation orders.
COVID-positive people arriving at relief centres must notify staff, wear a mask and physical distance.