Harvey Norman and Sydney Zoo are joining together to offer free zoo excursions to the 70, 000 year two students in New South Wales.
Sydney Zoo's Managing Director Jake Burgess said that education is the key to encouraging behavioural change.
"Educating students is one of the best ways that zoos can have the biggest and longest-lasting impact on the grassroots support for conservation, the environment, and wildlife," Burgess said in a media release.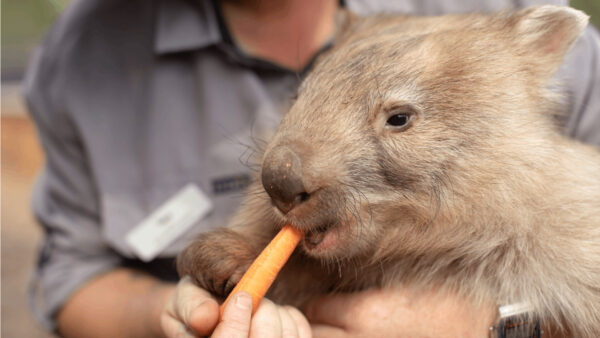 "With last year's bushfire devastation and wildlife populations declining at rapid rates, it is more important than ever to connect students with wildlife to inspire next generations to take action," he said.
Harvey Norman CEO Katie Page echoed Burgess' sentiments, commenting that children thrive when their curriculums are brought to life.
"We are so excited about every aspect of our new Sydney Zoo partnership–a phenomenal new zoo in the heart of Western Sydney," Page said.
"Year two boys and girls, no matter where they live in NSW, can be inspired and informed by the 2,000 species of animals, indigenous cultural experiences, unique ecosystems combined with the diverse expertise of the team at Sydney Zoo," she said.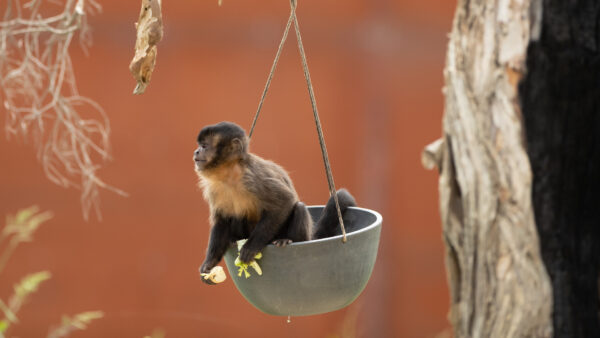 Students will get an opportunity to observe the wildlife closely, such as walking alongside emus and kangaroos roaming through the zoo, view the lions from the boardwalk, and see the elephants bathe in their swimming holes.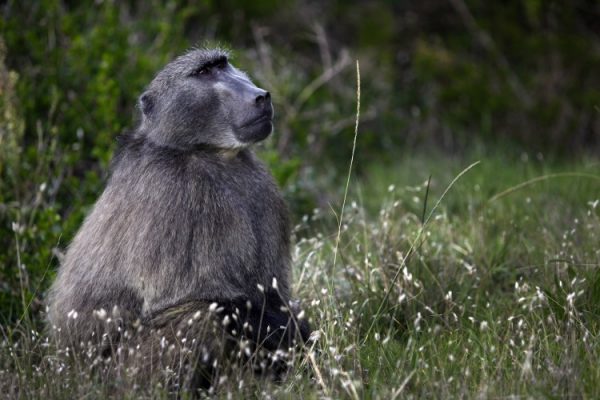 The students will also have a chance to learn about Australian indigenous culture through an immersion project and view baby baboons, chimpanzees, and capuchin monkeys living in their social groups.
Opened on Dec. 7, 2019, Sydney Zoo is the first new zoo to be built in Sydney in more than 100 years. It is home to over 1,000 species of exotic and native animals, as well as Australia's largest reptile house and aquarium.