Australian jobless rate tumbled to 3.5 percent in June, hitting the lowest level in 48 years as the job market continues to tighten.
The change in the unemployment figure, which stood at 3.9 percent in May, well surpassed economists' expectations, with Deutsche Bank economist Phil O'Donaghoe saying it was one of the best labour market reports in Australia's history.
"You can never get too carried away with any number, whether it's positive or negative, but really it is just an extraordinary strong print, really adding to a very, very robust demand story here in Australia," he told ausbiz television.
Similarly, CommSec senior economist Ryan Felsman described the unemployment figure as "staggering low" and "remarkable," while Nomura economist Alice Cho called it "stunningly strong."
According to Australian Bureau of Statistics head of labour data Bjorn Jarvis, the June jobless rate was at its lowest level since August 1974, when it stood at 2.7 percent.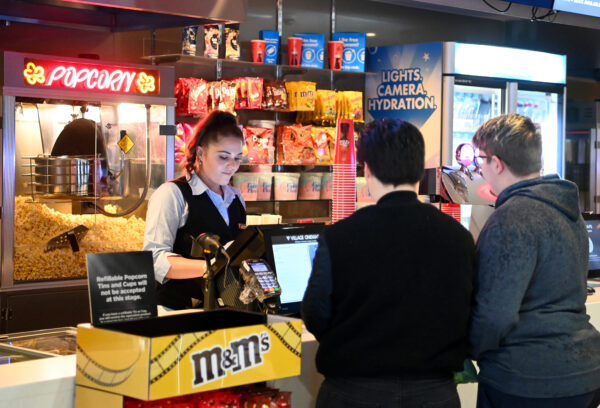 In terms of implications, economists expected the new unemployment rate to add more pressure on the Reserve Bank of Australia (RBA), causing it to increase interest rates aggressively.
"Accordingly, the policy debate at the August RBA meeting will likely be between a 50 versus 75bp (basis point) hike, and a 100bp hike cannot be ruled out given how other central banks are weighing these risks," said economist Taylor Nugent.
Meanwhile, the number of unemployed people in June dropped by 54,300 to 493,900, which was nearly equal to the number of job vacancies in the month (480,000).
It was noteworthy that before the COVID-19 pandemic, the ratio between unemployed people and job vacancies was 3.1 to one.
Employment Well Surpasses Expectations in June
At the same time, employment soared by 88,400 people in June, far exceeding previous expectations of a 30,000 increase.
The participation rate also climbed by 0.1 percent to a record high of 66.8 percent and was 0.9 percent higher than pre-pandemic levels.
In addition, the unemployment rates for men and women dipped by 0.4 percent each to 3.6 percent and 3.4 percent, respectively. Both figures were at record low levels in almost 50 years.
As the number of full-time jobs has risen for eight weeks in a row, AMP chief economist Shane Oliver expects the jobless rate to go down further to 3.2 percent in the next three to six months.
"Thereafter, it's likely to start rising again, reflecting the lagged impact of rising interest rates and falling real incomes on economic growth and hence labour demand," Oliver wrote in a research note.