Australian Prime Minister Scott Morrison has announced nearly A$100 million extra in emergency funding to support drought-ravaged communities, saying more cash and less red tape is needed.
Farmers and communities grappling with drought will get almost A$100 million in extra assistance as the crippling dry spell continues to bite. The government's $7 billion for drought support remains in place.
Morrison jetted to regional Queensland on Friday shortly after returning to Australia from more than a week in the United States.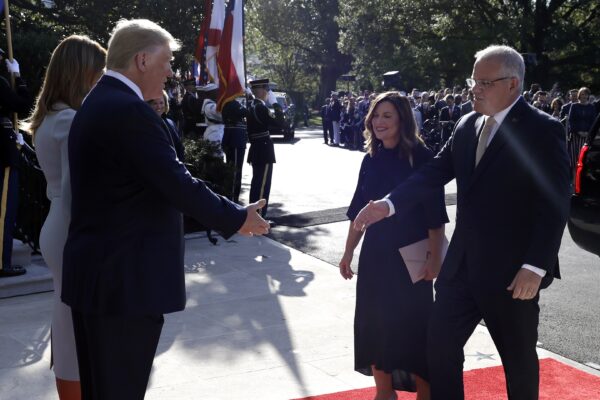 The package includes A$33 million to restart the mothballed Drought Community Support Initiative, which will give up to A$3,000 to eligible households.
A further 13 councils across Queensland, NSW, Victoria, and South Australia will each receive A$1 million for local projects.
There's also up to A$51.5 million to overhaul the Farm Household Allowance—a payment with a similar rate to Newstart—for producers doing it tough.
The eligibility criteria will be extended and simplified, with the government estimating less than 7,000 of the 24,000 eligible households are currently accessing it.
Morrison said the government's funding isn't all the support it is working on for rural Australia.
"We've been in constant contact with farmers and businesses, and we're using their feedback to keep improving our response.
"This isn't set and forget. We need to keep listening and keep taking action," he said, according to a press release.
Of the extra funding, Morrison told reporters in drought-ravaged Dalby, "This isn't welfare, this is helping people make sure that they can maintain a viability."
National Farmers' Federation chief executive Tony Mahar welcomed the measures but said Australia had failed to find an effective approach to preparing, managing, and recovering from drought.
"We need a comprehensive and enduring national approach to drought that focuses on preparedness and resilience measures," he said.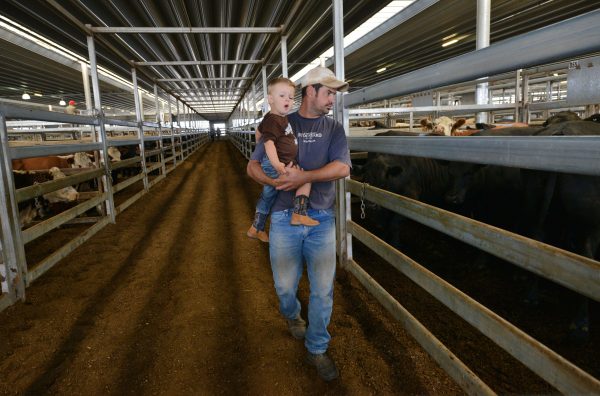 The opposition's agriculture spokesman Joel Fitzgibbon said the package was a band-aid response.
"Scott Morrison failed every test today. Our farmers and rural communities remain his forgotten people," he said.
Morrison says his approach to the nation's drought policy will include short-term relief and long-term planning.
Drought Minister David Littleproud warned the drought breaking will not result in a quick fix.
"The only panacea to this is rain. It's not just one rain event, it's going to take a couple of years for people to get back on their feet," he told Sky News.
He said it was time for the states to fast-track dam building to drought-proof Australia. He praised the NSW state government for having already put its hand up for new projects and Tasmania for building more dams.
"We perpetrate our own misery in this country by saying why can't we do things instead of how can we," the minister said.
Minister for Agriculture, Senator Bridget McKenzie, also announced $740,000 in funding for five Rural Financial Counselling Service providers who have experienced increased demand for their services.
By Matt Coughlan and Finbar O'Mallon