Australian Prime Minister Scott Morrison has said that he has great faith in the United States' democratic system and the decision making of the American people, as votes continue to be counted following the United States election on Nov. 3.
Morrison said that Australia would respect the decision of the American people.
"I have great confidence in the democracy of the United States, and I have great confidence in their institutions," Morrison said. "This is a democracy that has withstood the demands of centuries, and I have no doubt it will continue to prevail."
"We'll be patient, and we'll await the outcome of their process," he said.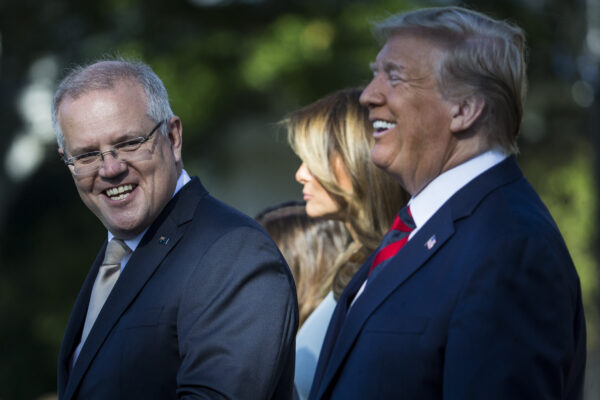 The prime minister also noted the record-breaking 68 million votes cast in the U.S. election as an indicator of how well the American democracy was working.
Currently, there has been no declared winner in the presidential race but both former Vice President Joe Biden and incumbent U.S. President Donal Trump have expressed optimism that they would win after all the votes have been counted.
However, the Trump campaign has alleged there are serious voting irregularities in multiple states, including Arizona, Pennsylvania and Nevada. The Trump campaign has also requested a recount in Wisconson after Biden won the state with only 0.6 percent of the vote.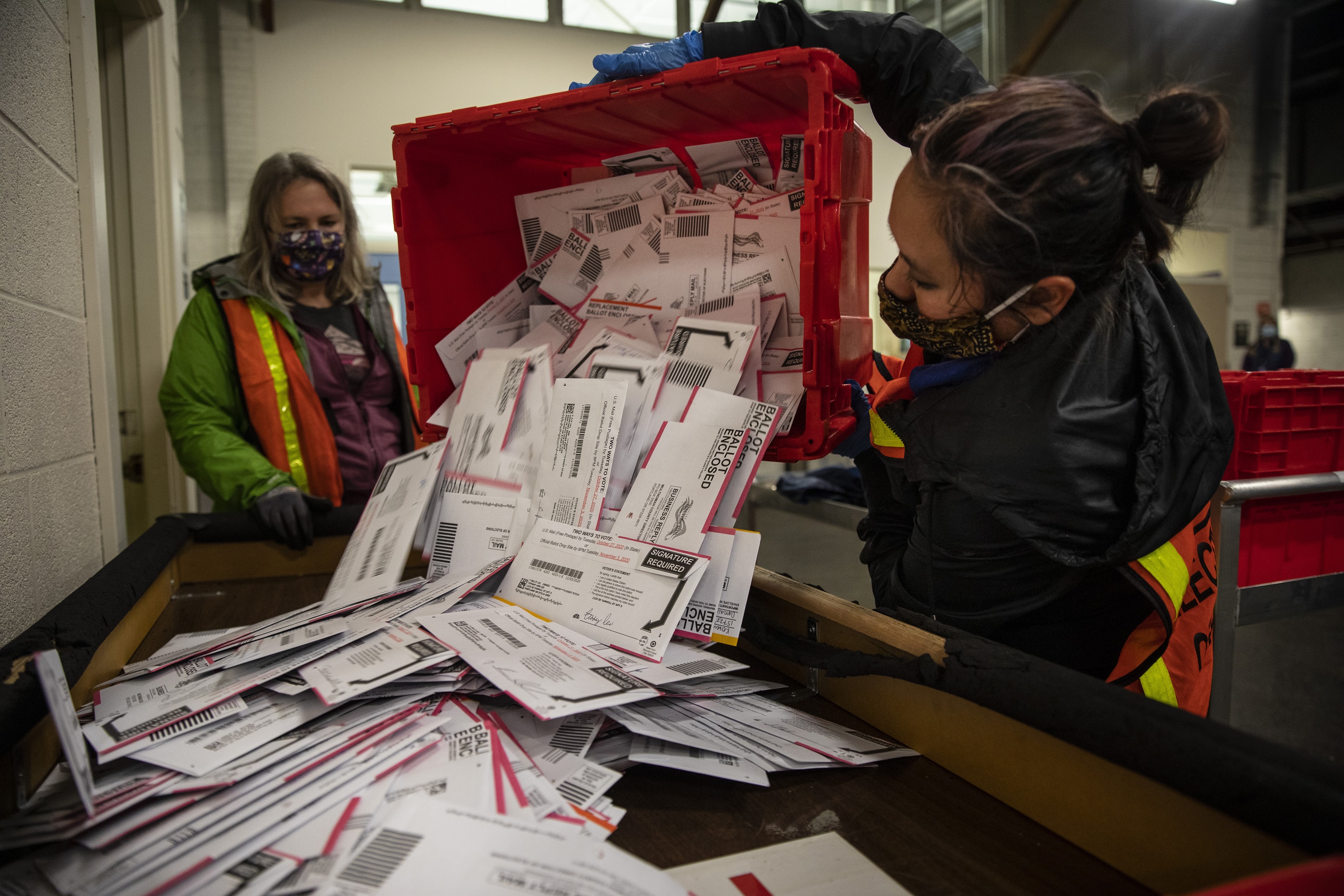 Foreign Minister Marise Payne remains assured there will be a clear result despite admitting that the election stalemate was a difficult moment for America.
Speaking to ABC, Payne said that she was confident that the United States' systems and processes that have stood the test of time would deliver an outcome.
"It's important that we respect that process, that every vote is counted, and I'm sure that they will be," said Payne.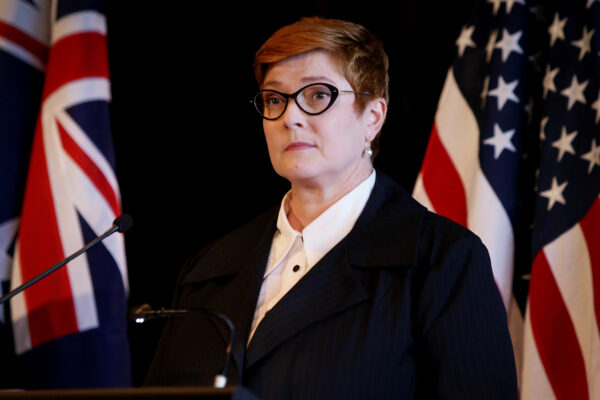 Echoing Payne, shadow foreign affairs spokesperson Penny Wong wrote in a post on Twitter that Americans had voted in historic numbers and their voices should be heard.
"The democratic process must be respected, even when it takes time," Wong said, commenting that it was in "Australia's interest that America remain a credible, stable democracy."
Americans have voted in historic numbers in this election.

They deserve to have their voices heard.

The democratic process must be respected, even when it takes time.

It's in Australia's interest that America remains a credible, stable democracy.

— Senator Penny Wong (@SenatorWong) November 4, 2020