Police officers in Australia wearing hazmat suits boarded the Ruby Princess cruise ship late Wednesday to seize a black box and other information as part of a homicide probe linked to the COVID-19 pandemic.
The ship is accused of bringing the CCP (Chinese Communist Party) virus, commonly known as novel coronavirus, to Australia, which has seen 51 deaths from COVID-19, the disease the virus causes.
Fifteen people who were on board the Carnival-owned ship and disembarked in Australia have since died and hundreds of others have tested positive for the illness, which displays symptoms similar to the flu.
Last month, authorities granted the Ruby Princess permission for 2,700 passengers to disembark without any health checks, provoking public anger. New South Wales (NSW) police officials opened the probe to see if Carnival and the ship's crew were transparent in reporting symptoms of passengers.
Australian docking laws require ships report illnesses and bolstered measures amid the pandemic mandate ship managers report undiagnosed respiratory illnesses among passengers or crew members that appear similar to COVID-19. Symptoms include fever, cough, sore throat, and shortness of breath.
"The key question that remains unanswered—and a criminal investigation will need to be conducted—was Carnival or crew transparent in contextualizing the true patient crew health conditions relevant to COVID-19," Mick Fuller, NSW police commissioner, told reporters earlier this week.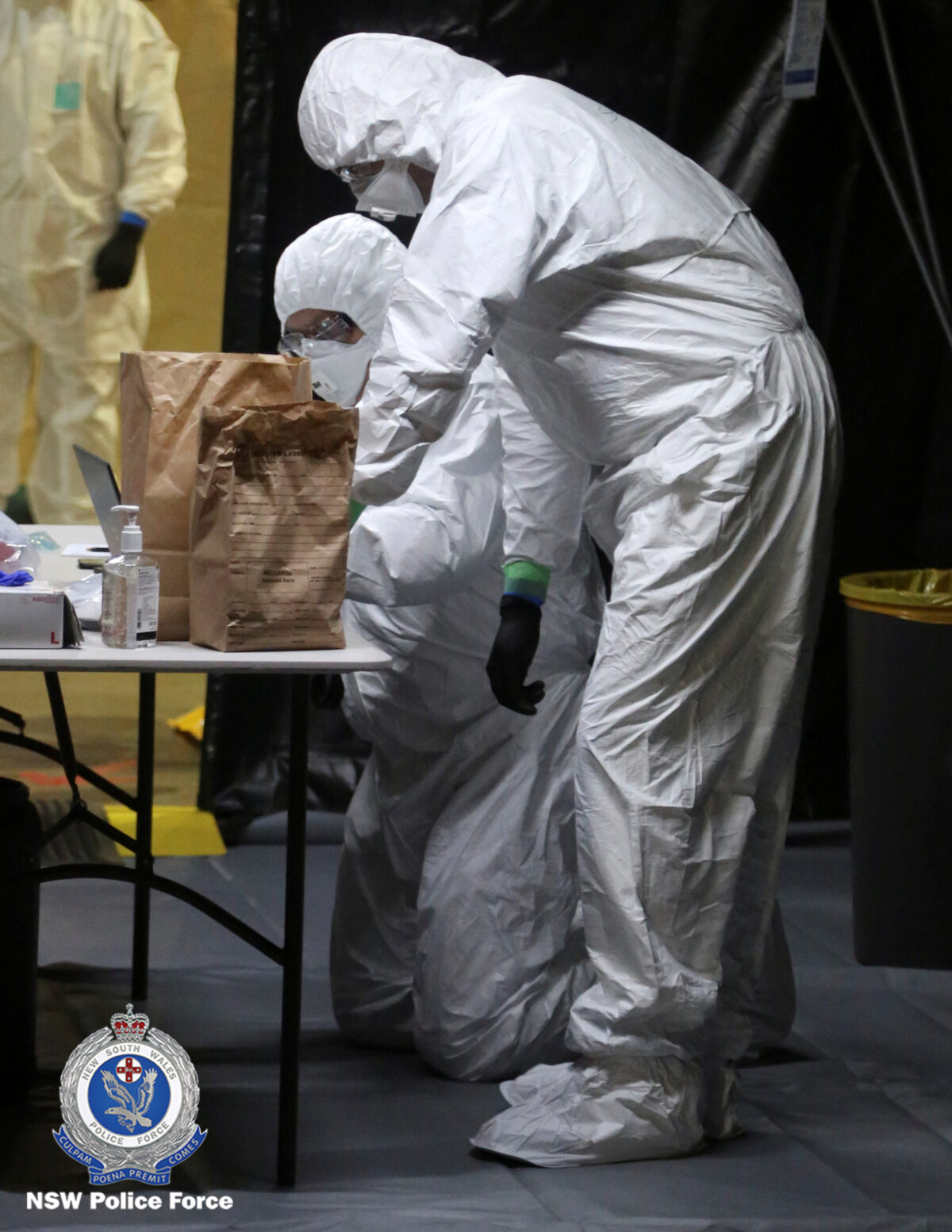 Police late Wednesday seized a black box and electronic logs containing communication between the captain and the ship's doctor and other information. They also interviewed the captain, who is still on board along with some 1,000 crew members.
They spoke to the captain of the ship, who was "extremely helpful," Fuller said in a televised news conference on Thursday. "Ships have a black box very similar to that of international planes, and that and other evidence has been seized for further investigation."
Authorities have also reached out to some of the thousands of passengers to try to glean information about what happened.
The probe is looking at criminal negligence type crimes and violation of border policies, Fuller has said.
It got underway as the Australian authorities said the rate of new CCP virus infections hit its lowest number in three weeks and began arranging more flights to bring home citizens stranded abroad. The country reported just 96 new infections in the past 24 hours, Health Minister Greg Hunt told reporters in Canberra.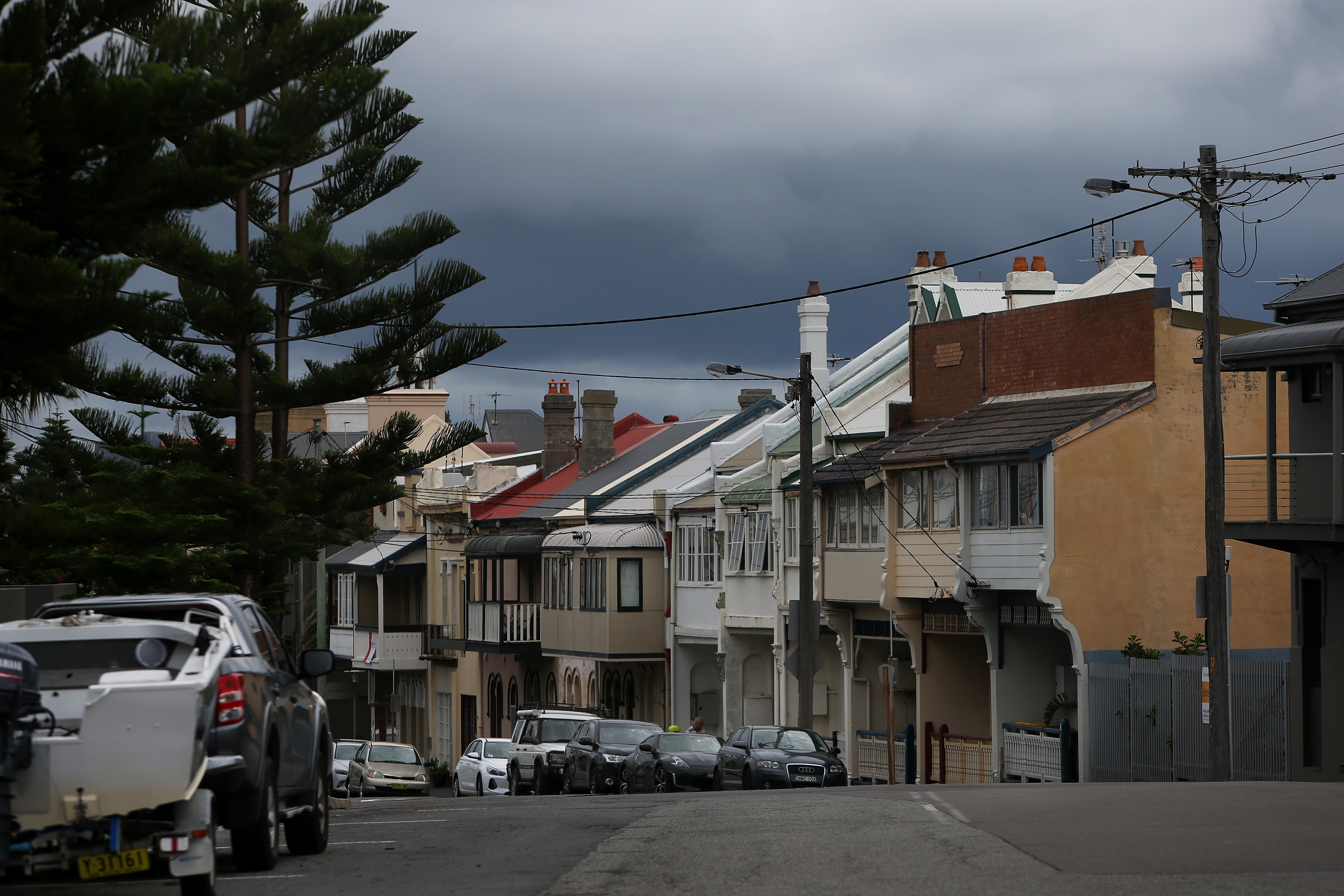 "The curve continues to flatten, we are consolidating the gains," Hunt said in a televised news conference.
"While we have been cautious over the last two weeks as we have seen the early data, what we're seeing now is a genuine consolidation."
Australians are still being told to stay home and not take trips. Like many nations, Australia is under lockdown, with people largely staying at home in a bid to slow the spread of the virus.
Police said they will step up their presence during the Easter travel ban and use helicopters to target anyone who attempts to travel.
Meanwhile, Foreign Minister Minister Marise Payne said she had arranged with Qantas Airways Ltd to run special flights to repatriate Australians stuck abroad.
The flights would carry people in Peru, Argentina, and South Africa home in the next week, with flights also being planned from India and the Philippines.
Reuters contributed to the report.