As parts of Victoria and New South Wales grapple with a second outbreak of COVID-19, Australian Prime Minister Scott Morrison has described the Black Lives Matter organisers' decision to proceed with a Sydney demonstration next week as "appalling."
The rally is set for July 28 in Sydney's central business district and more than 4,000 are expected to attend.
"There's no special rule for people to not obey the law. What gives people a ticket to not obey the law?" Morrison asked 2GB on July 22.
"I just think that's appalling."
Paddy Gibson, the organiser of the Black Lives Matter (BLM) protest in Sydney, told Nine's Today show on July 22 the protest was as safe as visiting the beach, markets, or shopping centres.
"There is plenty of transmission that's happened in shopping centres. None of them have been closed down," Gibson pointed out.
NSW Police Commissioner Mick Fuller has said that on a normal day the police would protect demonstrators but due to intelligence from Victoria and health orders, he vows to stop the rally from going ahead.
"We'll be going to the Supreme Court to stop it," Fuller said.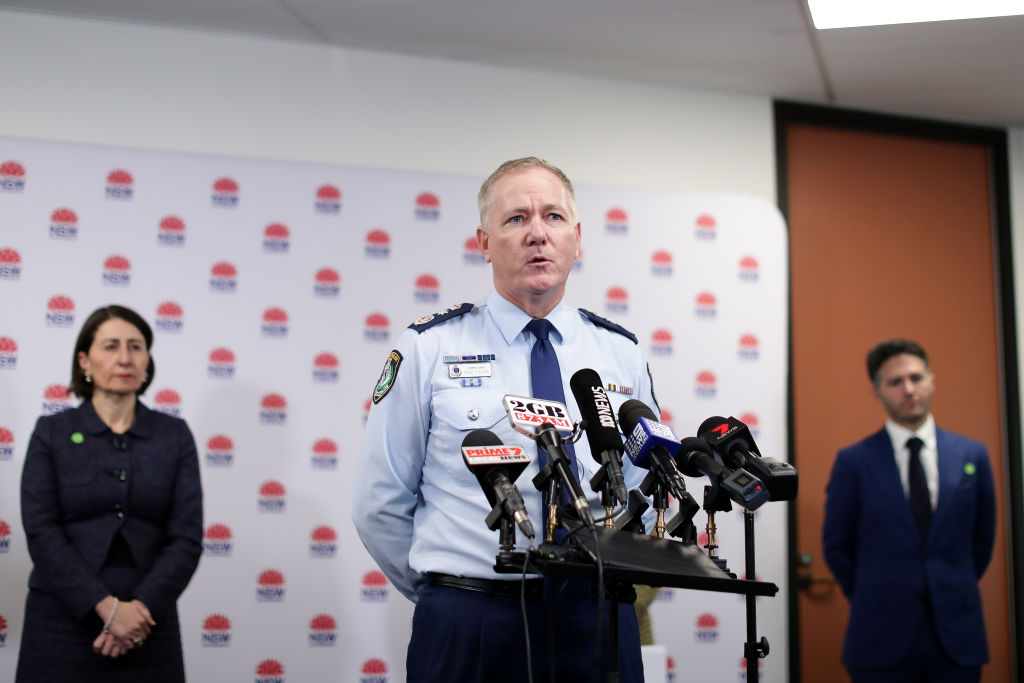 "There's so many other forums at the moment, the way that people can communicate, that they can protest," he said.
The BLM movement started in 2013 after George Zimmerman, a Hispanic man, was acquitted in the killing of Trayvon Martin, a black teenager, in Florida.
Two of the three founders of the movement describe themselves as Marxists or adherents to extreme ideological ideas from communism founder Karl Marx.

The group is also focused on working "to dismantle cisgender privilege and uplift Black trans folk" and disrupting "the Western-prescribed nuclear family structure requirement," according to the Black Lives Matter Global Network's website.
Organisers of the Sydney rally have insisted all attendees will be encouraged to exercise physical distancing, wear masks, and use hand sanitiser.