When 24-year-old New South Wales, Australia, resident Katie Harris did her very first solo stroll down the catwalk in Sydney, she achieved a longstanding dream—and offered up a visible champion for diversity and inclusivity in the modeling community in the process.
Harris, who is coached by 2018 Miss Planet Australia Krysta Heath, had a message she wanted to share with the world when she made her runway debut: to "show the world just how beautiful I am," she said.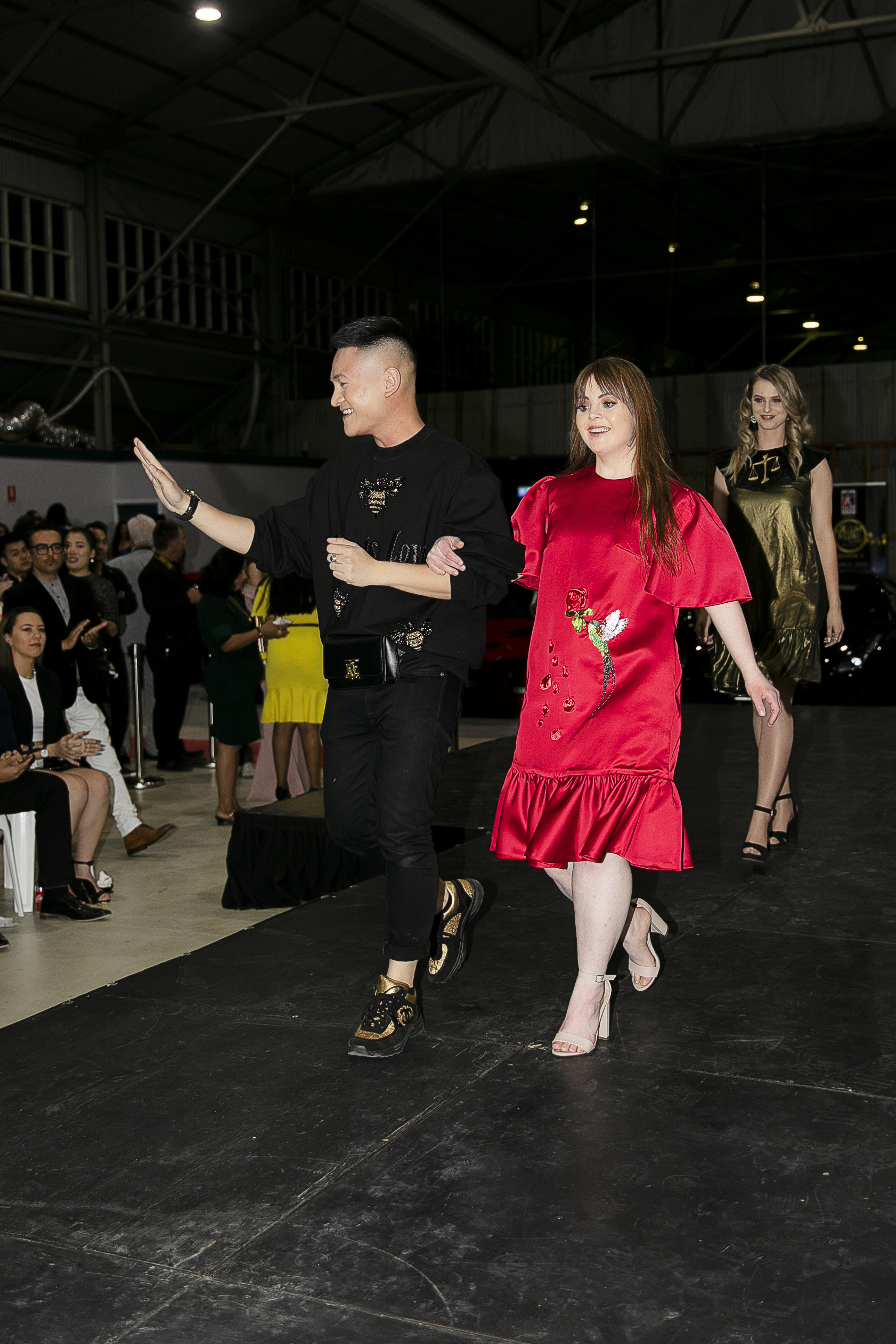 It was just the right time when Harris revealed to her mother she had dreams of becoming a model; a pair of teens from Bega Valley, along the southeastern shore of NSW, had realized that there was little in the way of disability awareness being showcased in modeling and decided to hold a show of their own.
The Disability Trust NSW jumped on board, and Katie was one of 19 models chosen for the show.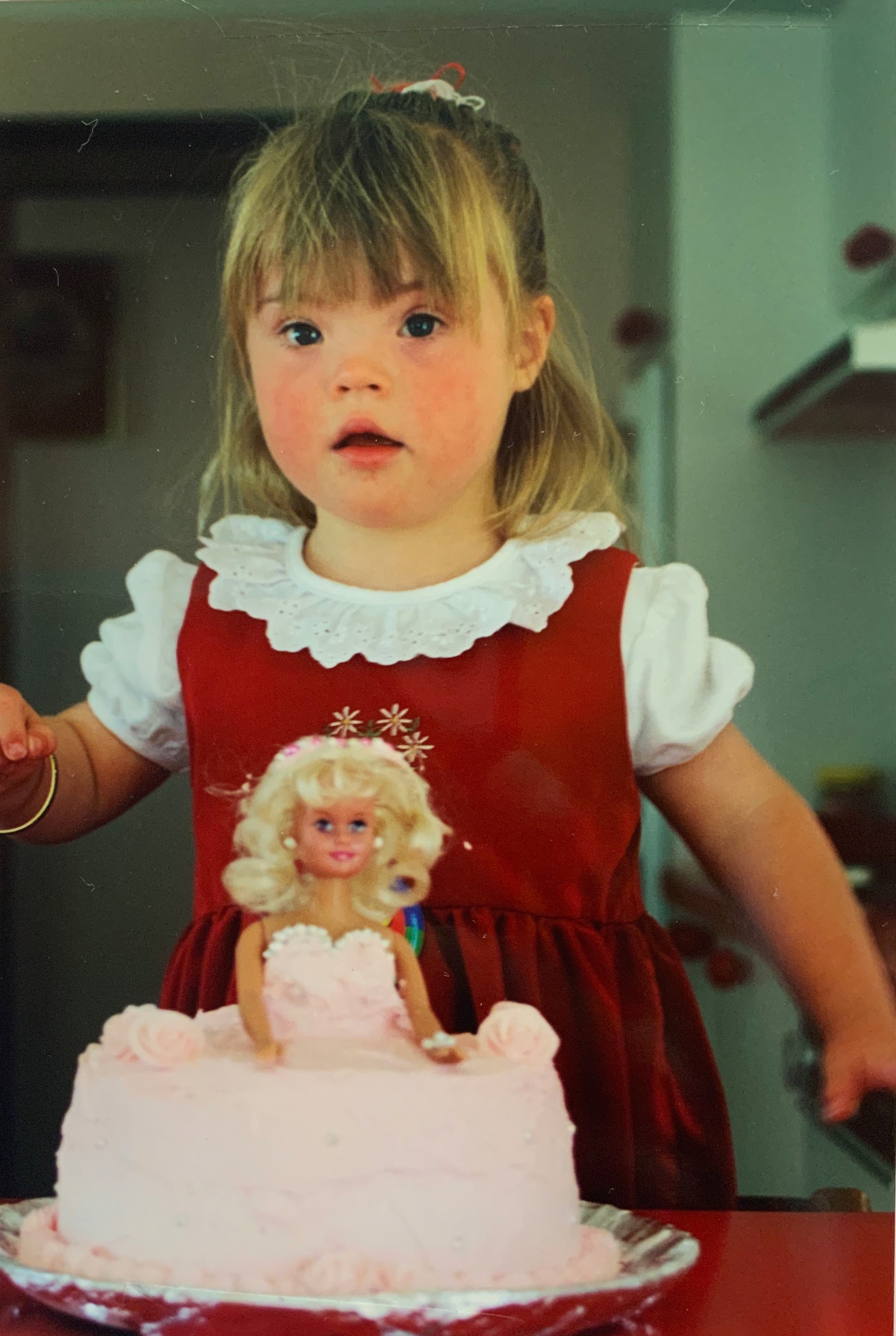 "I am beautiful from the inside and outside and I want to become a model so people can really see who I am," said Katie in a Disability Trust Facebook post.
The modeling industry has its standards, whether we like them or not, and getting noticed and being successful is no guarantee even by those—let alone for someone like Harris, with disabilities. Those challenges have been met in recent years. Another Australian-based model with Down syndrome, Madeline Stuart, has been a leader in that arena for some time now.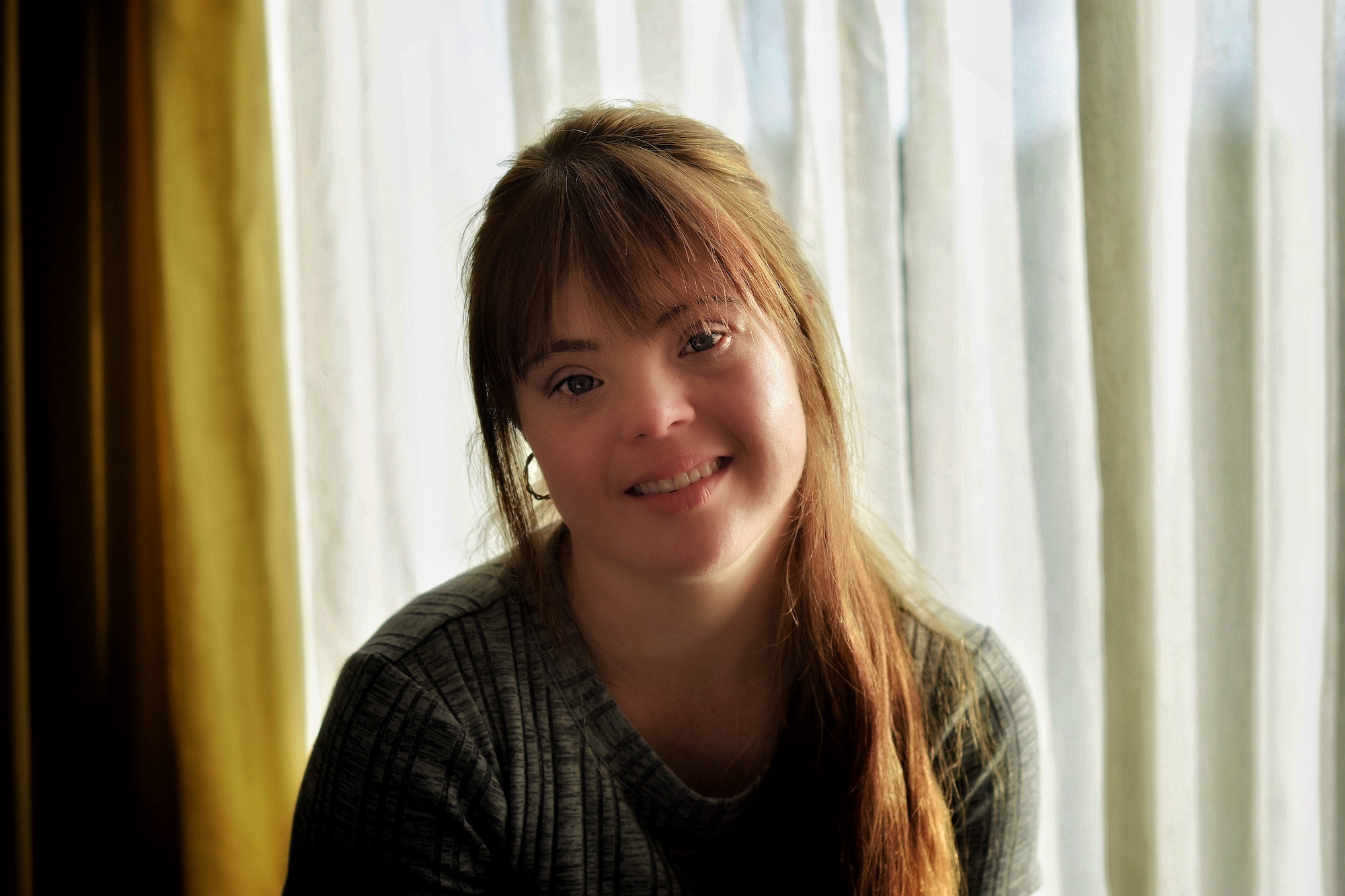 Stuart, who has made a huge splash in the industry since she started modeling, says that there is still a big pay difference between models who are disabled and those who are able-bodied, Australia's ABC News reported. Stuart, herself, has made significant headway nevertheless, having walked 120 different runway shows across the world, and having started her own dance studio for people with disabilities, as well as her own fashion label.
Yet, despite all of that success, Stuart has still been unable to find a mainstream modeling agency to sign her.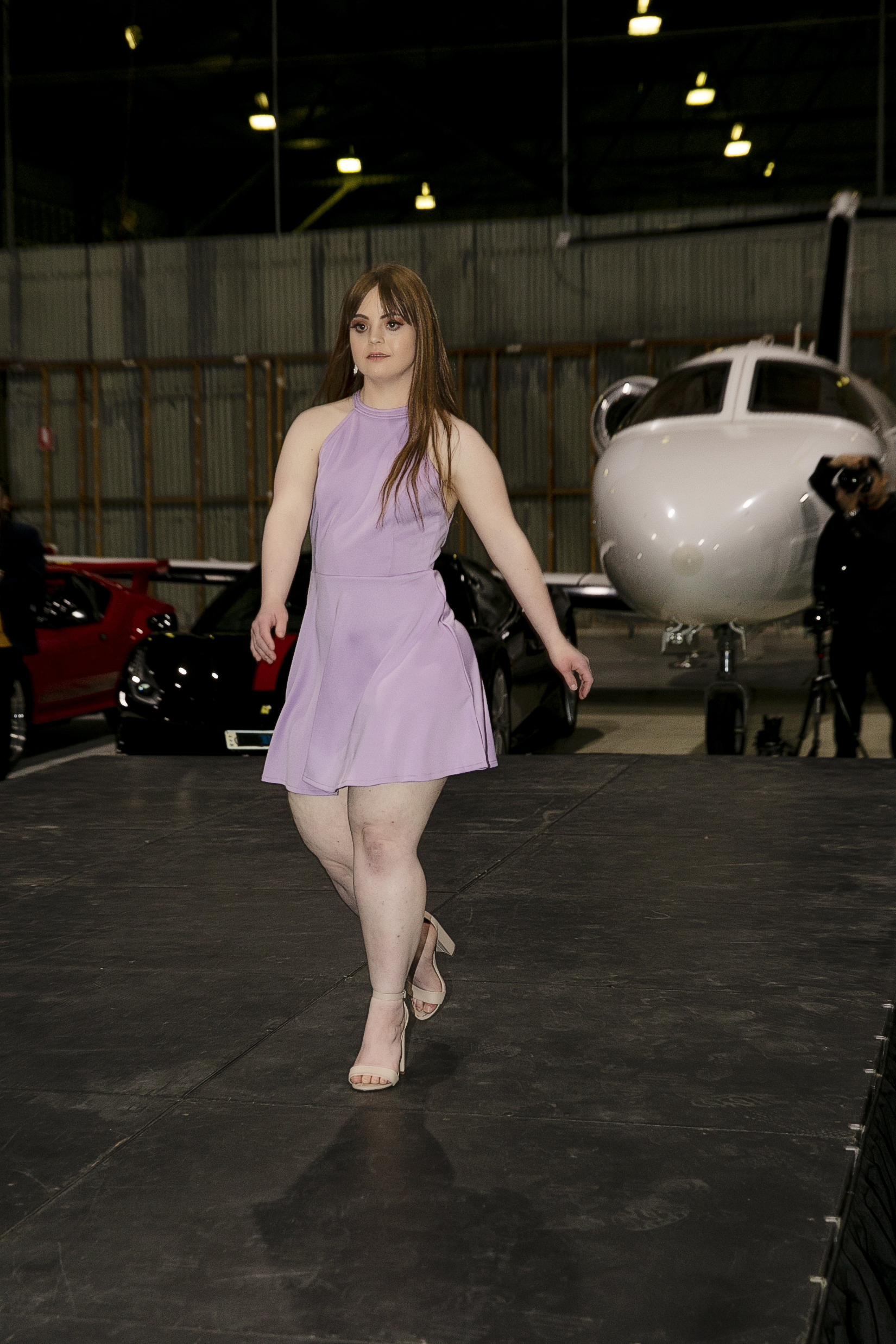 For Harris, still a young aspiring model, the stigma of having Down syndrome hasn't stopped her; she's been praised for her authenticity while walking on the runway, something her coach Heath says attracts notice in the fashion industry.
Those who are watching fashion shows can "smell a fake a mile away," she said, a reality that she believes gives someone as genuine as Harris a chance to shine on the catwalk.
"Just being yourself is what makes you beautiful," she adds.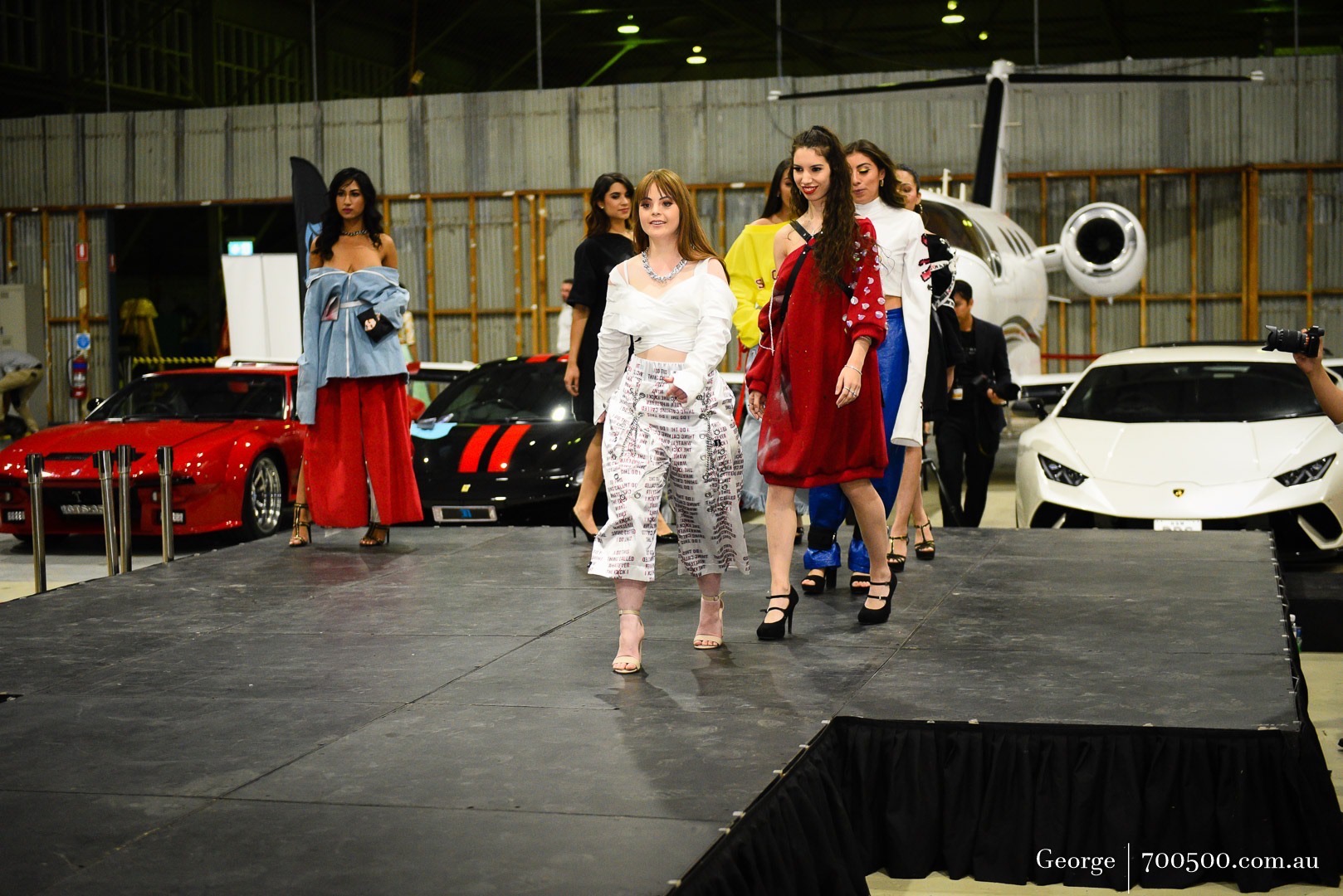 A similar sentiment was echoed by Madeline Stuart's mother when talking about what models with Down syndrome can bring to the community, especially when we look at how the body positivity movement is influencing modeling and fashion.
"What they have in their heart they show outwardly, which is something we could all learn," said Ms. Stuart. "[Madeline] doesn't look at age or weight or any of that; what she sees is someone's heart and how someone treats her.
"Everyone feels comfortable around her because they can see she is pure and just wants to love them and be friends with them."