The Therapeutic Goods Administration (TGA), Australia's medicines regulator, has sought more information from Pfizer after a respected medical journal alleged serious problems with its vaccine safety trials in the United States.
The British Medical Journal's report published on Nov. 2 is based on the allegations of a former employee of Texas-based Ventavia Research Group, a contractor involved in Pfizer's phase III trial for COVID vaccine in 2020.
The whistleblower, Brook Jackson, who worked at Ventavia as a regional director, provided The BMJ with "dozens of internal company documents, photos, audio recordings, and emails."
According to Jackson, Pfizer "falsified data, unblinded patients, employed inadequately trained vaccinators, and was slow to follow up on adverse events reported in Pfizer's pivotal phase III trial."
After repeatedly notifying Ventavia of these problems, Jackson emailed a complaint to the US Food and Drug Administration (FDA) on Sept. 25, 2020.
She was then fired by Ventavia later the same day.
Ventavia told The Epoch Times in an email that Jackson was employed by the company for about two weeks in 2020 and that it is investigating the allegations.
The TGA has contacted Pfizer to clarify further the issues raised in the BMJ article, a TGA spokesperson confirmed in a statement to The Epoch Times.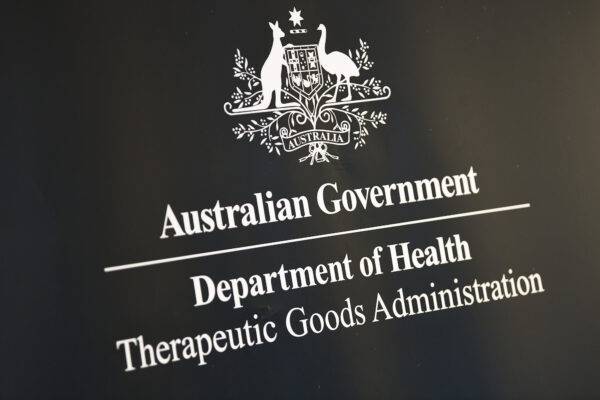 "The TGA closely monitors vaccine adverse events in Australia to identify trends and take regulatory action if needed. If a safety concern is identified, it will be rapidly communicated to the public."
The spokesperson said the allegations raised in the report are "not fraud."
They also said that the safety and efficacy check that the Pfizer vaccine has been put through was "thoroughly substantiated by real-world use in many millions of people worldwide."
"The Pfizer COVID-19 vaccine clinical trials were conducted in over 150 sites in multiple countries. The allegations raised in the BMJ article pertain to three sites (approximately 2% of the trial population) in the United States, and there is no suggestion that other sites may be implicated. The overall results are therefore not expected to be impacted," the TGA spokesperson said.
"Australians who have received the Pfizer vaccine should not be concerned about the issues raised in the BMJ article."
"The benefits of vaccination are clear and not in dispute. All eligible Australians who are not yet vaccinated are strongly encouraged to get vaccinated as soon as possible."
Pfizer Australia has declined a request by The Epoch Times' for a comment on the BMJ report.