The Chinese regime has granted Australian government officials consular access to visit Karm Gilespie who is facing execution for alleged drug trafficking.
Australia's Minister for Foreign Affairs Marise Payne revealed the news late in the evening on June 16.
Reports emerged on June 10 that Gilesspie was handed a death sentence for smuggling methamphetamine almost seven years after his arrest in Guangzhou. He was given 10 days to appeal the court's decision.
His family and friends were not aware of his whereabouts prior to his trial.
"We were able to make a visit to the detention centre today and to engage in a video conference to have that visit," Payne told Seven News. "That is a very important thing and I'm very pleased that has been conveyed back to his family."
Payne's statement came after delivering a sharp speech on disinformation being spread by Russia and the Chinese Communist Party (CCP).
Payne said that the Australian government will continue to seek consular access and support Gilespie.
Asked whether she is more or less optimistic about Gillespie's situation, she responded saying: "I'm very careful and very considered about his situation, it is of the utmost seriousness … deeply concerning and very sad."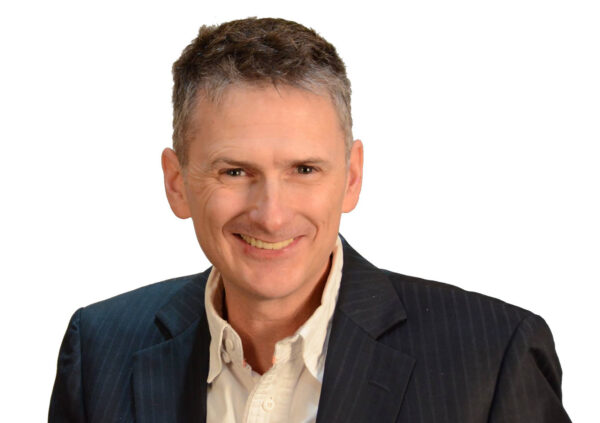 Earlier this week Prime Minister Scott Morrison voiced his concerns about Gilespie's case. He said Australia's opposition to the death penalty is unanimous across all party lines.
CCP mouthpiece Global Times has been critical of Australia's involvement in the case. Drug offenses are deemed to be a serious felony in communist China, however, the rule of law is not consistently upheld or conducted in a transparent manner.
Gilespie was arrested in 2013 with more than 7.5 kilograms of methamphetamine in his check-in luggage as he was about to board an international flight from Baiyun Airport, in the southern Chinese city of Guangzhou.
It is alleged that his arrest came following a meeting with a group of Chinese business people who were looking to invest in one of his projects. Gilespie had worked as an actor before turning to investing, motivational speaking, and business coaching.
A friend of Gilespie has posted messages on Facebook pleading his innocence. The friend, Roger Hamilton, alleges that his friend was set up. He says the drugs were found in luggage that was given to Gilespie as a gift from the Chinese investors he met.