As children unwrap smartphones and laptops for Christmas, fears have been growing that excessive time spent online and on sites such as Facebook and Twitter may have a harmful effect on the physical and mental wellbeing of vulnerable young Australians.
A federal parliamentary inquiry into social media and online safety has heard worrying accounts of big tech placing privacy first and child safety second, prompting calls for government intervention.
Sonya Ryan, a child safety advocate, expressed concern that children using platforms without restriction provided an opportunity for predators.
Her daughter, Carly, was murdered in 2007 by serial pedophile Garry Francis Newman after he befriended the 15-year-old girl online.
"When it comes to young people's safety, every measure should be taken," she told the inquiry on Dec. 21.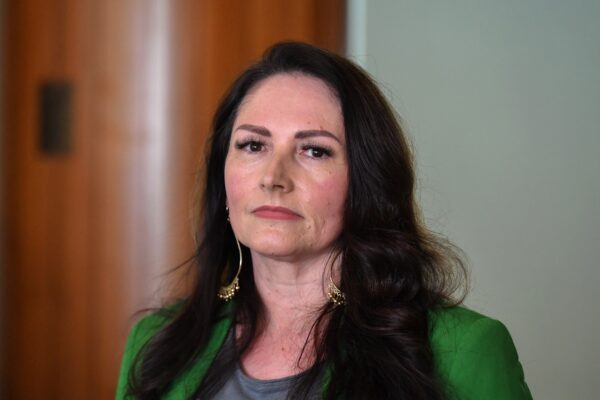 Ryan said that incident could have been avoided but social media platforms had refused to cooperate with law enforcement due to concerns about privacy.
"We are seeing more focus on privacy than there is on the protection and safety of young people," she said.
Alannah and Madeline Foundation Chief Executive Sarah Davies said social media platforms should be made to adopt a "safety by design" principle.
"It is unreasonable to expect children and young people to keep themselves safe online," Davies said.
Prime Minister Scott Morrison previously championed the inquiry, while also citing a prevalence of "toxic material" pervading social media platforms.
"Mums and dads are rightly concerned about whether big tech is doing enough to keep their kids safe online," Morrison said in a statement on Dec. 1. "Big Tech created these platforms—they have a responsibility to ensure their users are safe."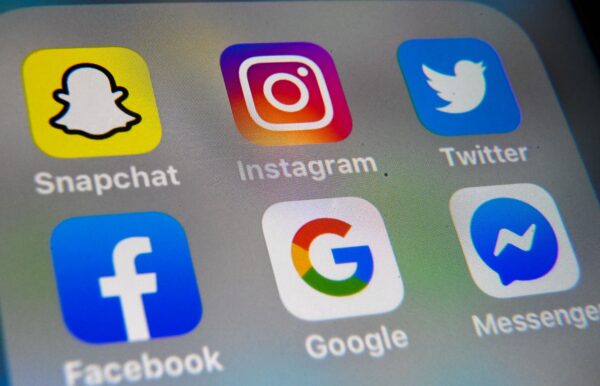 To this end, the government has established an Online Safety Youth Advisory Council to help advise the federal government on online safety issues impacting young people, and it will be comprised of up to 20 young Australians aged 13 to 24.
Australia is in the middle of considering a landmark Privacy Legislation Amendment (Enhancing Online Privacy and Other Measures) Bill 2021, which would include all media platforms requiring parental consent for users under the age of 16.
Red flags had also been raised previously regarding both the mental and physical health of Australian adolescents who frequently stared at electronic screens.
Research published in November revealed that young Australians who are sacrificing sleep, exercise, and healthy eating in favour of more digital screen time were at a heightened risk of mental health issues, obesity, and chronic disease later in life.
Some of the recent worries have been exacerbated following the release of tens of thousands of internal Facebook documents by whistle-blower Frances Haugen, outlining how the company had knowledge the platform was unhealthy for minors.
Social media platforms in general have been placed under heavy scrutiny by the federal government, including the introduction of new laws that, if passed, will consider big tech to be "publishers" and held liable for defamatory comments posted on their platforms.
Big Tech, however, can avoid accountability if they reveal the identity of the relevant individuals—an issue which has been scrutinised over its potential to sacrifice individuals' online anonymity.
If you or someone you know needs help with their mental health please phone Lifeline on 13 11 14 in Australia or in the United States the suicide hotline on (800) 273-8255.