The Australian government has revealed a new world-class cyber and foreign intelligence facility with the goal of bolstering the nation's defensive and offensive cyber warfare capabilities.
Located at Majura Park in the capital, Canberra, the facility will become home to a new generation of cyber operators and intelligence analysts working for the Australian Signals Directorate (ASD)—Australia's cyber intelligence arm.
Defence Minister Peter Dutton said the ASD played a critical role in defending Australia's critical infrastructure, such as energy and telecommunications, at a time when cyber attacks were on the rise.
"This state-of-the-art building reflects the Australian government's determination to defend against and confront our adversaries in what is a rapidly deteriorating strategic environment," Dutton said.
"ASD is a world-class intelligence, offensive cyber and cyber security agency and this new facility will ensure its dedicated staff can continue to innovate and stay one step ahead of our most cunning adversaries."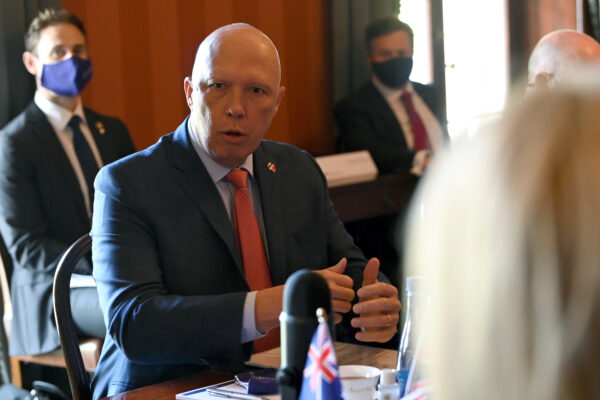 In anticipation of cyber's growing importance to national security, the Australian government had earlier announced it would be offering fully paid traineeships for students to fast track their careers as cyber security specialists.
Dutton also reiterated Australia's stern attitude towards foreign nations seeking to engage in cyber warfare, and that Australia was strengthening its ability to "strike back when necessary."
The ASD expects the Majura Park facility will enable stronger collaboration within its intelligence network consisting of Five Eyes members—the United States, United Kingdom, Canada, and New Zealand.
Assistant Minister for Defence Andrew Hastie said the digital threat from foreign governments posed a significant threat to Australia's sovereignty.
"As we're seeing in conflicts around the globe, authoritarian states are increasingly using cyber attacks to undermine and threaten democracies, and a strong ASD is vital to Australia's cyber defences," Hastie said.
In 2021, the Australian Cyber Security Centre (ACSC)—a department of the ASD—witnessed a jump in cyber crime, with the ACSC receiving reports on average once every eight minutes.
This includes attacks on government, power stations, hospitals, food producers, communications, media, and educational institutions.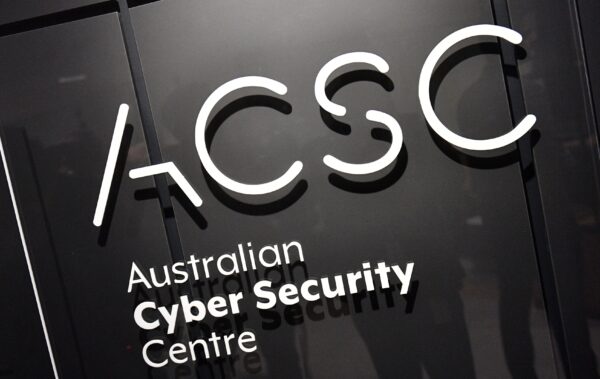 But while some of these were independent attacks, others came directly from state-based actors, such as the Russia-linked SolarWinds attack and the China-linked Microsoft email server attack.
For ACSC Head Abigail Bradshaw, the increasing reports of attacks on vital infrastructure was even more concerning.
"The threat against critical infrastructure is real," Bradshaw said in October.
"We analysed that at least a quarter of those attacks which were recorded relate to entities which we would regard as critical infrastructure. That's a scary statistic. It's more scary when we know that the instances of attacks are severely underreported."
Australia is aiming to improve its ability to detect cyber attacks through a new critical infrastructure bill that seeks to mandate incident reporting for organisations.
While receiving positive feedback from some industries, the proposal angered big tech as the new laws could, in some instances, see the government install their own cyber security software onto big-tech managed data centres.