An Australian virologist will be among a team from the World Health Organisation (WHO) due to arrive in China on Thursday to investigate the origins of the CCP virus.
Prof. Dominic Dwyer, a Sydney-based microbiologist, will fly into China as part of an international team of 10 experts.
China's National Health Commission released a short statement on Jan. 13, confirming the visit and saying the team would quarantine upon arrival and meet virtually with their counterparts during that initial period before going to Wuhan—where the outbreak of the virus began.
Dwyer has previously said it may be "very difficult" to track down patient zero but is hoping to at least find some answers about how the CCP (Chinese Communist Party) virus (novel coronavirus) first spread.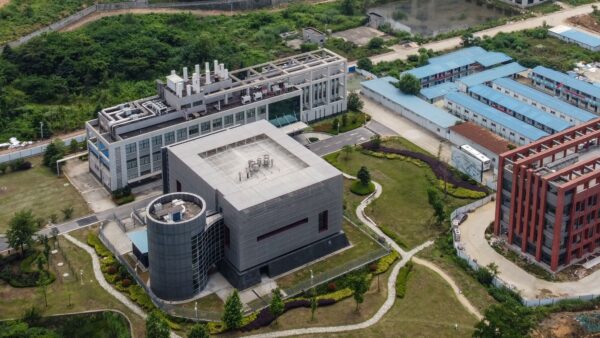 Dwyer also said that every suggestion and hypothesis about the origins of the virus is open for investigation.
He wants to establish whether the virus truly started in Wuhan or began somewhere else and was amplified in the Chinese city.
He also wants to discover whether the virus came from an animal source and if so which one and what role laboratories played.
"I'm confident we will certainly find answers to some of the questions, and my experience is if you sit down with your colleagues anywhere, and you respect each other's skills, you actually do get the answers," Dwyer said.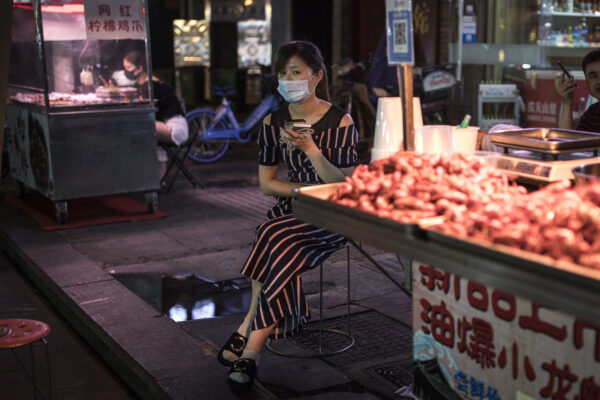 After completing the two weeks of quarantine, Dwyer hopes to visit the wholesale seafood and animal market linked to an early cluster of patients.
He is also keen to visit Wuhan's institute of virology and hospitals that treated the first patients.
"The Chinese authorities have told WHO that they're happy for people to go where they feel they need to go," Dwyer told ABC radio.
WHO Criticises the CCP
The investigative trip comes after the WHO criticised the Chinese Communist Party (CCP) for not allowing international experts to enter the country sooner.
Tedros Adhanom Ghebreyesus, the director-general of the WHO, said in a statement on Jan. 5 that he was "very disappointed" that the Chinese regime has not yet provided health experts permits to enter the country.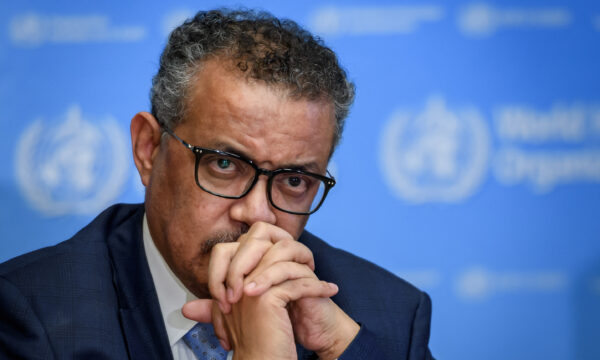 The rare public rebuke came amid criticism that the WHO and Tedros improperly defended the CCP's handling of the outbreak in early 2020.
President Donald Trump was perhaps the most prominent critic and cancelled millions of dollars in U.S. funding to the WHO.
"Throughout this crisis, the World Health Organization has been curiously insistent on praising China for its alleged 'transparency.' You have consistently joined in these tributes, notwithstanding that China has been anything but transparent," Trump wrote in a letter to the WHO last year.
"That is why it is my duty, as President of the United States, to inform you that, if the World Health Organization does not commit to major substantive improvements within the next 30 days, I will make my temporary freeze of United States funding to the World Health Organization permanent."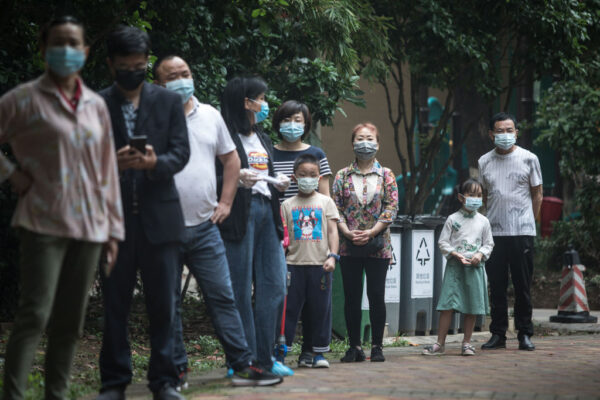 Residents, journalists, and doctors in Wuhan have said the regime lied about the pandemic. Internal government data has shown that the number of COVID-19 cases is much higher than what was publicly reported in Wuhan, Beijing, and several provinces.
But Australian virologist, Dwyer, is eager to ignore political pressure, saying: "There clearly is political pressure and concern, both within China and outside of China."
"As a doctor and a scientist, I think politics complicates getting the answers," Dwyer told ABC in December. "So I'd rather keep that aside and let other people argue the toss over that."
Jack Phillips contributed to this article.