Energy Minister Chris Bowen says Australians will need to brace for a rough couple of months as the country's energy producers struggle to maintain enough supply for the its electricity and gas needs.
Australians in Queensland and New South Wales narrowly averted widespread blackouts due to the energy shortage on June 13.
Power availability in the two Australian states was at risk after wholesale electricity prices shot up—due to a confluence of factors—forcing authorities to impose a $300/MWh (US$208/MWh) price cap on wholesale energy prices. In turn, power suppliers refused to bid into the electricity market because of a lack of profitability.
In response, the Australian Energy Market Operator (AEMO) stepped in and compelled the companies to continue to produce and sell electricity.
Speaking about the incident, Bowen said AEMO was monitoring the electricity supply reserve.
"We will be in for a bumpy period. There is no doubt about that," he told the Seven Network. "We are working very hard to avoid any blackouts and load shedding, and we have done that so far."
Currently, coal-fired power plant outages and rising demand for household heating due to cold weather are exerting pressure on the electricity grid.
Bowen said Australians could continue to run their heating appliances.
"Nobody is being asked to turn off anything that they need … certainly nobody should be turning the heating off or anything that's essential," he told ABC radio.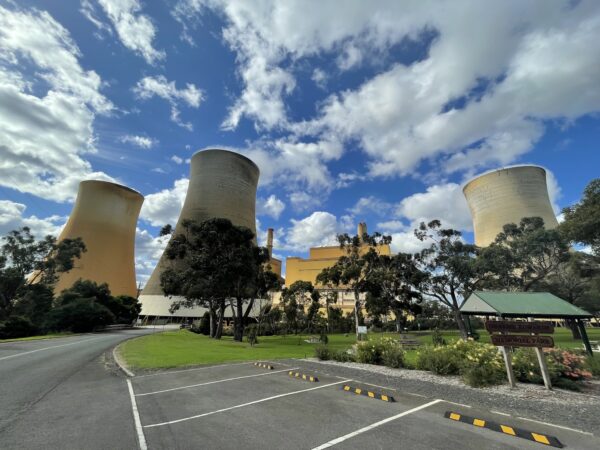 Bowen also said that while some coal-fired power stations were still out of service, AEMO could intervene to ensure power availability when necessary.
"Coal-fired power is really under huge pressure at the moment … and that has led to some of the pressure on the system," he said.
The government was aware that a number of the outages were coming, but some at ageing power plants were unforeseeable, Bowen added.
In addition, the energy minister said while the government would consider everything about reforming the sector, it was not easy to find a solution.
"This is not a short-term fix. There's no legislative basis at the moment. We would need to look very carefully," he said.
"While this is a very serious situation, we'll deal with it calmly and methodically."
Meanwhile, Queensland authorities have asked state residents to turn down their heaters as electricity supplies risk falling short of guaranteeing supply for a second consecutive night.
Households and businesses in the state's southeast and coastal areas would encounter blackouts from 5p.m. to 9p.m. on June 14.
AEMO has also stepped in calling on generators to ensure supply.