An Australian cafe is claiming that a raw steak left in a hot car for hours was cooked to well-done amid 113-degree temperatures.
The porterhouse steak was left in a car outside the Mildura Dockside Cafe in Victoria for five hours, and the employee returned to find it allegedly cooked well-done, reported the Daily Mail.
It's so hot in Australia right now you can cook a steak in the car! This is why you should NEVER leave a child in a hot car. 🔥🥩

由 Daily Mail 发布于 2019年1月15日周二
It comes amid a heat-wave in the country. Temperatures in Mildura, Australia, are expected to get to 110 degrees Fahrenheit on Jan. 17.
The person posted photos of the steak before it was left in the vehicle and after.
They left a warning to people not to leave children in hot cars.
"With this heat wave please remember never to leave children, elderly or animals in the car," the unnamed worker wrote, reported the Mail.
"Always check on elderly neighbors, ensure your pets have a way to keep cool and cool drinking water," they added. "Also always remember down at Dockside we have plenty of activities to cool you down, yummy cold drinks, great aircon and we are pet friendly out on the deck."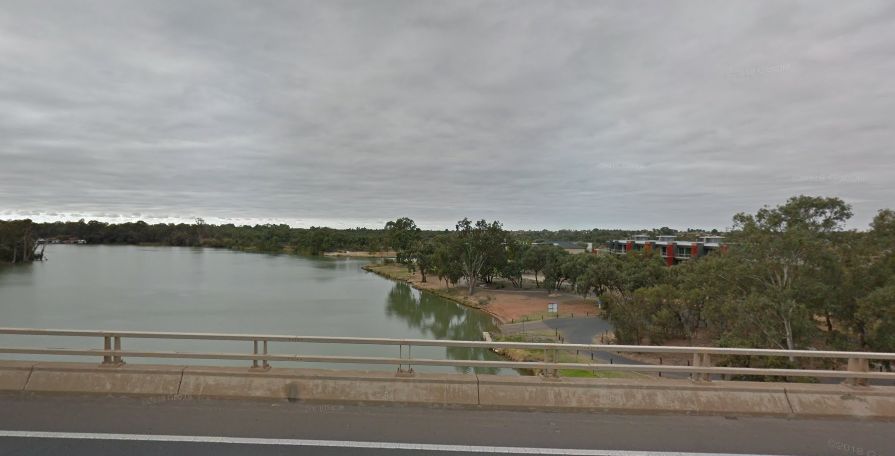 Fake News?
The photo prompted debate on Facebook, and many were incredulous.
"A car left IN THE SUN will get up to about 60 to 70 degrees C inside. In the shade? Nope. Not going to get ]well done,'" said one commenter.
"It's a good message, but don't take people for fools," said another person.
As Australia continues to endure a severe heatwave, this pub worker managed to cook a steak in their car even though it was parked in the shade
Another user said that a slow-cooked steak needs a temperature of 130 degrees F, or 55 degrees Celsius, for medium-rare. And it needs 143 degrees Fahrenheit for medium-rare.
The Mildura Dockside Cafe responded to some of the incredulous comments "I also wasn't sure what would happen when I put it in there either. I was just as shocked at the result as many others have been," the cafe said.
"I also believe we're straying from my initial reason for doing such a thing, I wanted to remind people how dangerous this heat can be and that as a community we should be looking out for one another and keeping each other safe," it added.
When the steak was purportedly cooked, temperatures got to 113 degrees Fahrenheit outside. But the insides of cars can get much hotter. The cafe worker said they left it from about 11 a.m. until 4 p.m.
"If your steak reaches 70C it will be well done. If it remains at 70C for an hour or so it will dry out. This is completely feasible," said one person.
The worker responded to inquiries about whether the car smelled like burned meat.
"Surprisingly not really, it smelt like steak when I opened the door but when I took it out to examine it I also turned my car on with full aircon to cool down so I wouldn't cook," they said.
Kids and Cars
The U.S. National Safety Council said, "Parents and caregivers can act immediately to end these deaths. Even on relatively mild days, temperatures inside vehicles still can reach life-threatening levels in minutes, and cracking the window doesn't help," it says.
"The National Safety Council advises parents and caregivers to stick to a routine and avoid distractions to reduce the risk of forgetting a child. Keep car doors locked so children cannot gain access, and teach them that cars are not play areas. Place a purse, briefcase or even a left shoe in the back seat to force you to take one last glance."