The Australian Space Agency has launched a campaign to instil a sense of Aussie pride in its first space mission to the Moon, dubbed Australia's "boldest adventure yet."
In collaboration with NASA, the mission involves sending an Australian-made rover to the Moon and is expected to launch in 2026.
The project's symbol is a common sight for the everyday Australian—a footprint of the iconic thong (flip flop)—on the Moon's surface.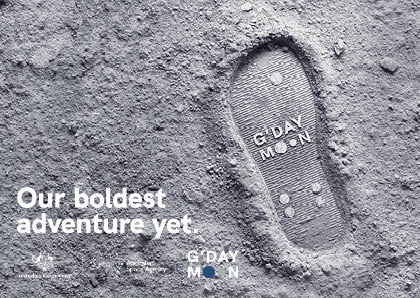 "We want to bring all Australians on our first mission to the Moon," the Australian Space Agency said in a statement on April 4, which is accompanied by a short promotion video that highlights Australia's unyielding desire to explore and venture further.
The Australian Space Agency reached an agreement with NASA on Oct. 13, 2021, to support the US space agency's Artemis mission to establish a permanent lunar base.
To carry out the mission, Australia launched a $150 million Moon to Mars Initiative.
This initiative will not only support NASA's endeavour to go forward to the Moon and then go on to Mars but also open doors for Australian businesses and researchers to access international space supply chains, create jobs in Australia, and support the economy through space technologies.
Australia has agreed to design, construct, and operate a 20-kilogram (44-pound) semi-autonomous rover for NASA to take to the Moon in search of oxygen.
The rover would extract oxygen from the soil on the Moon for the team to examine whether it is possible to sustain a human presence on the Moon and future missions to other planets.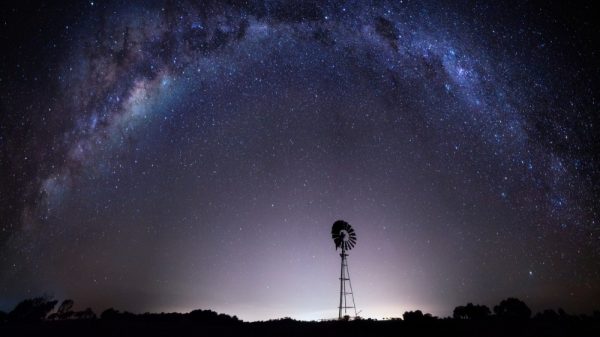 On March 24, the University of Adelaide launched a dedicated laboratory named the Exterres Laboratory to help fast track the development of Australian technologies for lunar missions.
Featuring a high-power laser, a vacuum furnace, a box furnace, and a large-scale 3D printer, the Australian Space Agency's Enrico Palermo said the research undertaken in the Exterres Laboratory would make significant contributions to Australia's sovereign capability in off-world infrastructure operations.
"It will also inspire the next generation of scientists, engineers and other explorers who are currently in our schools and universities to take up a career in space," Palermo said.