The Australian government has agreed to help national industry rapidly design and develop new urea manufacturing capabilities to tackle a looming shortfall that could ground the nation's diesel fleet.
To address the impending deficit, the Australian government has struck a deal with fertiliser manufacturer Incitec Pivot to immediately begin the design, trial, and testing of larger-scale urea production to meet the nation's demand.
A large portion of Australia's diesel vehicles require AdBlue—a brand of diesel exhaust fluid containing urea—including those in farming, mining, public transport, and trucking.
AdBlue is mandated for use in modern diesel vehicles as part of strict European-based regulation seeking to reduce harmful emissions, such as nitrogen oxide. While vehicles may be capable of operating with urea, turning off the mechanism is illegal.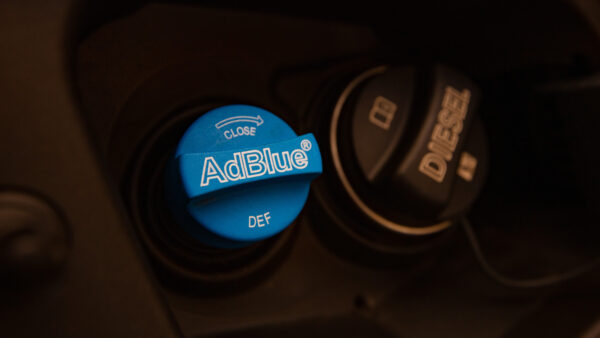 Energy and Emissions Minister Angus Taylor, a member of the recently formed "AdBlue Taskforce" responsible for handling the shortage, reassured that current stock levels of urea were sufficient while groundwork for new production was being laid.
"Australia currently has adequate stocks of AdBlue stock on hand, but this agreement with Incitec Pivot will enable domestic production of [urea] or supply of an AdBlue product to domestic manufacturers to ensure current supply chain disruptions don't impact on Australian businesses," Taylor said.
This comes as China—the world's largest exporter of urea—has strangled exports of the commodity to prioritise domestic fertiliser supply, taking with it the source for 80 percent of Australia's demand.
"The ramping up of production by Incitec Pivot will be done without impacting agricultural fertiliser supply to local farmers or disrupting local distribution chains for AdBlue," Tayor said.
"This agreement is another important part of the Government's broader strategy to build supply chain resilience, which includes addressing shipping issues, ensuring local supplies of critical products and bolstering local manufacturing capability."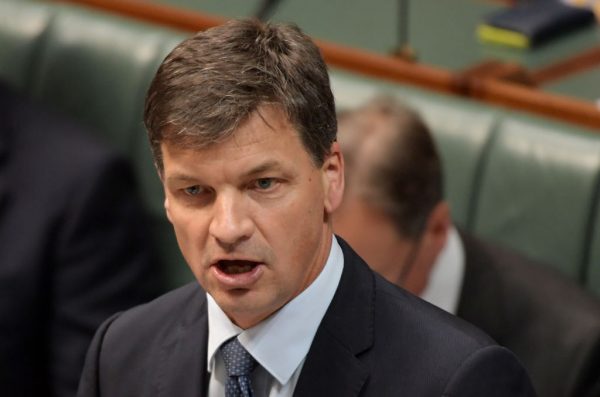 The direction to up domestic production has been spurred on by global supply chain issues, with mounting uncertainty surrounding the timely delivery of cargo arriving by sea.
Adding to the announcement, the government has been working with shipping companies to ensure urea on its way to Australia would receive priority for loading and delivery.
"Shipping companies have been helpful in prioritising the loading of a number of containers coming through Singapore to ensure that supplies arrive in Australia as soon as possible," Taylor said.
Last week, Trade Minister Dan Tehan reassured Australians that stockpiled urea quantities were adequate to support the nation until a new supply was established.
Australia has also expressed interest in engaging with Indonesia, Saudi Arabia, the United Arab Emirates, Qatar, and Japan to get a hold of urea.
Nations worldwide had already made steps to secure the resource, including South Korea, who announced last month it would be airlifting 27,000 litres of urea solution from Australia.