Australia will see its portfolio of solar, wind, and battery resources grow dramatically upon the completion of a new billion-dollar energy hub in South Australia (SA)—slated to be the biggest in the nation—starting initially with its wind farm component.
Two hours north of Adelaide, the state's capital, the Goyder Renewables Zone, has commenced early works of the hub's first stage: a 412 MW (megawatt) wind farm which will become the biggest in SA and the second-largest across Australia once operational in 2024.
It lifts the renewable energy portfolio of France-based developer and owner, Neoen to more than 2,500 MW in Australia, a figure that is more than one-eighth of Australia's current solar, wind, and battery capacity combined.
The array will include 75 wind turbines supplied by GE Renewable Energy, a division of General Electric also based in France.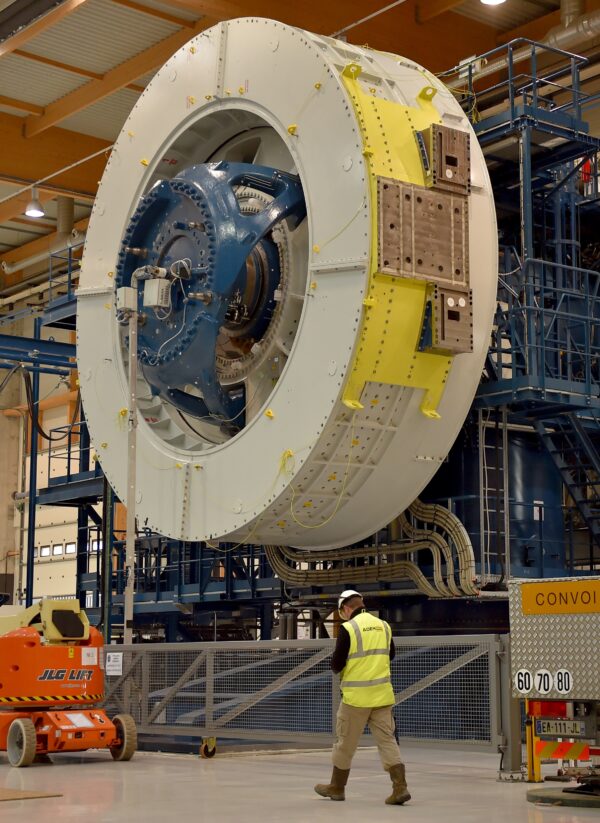 The wind farm forms the first chapter in a larger energy hub yet to be finalised, with Neoen already receiving approval for the zone to hold a total of 1200 MW of wind, 600 MW of solar, and 900 MW of battery storage capacity—with an estimated capital cost of $3 billion.
"We are delighted to start building the first stage of our Goyder Renewables Zone, Neoen's most competitive giga-project," Neoen Australia's Managing Director Louis de Sambucy said (pdf).
"We look forward to building on this strong foundation, adding solar and batteries into the future to deliver firm 24/7 renewable energy."
Funding for the initial portion of the project was supported by a power purchase agreement (PPA) made between Neoen and the Australian Capital Territory (ACT) government, which has paid a sum up front to reserve 100 MW of its power output over 14 years.
ACT Minister for Climate Change and Sustainability Shane Rattenbury said the decision underpinned the territory's climate change ambitions, which currently includes sustaining 100 percent of its electricity demand through renewable energy.
"Canberra prides itself as a leader on climate action, with our 100 percent renewable electricity-powered economy creating a healthier and more sustainable future. Our work with renewable energy generators, like Neoen, has been critical to achieving Canberra's renewable electricity target," Rattenbury said.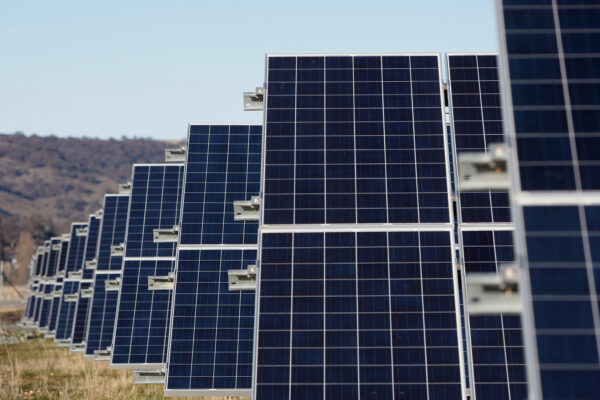 With the influx of renewable and gas generation, most of Australia's states and territories are forecast to see electricity prices drop for consumers. However, due to ACT's decision to maintain its emissions targets through PPAs, it is the only jurisdiction that will instead see electricity prices go up.
The deal has also only been made possible following the announcement of a $100 million energy grid interconnector between SA and New South Wales (NSW), which will help supply SA with gas and coal-based power from NSW when renewable levels drop, and vice-versa when levels are high.
The SA government, the nation's most ambitious developer of renewable energy sources, has placed the estimate of the project's overall capital cost at $3 billion.
"I congratulate Neoen on this key milestone for the Goyder South Project, which is an important moment in South Australia's clean energy transition," SA Minister for Energy and Mining Dan Van Holst Pellekaan said.
SA has been at the forefront of new solar, wind, and battery projects in Australia, including becoming host to the Tesla big battery—the largest in the world at the time of construction.
The state has continued to build bigger batteries, and on some occasions, has exceeded 100 percent of its energy demand through renewable energy alone.