New York's finest treasures, including five centuries of European Masterpieces, are now on display in Queensland, Australia in the most significant exhibition of international art the country has received in recent decades.
The traditional masterpieces exhibition features portraits, still-life, and landscapes by Raphael, Rembrandt, Vermeer, and others from the Renaissance to twentieth-century post-impressionism direct from the Metropolitan Museum of Art, New York.
As the only show The Met is touring in 2021, Queensland Premier Annastacia Palaszczuk said the exhibition at the Queensland Art Gallery and Gallery of Modern Art (QAGOMA) was a feat.
"It's one of the finest collections of European painting, which rarely leaves permanent display in New York," the premier said in a statement.
"At a time when we cannot visit New York ourselves, for four months, visitors from all over Australia will come to Brisbane to see a little bit of New York City's Metropolitan Museum at South Bank."
The exhibit covers a period of significant religious, societal and cultural change through the most important movements of Western history.
Highlights include Peter Paul Ruben's 'The Holy Family' which shows his use of colour to heighten emotion, a predominant technique of the Baroque movement. He summons a warm familial glow by contrasting deep browns and rich reds, creating a subdued golden light.

Audiences can also view Marie Denise Villers's enigmatic portrait of 'Marie Joséphine Charlotte du Val d'Ognes'. This work was created shortly after the French Revolution, during a brief period where women were able to train as artists and enter their work in the official salons.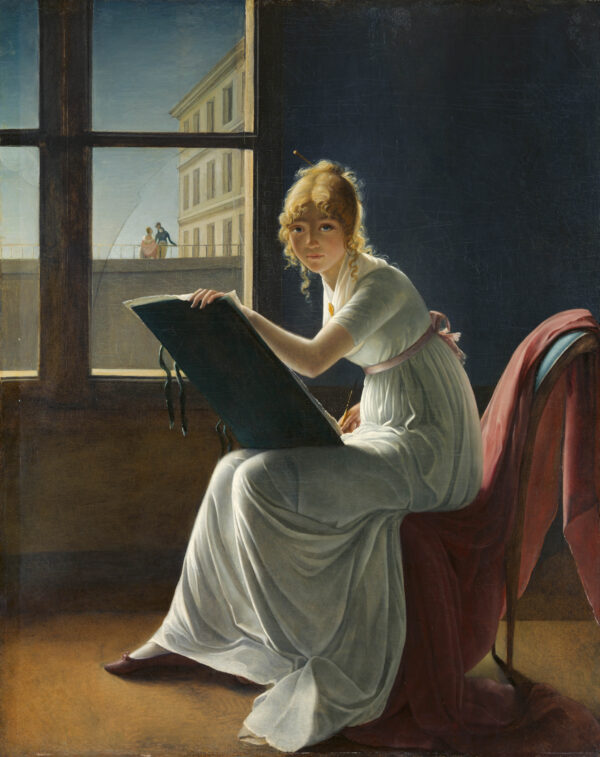 Other works include Titian's iconic 'Venus and Adonis', which captures a goddess reaching to embrace her lover one last time before he leaves to go hunting and meet a tragic end, and Giovanni di Paolo's 'Paradise', a beautiful, imagined garden in heaven filled with saints, monks, and angels, where hares frolic and flowers bloom.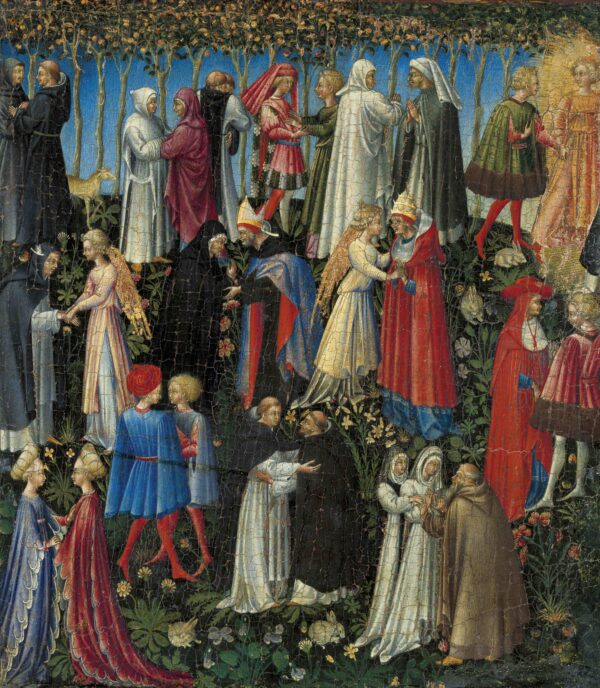 QAGOMA's Director Chris Saines said the collection of paintings is displayed in purpose-built spaces inspired by period European architecture.
"'European Masterpieces' traces the development of art, and artists, from a time when creativity was closely controlled through the patronage of church and state to a period in which our contemporary idea of the independent artist was born," Saines said in a statement.
He also remarked that the show is more than a traditional masterpieces exhibition.
"Visitors can immerse themselves in a range of interpretive and interactive experiences, including live music performances and figure drawing," he explained.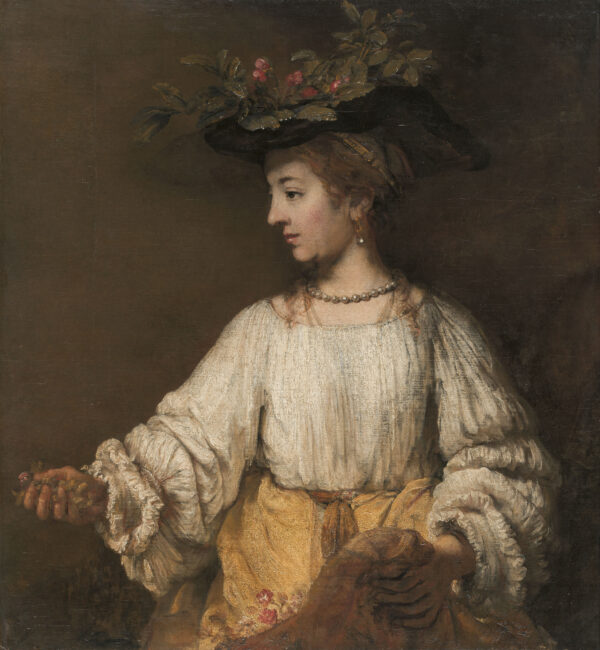 COVID restrictions are currently in place in Queensland, and the 'European Masterpieces' exhibition requires visitors to provide contact tracing details on arrival for access. In addition, entry is staggered to allow visitors to enter in safe numbers and roam freely while following social distancing rules.
The complete set of artworks can also be viewed online at the Metropolitan Museum website, with high-quality images and commentary.
Tickets to the exhibition, which runs until October 17, are on sale from QAGOMA's website.