The Australian government is bankrolling the research and development of an autonomous tank equipped with 5G technology to help fight the nation's bushfires.
Dubbed the "fire tank," the machine will be tasked with traversing highly treacherous terrains to support missions involving firefighting, path clearing, and rescue.
The federal government awarded the $1.5 million (US$1.1 million) grant to Rheinmetall Defence Australia, a subsidiary of German-headquartered Rheinmetall Group specialising in defence and security technology.
Based on the German Army's Marder tank design, the fire tank will be operated by establishing a drone-based 5G communication relay using an Unmanned Aerial Vehicle (UAV).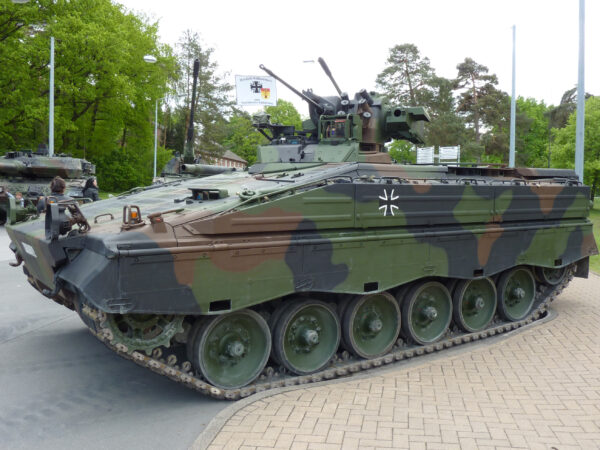 Rheinmetall Defence Australia Managing Director Gary Stewart said that Telstra, Australia's largest telecommunications company, would be supporting Rheinmetall in providing a 5G network to the tank.
"Rheinmetall is pleased to be partnering with Telstra and is looking forward to commencing tests at MILVEHCOE, our state-of-the-art facility in South East Queensland," Stewart said in a media release.
Stewart said that the tank was designed to reduce risk to frontline firefighters following Australia's severe bushfires in 2019-20.
The fires—which were visible from space—ravaged New South Wales, Victoria, Queensland, Western Australia, and South Australia, burning 17 million hectares of land and killing 33 Australians.
The investment is one of 19 made by the federal government and part of its $20 million (US$14.5 million) 5G Innovation Initiative intended to support a variety of research on applications of 5G technology.
Minister for Communications, Urban Infrastructure, Cities and the Arts Paul Fletcher said that the investments would strengthen the nation amid an ongoing proliferation of 5G throughout Australia's industries.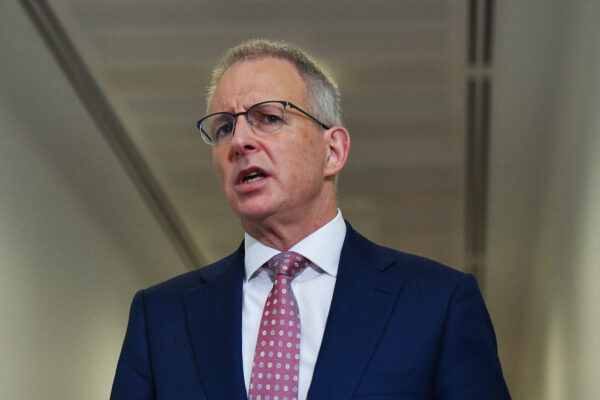 "The Initiative will help businesses take advantage of innovative digital technologies, creating jobs and supporting Australia's economic recovery in the 'Year of 5G'," Fletcher said in a media release.
"This is a critical technology, and these projects will help Australians realise the benefits of 5G sooner."
The initiative had announced a further $2 million (US$1.5 million) of funding to go towards Australia's largest freight warehousing, the Moorebank Logistics Park in New South Wales.
The Moorebank project plans to develop fully automated freight processing and handling backed by 5G, including automated cranes and driverless electric carriers.
The government also granted $1.5 million towards the 5G application of high resolution, 4K video streaming of sheep to enable fast and accurate counting of livestock using artificial intelligence.
The tank has joined a growing arsenal of fire-fighting tech, with three Australian space organisations joining forces earlier this year to announce the launch of an Australia-made, bushfire-detecting satellite into orbit.
The satellite, which will be launched in 2022, will detect and track bushfires within three minutes of them starting, allowing emergency responders to control and squash unplanned fire outbreaks rapidly.