The Australian federal government is not letting recent trade troubles with China or the COVID-19 pandemic stop it from finding new avenues for trade markets.
Speaking to The Epoch Times on May 29, trade minister Simon Birmingham said, "I'm confident demand for Australian goods and services will be even stronger when we come out the other side of this pandemic, and the government is committed to helping businesses develop export opportunities and connections. "
"The Australian government will continue to work hard to grow new markets for Australia's world-class exports, while maintaining trade arrangements with existing trading partners," concluded Birmingham.
Trade With United Kingdom
On May 28, Australia's High Commissioner to the United Kingdom George Brandis announced that Australia would enter into negotiations with the UK to create a "gold-standard" free trade agreement (FTA) between the two countries.
Speaking to AAP on May 28, Brandis said that Australia and the UK's trade ministers have said the countries were "ambitious" to conclude the agreement.
"Our negotiations will get underway soon, and we are confident in doing a deal that creates more jobs and economic opportunity," said Brandis.
The UK is Australia's eighth-largest trading partner with almost $27 billion in two-way trade transactions in 2018, according to the Department of Foreign Affairs and Trade (DFAT).
Trade With India
The announcement of FTA negotiations with the UK comes after the prime minister's department flagged upcoming talks with India as another trading partner.
According to DFAT, trade between Australia and India was worth $30.4 billion dollars in 2018.
A spokesperson for the prime minister told AAP on May 20 that Australia would also pursue deeper economic ties with India at the upcoming virtual meeting with Indian Prime Minister Narendra Modi on June 4.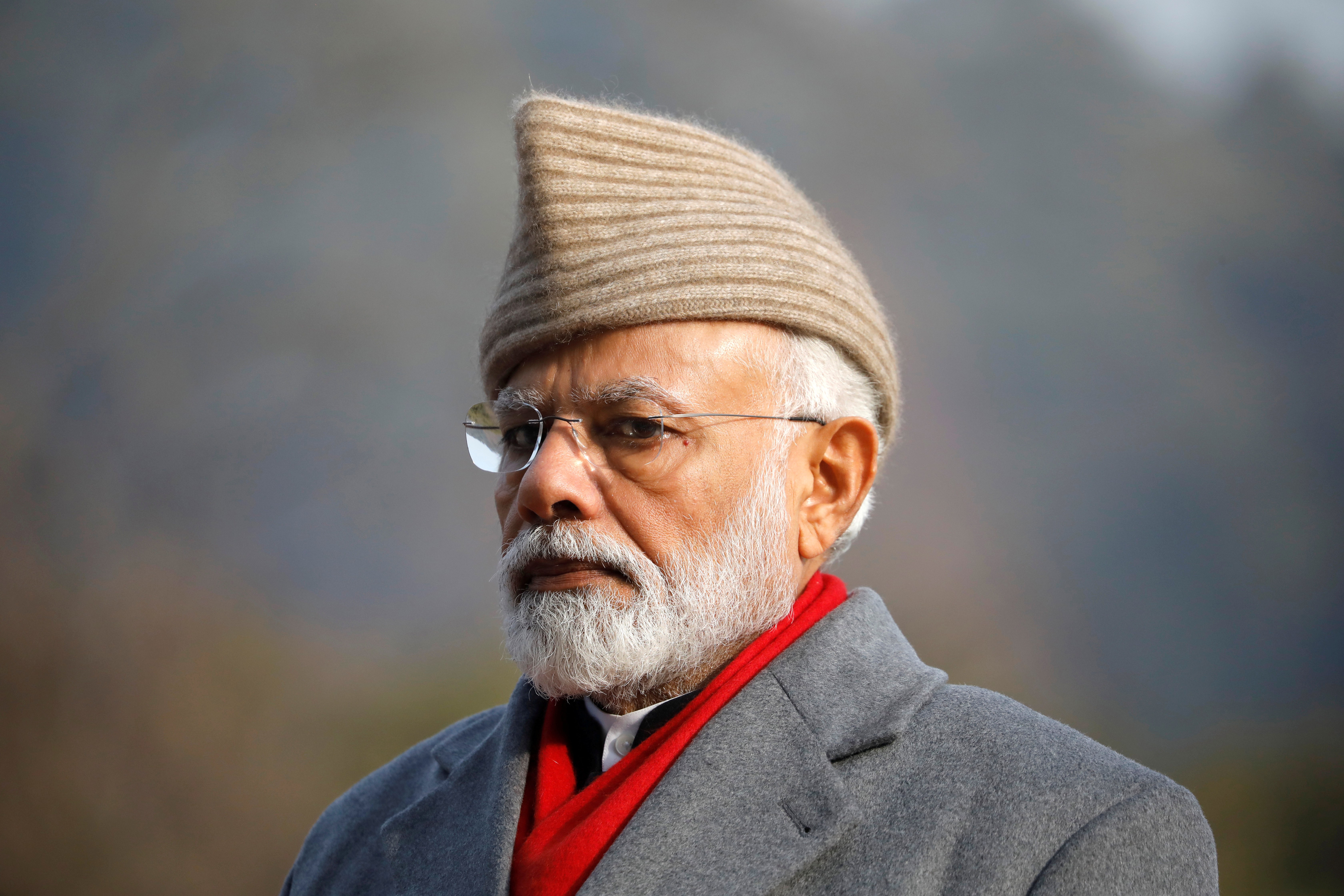 On May 19, The Australian reported that Morrison and Modi will meet to finalise agreements to develop reliable supply chains in key strategic sectors, including medical goods, technology, and critical minerals, as well as the export of agricultural products.
"Australia and India are natural partners with deep people-to-people links," a spokesman for Morrison said.
The Morrison government will also seek a new education partnership to overcome Australia's reliance on Chinese university students.
Currently, Australia and India are negotiating the Australia-India Comprehensive Economic Cooperation Agreement.
Trade with the EU
Minister for Trade Simon Birmingham has also been hard at work negotiating the Australian-European Union Free Trade Agreement (AusEUFTA).
Writing on Twitter on May 18, Birmingham noted that it was great to make progress on the ambitious and comprehensive AusEUFTA.
Great to make progress with the teams from @Trade_EU during our 'virtual' round of negotiations towards an ambitious and comprehensive #AusEUFTA. Look out for the report on the round ⬇️ https://t.co/rfnprCCZN1@Trade_EU @Birmo @PhilHoganEU https://t.co/qDcyLcvlKD

— DFAT🇦🇺 (@dfat) May 18, 2020
According to DFAT, the key components the Australian government is seeking from the agreement is education, services, foreign investment, and access to supply chains for goods like agricultural products.
As a bloc, the European Union is Australia's second-largest trading partner, second-largest services export market, and third-largest export destination.
Trade With Japan
Birmingham also met with Japan's Minister for Trade Kajiyama Hiroshi on May 18 to discuss trade and regional cooperation. Writing on Twitter, Birmingham said Australia and Japan share a commitment to open, rules-based trade and regional cooperation.
Always nice to speak with @METI_JPN Minister @kajiyamahiroshi. Our shared commitment to open, rules based trade, regional cooperation (including signing RCEP this year) & facilitating responsible growth in areas like e-commerce is resolute, notwithstanding #COVID19. 🇦🇺🇯🇵 pic.twitter.com/2NXCN0vO12

— Simon Birmingham (@Birmo) May 18, 2020
Australia and Japan are both set to sign the Regional Comprehensive Economic Partnership (RCEP) agreement with 13 other states, including China in 2020.
DFAT noted that in 2018 trade with countries involved in RCEP was worth $522.1 billion to Australia.
Trade With Indonesia
On May 7, DFAT announced that the new free trade agreement with Indonesia (IA-CEPA) would be coming into effect on July 5.
Birmingham said in an interview with Channel 7 on May 19, that the IA-CEPA will be a boon to Australian exporters and will offer some relief for barley exporters with "500,000 tonnes of feed grain to enter Indonesia without duty or tariff."
In 2018-19, DFAT noted that Australia's total two-way trade in goods and services with Indonesia was worth $17.8 billion, making Indonesia our thirteenth largest trading partner.
Indonesia is one of the fastest-growing economies in the region with DFAT noting there are predictions it will be the world's fifth-largest economy by 2030.