Australia has announced a three-month extension of the "human biosecurity emergency powers" that allow it to restrict Australians from outbound international travel amid the CCP virus pandemic.
Due to end on Sept. 17, the emergency powers, which have been in place since March 2020, will continue until Dec. 17.
Under the Biosecurity Act 2015, the powers allow the government to impose measures in an attempt to prevent and control the CCP (Chinese Communist Party) virus, which causes the COVID-19 disease.
The emergency powers also allow the government to restrict cruise ships entering domestic waters, restrict retail trade at international airports, and mandate mask-wearing and pre-departure testing before any international flights.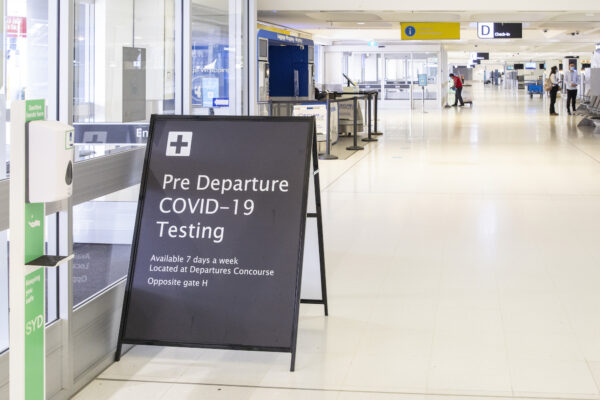 "The extension, declared by the Governor-General today, was informed by specialist medical and epidemiological advice provided by the Australian Health Protection Principal Committee (AHPPC) and the Commonwealth Chief Medical Officer," Australian federal Health Minister Greg Hunt said in a press release on Sept. 2.
"The AHPPC has advised that the international COVID-19 situation continues to pose an unacceptable risk to public health," Hunt's press release stated, going on to say that extending the emergency period again was an "appropriate response to that risk."
The emergency powers are critical to Australia's National Plan to transition its response to the CCP virus from one of suppression to one of preventing serious illness and death—in other words learning to live with it.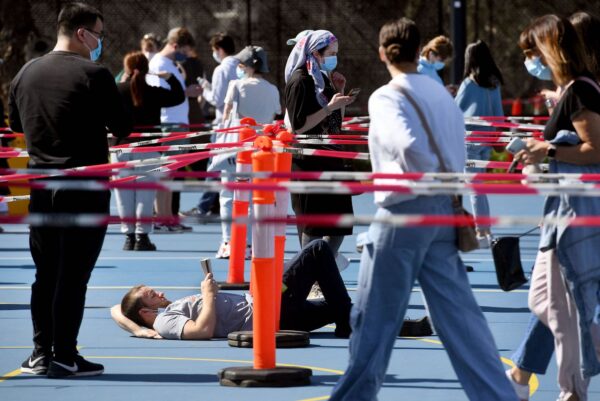 All of Australia's state and territory leaders and the prime minister form the National Cabinet, an intergovernmental body. They have agreed to the plan which requires state leaders to implement measures to "accelerate vaccination rates" during Phase A, the current stage of the national plan (pdf).
Phase B is unlocked when 70 percent of people are vaccinated and may mean that restrictions are eased for the fully vaccinated, while Phase C is triggered when 80 percent of people are vaccinated, and this stage may include opening international borders.
However, on Sept. 1, Queensland Premier Annastacia Palaszczuk signalled a shift from the National Plan, indicating that she might not open her state's border to neighbouring state New South Wales (NSW) until Queensland children under 12 are vaccinated.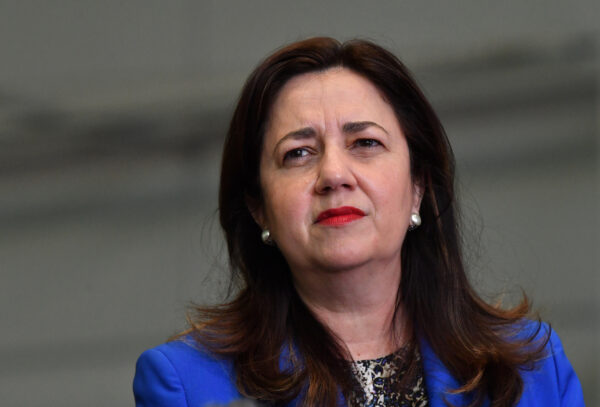 In response, Federal Treasurer Josh Frydenberg noted that the national medical advice was that children were not at risk of serious illness from the virus.
He has urged all state and territory leaders to stick with the National Plan and open up the country at the same time.
Australia is in the midst of a severe CCP virus Delta variant outbreak in the states of NSW and Victoria, where both state leaders refuse to lift restrictions until at least 70-80 percent of their residents are vaccinated with at least one dose.
On Sept. 2, the federal health minister announced that Australia had passed 20 million COVID-19 vaccine doses administered—likely a mix of first and second doses in total, though he did not specify.
"Thank you, Australia, for coming forward in record numbers to be vaccinated. It helps to protect you, your family, your community, your country," he wrote on Twitter.