China's second-largest state-owned gold mining company Shandong Gold has won a bidding war to gain control of Australian gold miner Cardinal Resources.
This comes after Five Eyes' partner Canada blocked Shandong from acquiring a local mine in the strategically important Arctic Circle.
Over a seven-month period, the state-owned Shandong Gold vied mainly with Russian firm Nordgold for control of Perth-based mining company Cardinal.
In June, Cardinal was valued at 46 cents per share. However, by last week Shandong finalised a deal to buy the company for over AU$580 million at $1.075 per share, providing a substantial windfall to shareholders.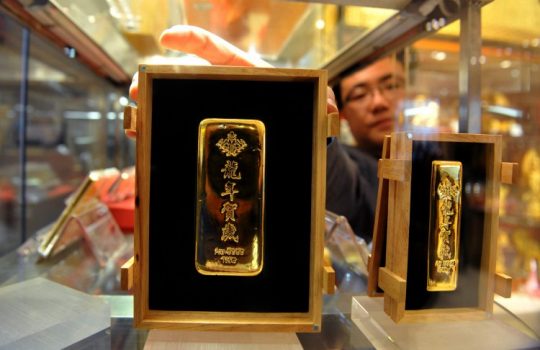 In the process, Shandong won a four-way tug-of-war between itself, Nordgold, Emirati-Russian group Dongshan, and the Ghanaian Engineers and Planners.
The successful acquisition of Cardinal will give Shandong control of two gold mining projects in the upper-eastern region of Ghana in West Africa.
Despite ongoing concerns over Chinese investment, Shandong received approval (pdf) to acquire Cardinal in August from Australia's Foreign Investment Review Board (FIRB).
The FIRB is tasked with scrutinising investment deals from overseas parties and has previously blocked deals from Chinese companies.
Notably, in April, Federal Treasurer Josh Frydenberg, who has the final say on foreign investment matters, blocked two Chinese mining firms from acquiring stakes in Australian rare earth mining companies, saying the deals were contrary to the national interest.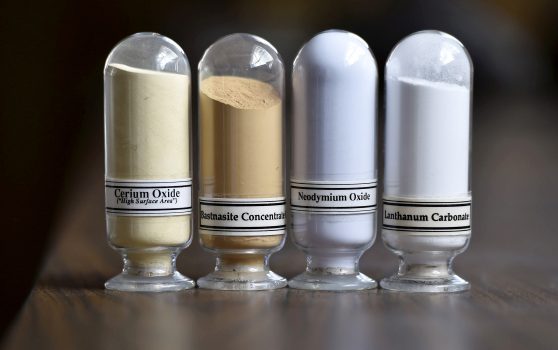 Rare earths are 17 valuable minerals which lie at the heart of a wider geopolitical struggle between communist China and democratic allies.
The metals are integral to the manufacture of high technologies including fibre-optic cables, smartphones, magnets, and jetfighters.
Yet, the Chinese Communist Party (CCP) is estimated to control 63 percent (pdf) of the world's rare earth mining and processing, raising concerns supply chains could be compromised if a geopolitical dispute erupts.
In recent years democratic nations have tried to counteract Beijing's influence by establishing supply chains free from its control.
Investment in gold mining, however, has remained relatively free from scrutiny, partly because it is a more widely available mineral.
Former Canadian Security Intelligence Service Director Richard Fadden believes this needs to change.
"I think gold is pretty important for the world economy. China has enough of a grip on the world economy as it is, given its capital assets, so I would include gold (as a critical mineral)," the former adviser to two Canadian prime ministers told The Globe and Mail.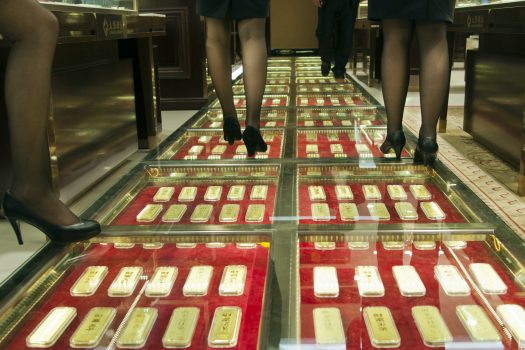 The CCP has been stockpiling gold reserves in response to increasing economic instability domestically and to hedge against deteriorating relations with other nations, notably the trade war with the United States.
The lack of scrutiny over gold may be a loophole for the CCP to quietly bolster its wealth.
"There is a worry that the Chinese seemed to be very knowledgeable about regulatory thresholds and were coming just underneath them …" Fadden said.
"If you had enough of these, either beneath regulatory thresholds or small investments, they would eventually be consolidated and there would not be very much anyone could do about it," he said.
The successful deal may also increase Beijing's influence over Ghana, which already hosts a major US$2 billion infrastructure deal with China's state-owned Sinohydro Corporation.
Canada Rebuffs Shandong's Arctic Advances
In mid-December, Canadian authorities blocked a takeover bid from Shandong for Toronto-based TMAC Resources.
TMAC operates the Hope Bay project in the sparse northern territory of Nunavut. Hope Bay itself is located within the Arctic Circle.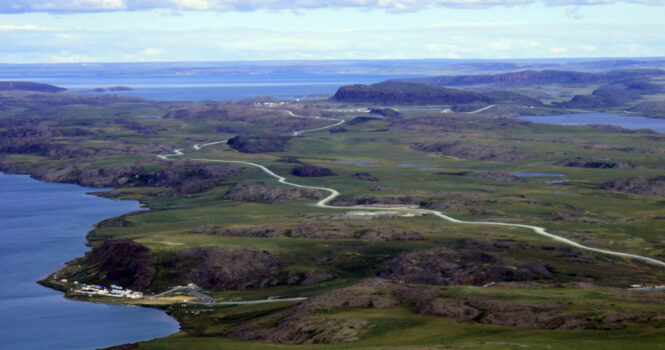 The proposed deal sparked headlines over concerns a successful buyout would give the CCP a foothold in the sensitive region.
Canada, the United States, and Denmark have warned of increasing incursions by China and Russia in the region.
The two countries have built infrastructure, increased research expeditions, and carved out shipping lanes through the polar ice caps, contravening the spirit of a decades-long international convention.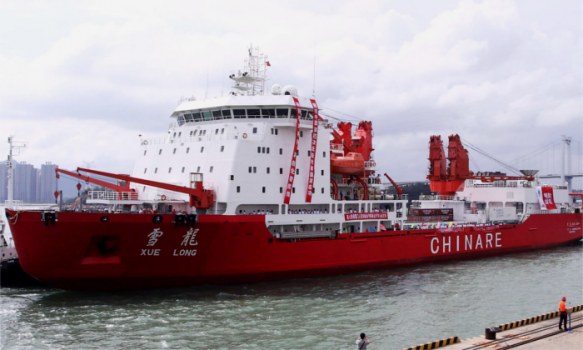 The CCP has also been accused of expanding its Belt and Road Initiative throughout the region, despite China not being in the Arctic Circle.
The activities prompted U.S. Secretary of State Mike Pompeo to issue a warning at an address in Finland last year:
"Do we want Arctic nations broadly, or indigenous communities specifically, to go the way of former government in Sri Lanka or Malaysia, ensnared by debt and corruption?
"Do we want crucial Arctic infrastructure to end up like Chinese-constructed roads in Ethiopia, crumbling and dangerous after only a few years?" he said.