A new national survey of over 13,000 Australians reveals that the health of Aussies is at risk as the pandemic pulls focus towards the more immediate COVID-19 medical care.
The research, conducted by a group of experts at Monash University, found that people with symptoms of depression and anxiety, those who performed unpaid work, lived alone; were of low socioeconomic status, were living on government benefits, or who had personal experience of COVID-19 had 44–50 percent less access to necessary health/disability care during physical distancing restrictions caused by the pandemic.
"Missed opportunities in routine healthcare can lead to much worse outcomes across a raft of medical conditions, including mental health, cancer and chronic disease," first author of the study, Prof. Flavia Cicuttini, said.
"Our findings can help doctors identify and prioritise Australians who may have missed out on potentially life-saving medical care for non-COVID related health issues during lockdowns, and may also help identify those most at risk as our health systems buckle under the Omicron outbreak."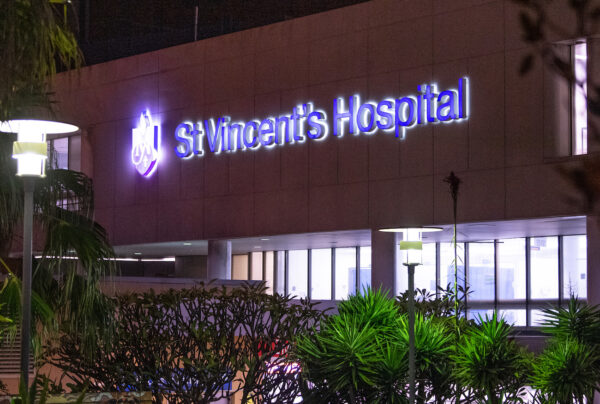 The researchers urged doctors to pay particular attention to the groups listed as they contained the most affected by the healthcare changes.
"We are facing major challenges as we deal with the current wave of Omicron. Once we emerge from this, it will be important to make sure that our most vulnerable groups are not left behind as we catch up on much needed healthcare for non-COVID conditions," they said.
The data of the research was gathered in April 2020 as part of the Living With COVID Restrictions study. The online surveys aimed to see how people in Australia experienced their life during the pandemic.
Similarly, the Australian Medical Association (AMA) of New South Wales (NSW) has also called on the government to give attention to the strain on hospitals related to non-COVID care issues.
"As the Delta outbreak in Greater Sydney and across NSW grew this winter, the system pivoted to look after acute COVID-care patients which put a unique strain on hospitals across the State," AMA president Danielle McMullen said in a statement on Dec. 15, 2021. "We know many people delayed care for serious issues that will likely become more apparent in 2022 and have long-term ramifications for the system."
Non-urgent elective surgeries in the Greater Sydney area were suspended for months in 2021 to help assuage the pressure on the healthcare system.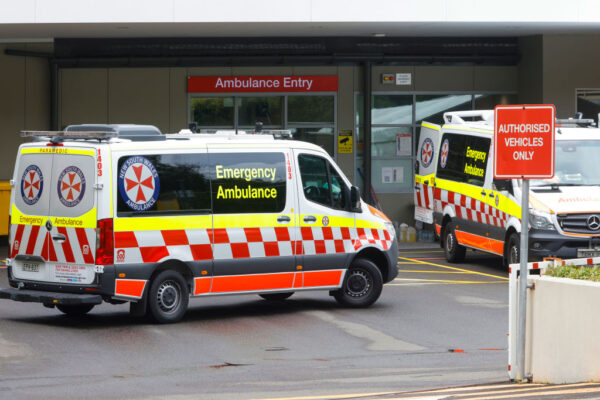 The AMA urges the NSW Government to anticipate and accommodate these healthcare needs by ensuring that hospitals have the necessary workforce to respond to the demand.
"Our message is—prepare now by bolstering workforce numbers. We need more healthcare workers to deal with non-COVID care issues, particularly, increasing rates of cancer, stroke, heart attack, and diabetes," McMullen said.
The president said that 62 percent of respondents in the association's Senior Doctor Pulse Check said they feel the number of medical staff is inadequate, while 8 in 10 indicated they are experiencing workplace stress, most citing excessive workloads and lack of resources.
Meanwhile, it was revealed at the end of 2021 that hospitals in Sydney, were severely understaffed amid the Omicron breakout, planned to recruit staff from overseas, and begged nurses to work overtime during the New Year holiday.