An independent audit of the performance of Michigan's unemployment compensation system during the pandemic gave state officials some good news and some bad news.
The audit estimated that the Michigan Unemployment Insurance Agency (UIA) thwarted $44 billion in fraudulent unemployment claims but handed out an estimated $8 billion in improper benefits during the first 19 months of the pandemic.
The state hired the multinational auditing and consulting firm Deloitte and Touche in July 2020 to investigate unemployment fraud. The results were made public on Dec. 29, 2021.
The same day, Democratic Gov. Gretchen Whitmer announced a pair of executive orders, which, she said, "solidifies anti-fraud measures."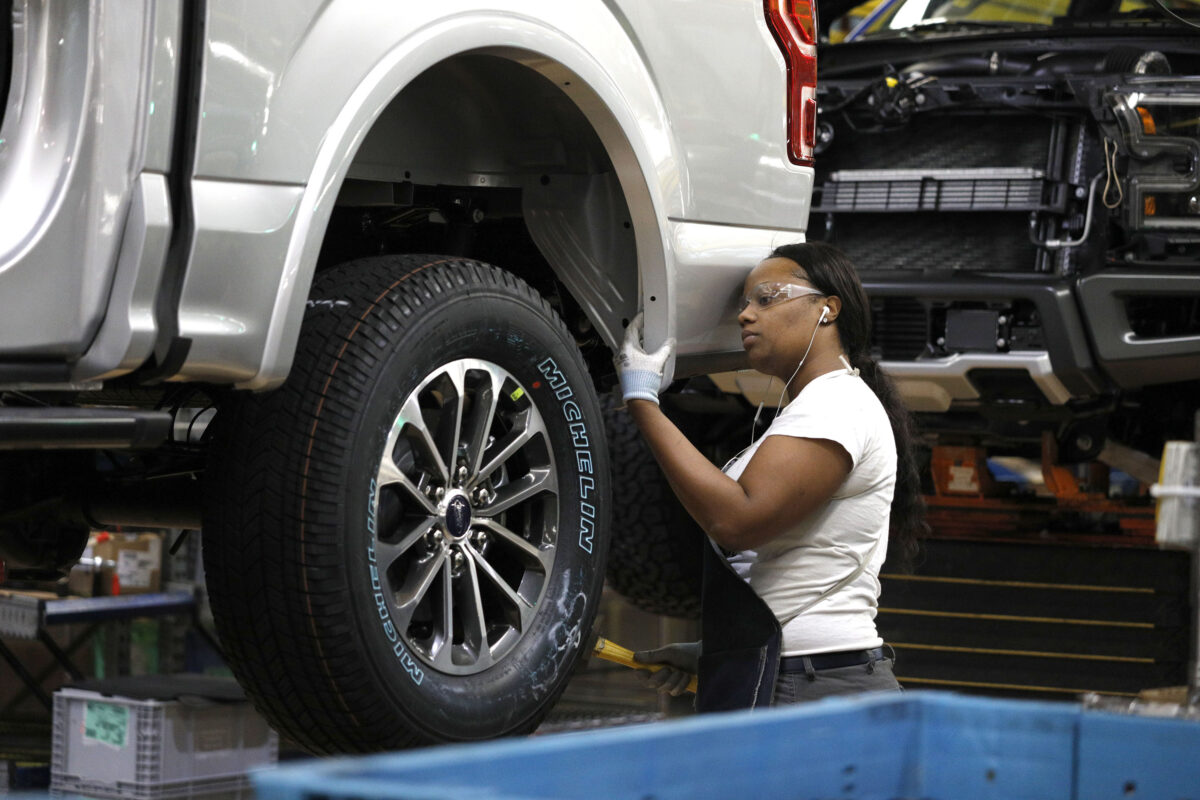 According to the audit report, incrementally throughout the pandemic, about two dozen reforms and changes of procedures have been adopted by UIA to combat unemployment benefits fraud. The efforts have resulted in a steady decline in fraudulent claims.
In a letter to Whitmer and to the chairs of the legislature's House and Senate Oversight committees, UIA Director Julia Dale stated, "There is no acceptable level of fraud."
Of the $39 billion paid out in Michigan in unemployment benefits since March of 2020, $32.9 billion came from federal programs.
When Whitmer used her emergency powers as governor to lock down Michigan's economy in the spring of 2020, the action greatly affected the state's unemployment agency.
"The UIA was faced with a historic number of unemployment claims," Dale said in her letter. She said the agency received 380,000 claims in a single week, compared to the average of 5,000 and the previous weekly record of 77,000 during the Great Recession of 2007–2009.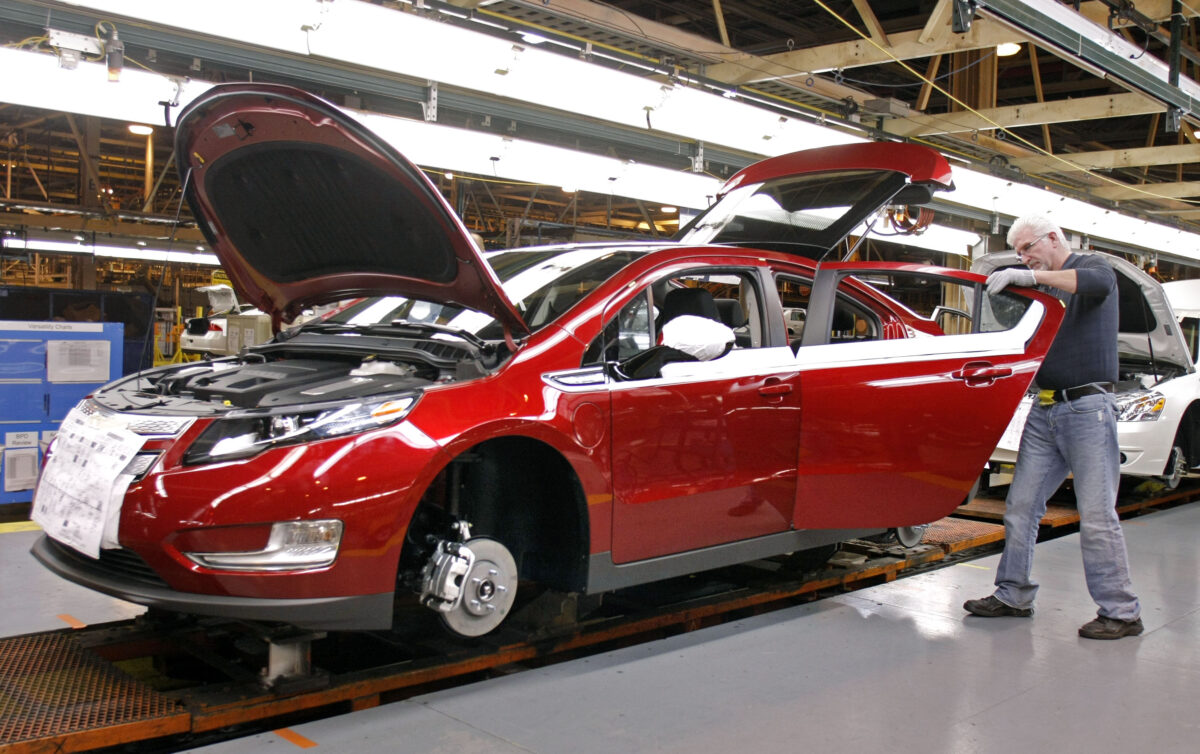 From the start of the pandemic until the end of November 2020, UIA workers processed nearly as many claims for unemployment benefits as they had in the previous seven years combined, according to a Michigan Labor Department report dated Nov. 25, 2020.
The report describes how the flood of claims overwhelmed the UIA's 650 staff members, necessitating the hiring of almost 2,400 new employees and temporary workers. This was done to help ensure the timely payment of $26 billion in benefits to Michigan's 2.2 million unemployed during the first eight months of the lockdown.
Much of the claim processing was shared by hurriedly trained staff and workers hired from contracted private companies, Dale said.
Because of the lockdown, the claims had to be handled by telephone, resulting in a call volume 150 times greater than normal. Cash-strapped applicants calling to sign up for benefits were kept on hold for hours. Some reported getting through to a call center at 2 or 3 a.m., but then had to wait many weeks, and even months, for their first check.
Recognizing people's financial needs, Dale said the federal government passed "legislative remedies." The remedies, which included relaxing normal eligibility and verification requirements, made applying for unemployment benefits easier, and getting the first check faster.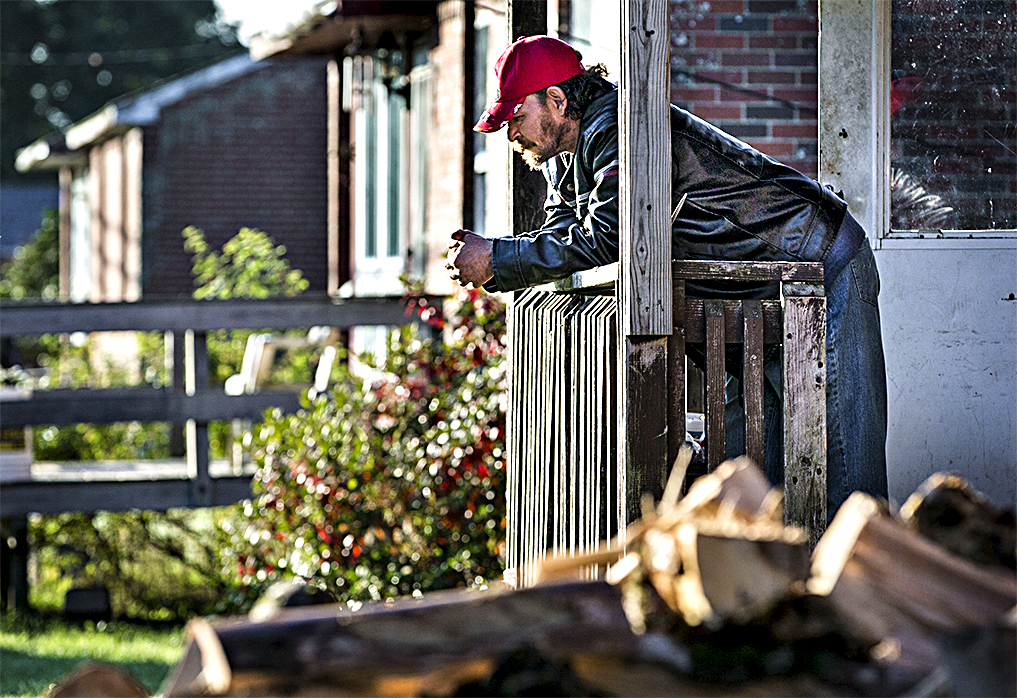 The federal legislation also, for the first time, granted unemployment compensation to part-time employees, independent contractors, gig workers, people with irregular work histories, and people with no recent connection to a workplace.
The expanded safety net enticed thousands of Michiganders to take a chance to see if they could be approved to receive benefits. Many applied in good faith and were approved and paid, only to be told months later that they didn't qualify and had to pay the money back. After a few days, they would receive another letter informing them that they did, in fact, qualify and owed the state nothing.
"Amid a massive influx of claims, the UIA was forced to stand up new federal programs on short notice, while at the same time interpreting complex and often shifting federal guidance," Dale said.
The complexities of the half-dozen new federal programs provided "ample opportunity for criminals to exploit weaknesses in fraud detection," resulting in the "theft of billions of dollars," she said.
"While fraudulent claims are often filed by criminals from other states or overseas, [some Michiganders] saw opportunity during a chaotic time to be paid more benefits than they were entitled to or be paid when they wouldn't normally qualify for any money," Dale said.
To date, more than 50 Michiganders have been charged with fraud, with some cases recouping millions of dollars; five of the accused were UIA employees or contract workers. Thus far, nine people have been convicted or pleaded guilty and three have been sentenced, Dale said.
According to the Michigan Department of Labor, as early as May of 2020, the U.S. Secret Service had issued warnings about sophisticated international crime rings exploiting the pandemic to commit large-scale fraud against state unemployment programs throughout the United States.