An artist who uses found objects to create masterpieces makes clunky scrap metal look as light as a feather.
It takes years for South Carolina artist Matt Wilson, 37, to gather the medium he works in—old silverware and other metal junk, as well as driftwood and natural materials—which he combines to create animals that seem to have a life of their own.
Birds, in particular, have become a mainstay in Wilson's body of work. Making use of metal spoons, forks, and other cutlery, his avian creations are so lifelike, they look as if they could take flight at any second.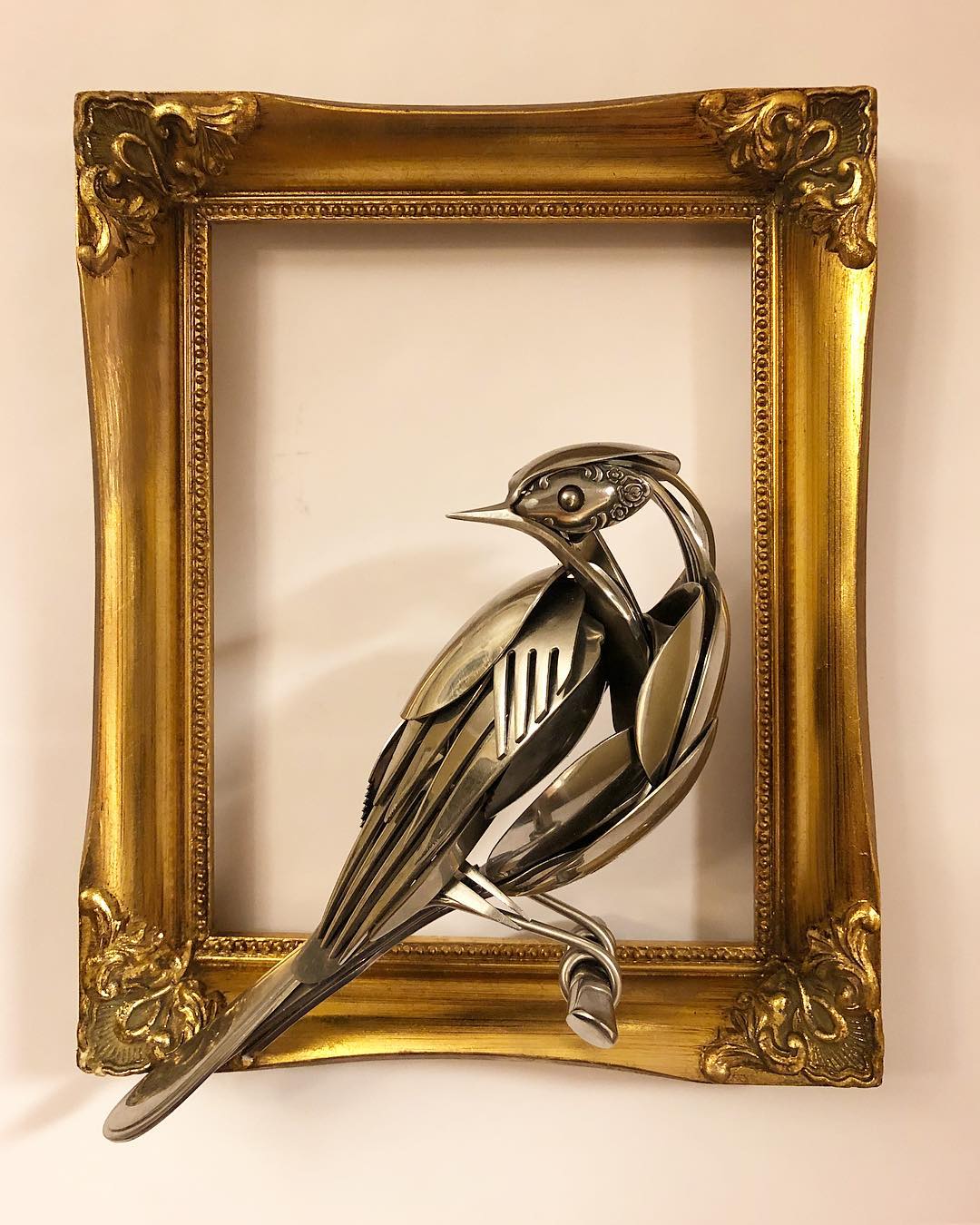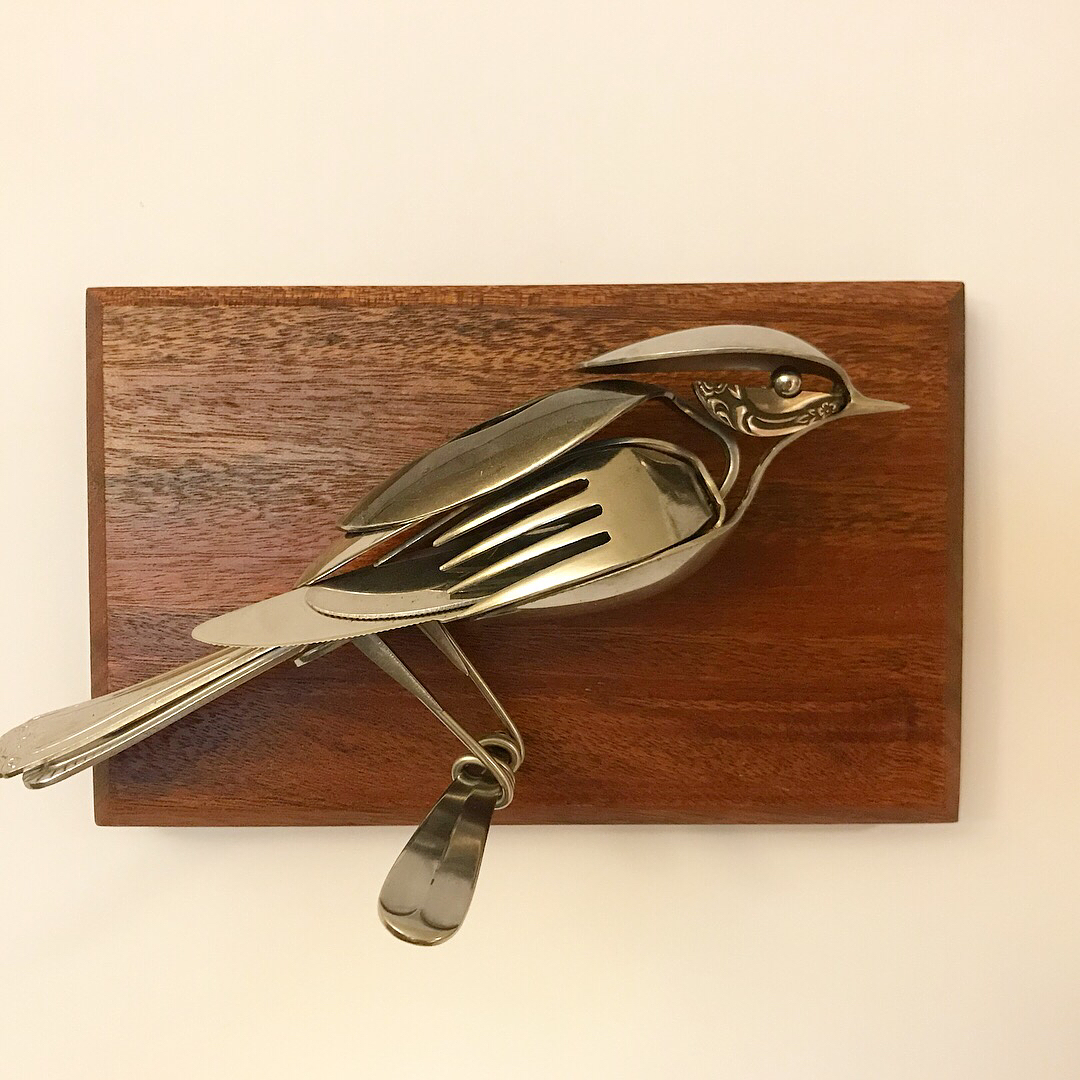 "One day, I was working on building a motorcycle out of found objects. I used a bent spoon for one of the parts, and thought it looked like the head of a bird," Wilson told The Epoch Times. "So, I made a simple bird out of two spoons. My birds evolved from there. Used silverware is cheap and easy to find."
He's been upcycling silverware to create his feathered friends ever since.
"When I have an idea for a new sculpture/creature, I do a lot of researching, making sure I have good knowledge of the anatomy and details of that particular animal," said Wilson, who currently calls Charleston home. "I do a lot of thinking and dreaming on materials I could use and how I would manipulate them to achieve the desired form. Then I go to the shop and test out my ideas. It's a lot of trial and error."
He added, "I can do a few birds in a week."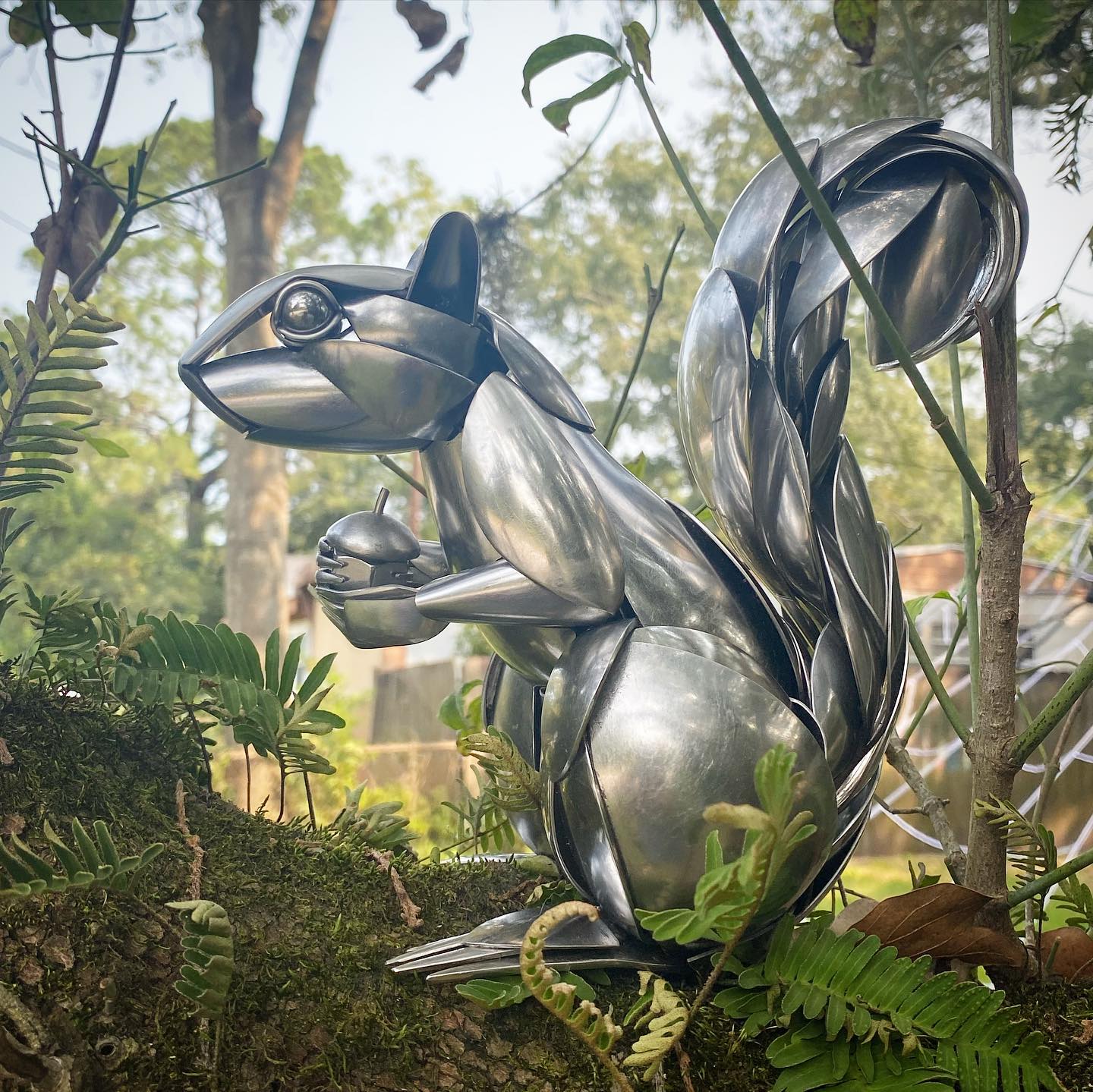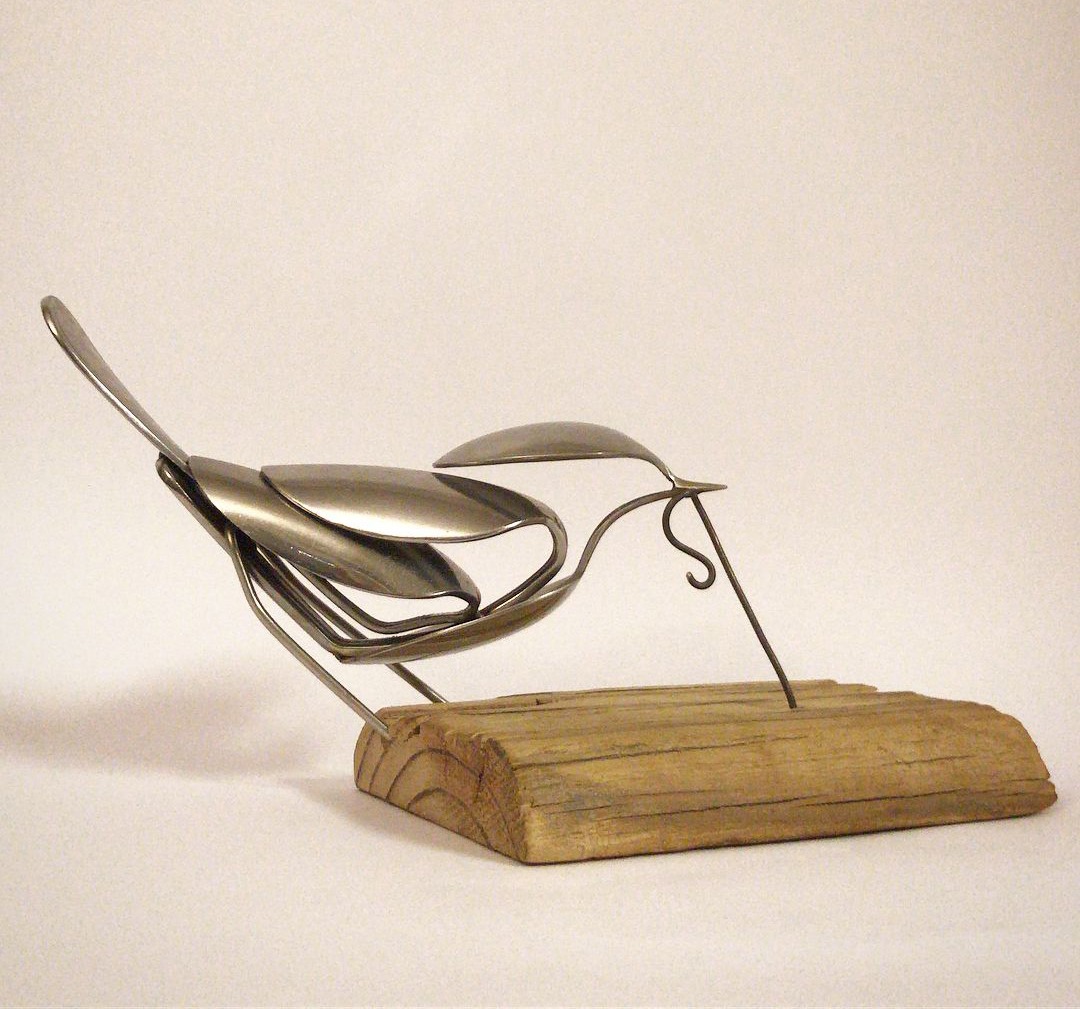 Wilson's impressive portfolio, displayed on Instagram, is brimming with teacup-sized birds, such as sparrows and hummingbirds, as well as the occasional owl, raven, or hawk. Curved, elegant spoon handles are transformed into dainty, feathered tails; slotted spoons into bird breasts; and forks into tiny, tucked wings.
The artist, who believes that upcycling old, discarded materials is "a testimony to the belief of conserving and appreciating our resources," is remarkably prolific—and successful, selling his work to support his family. One of the challenges of being successful, he said, is copycat competitors "falsely advertising" his works.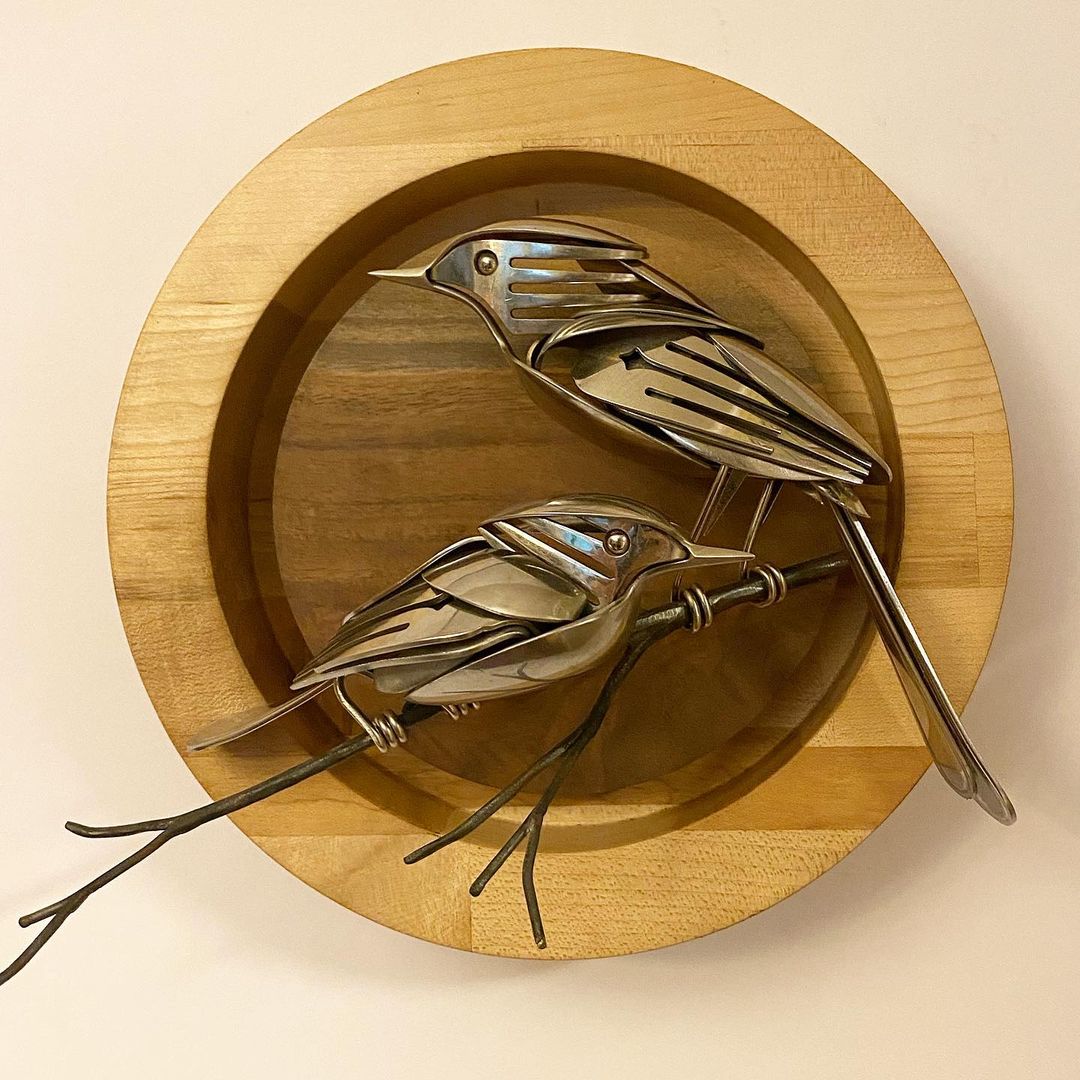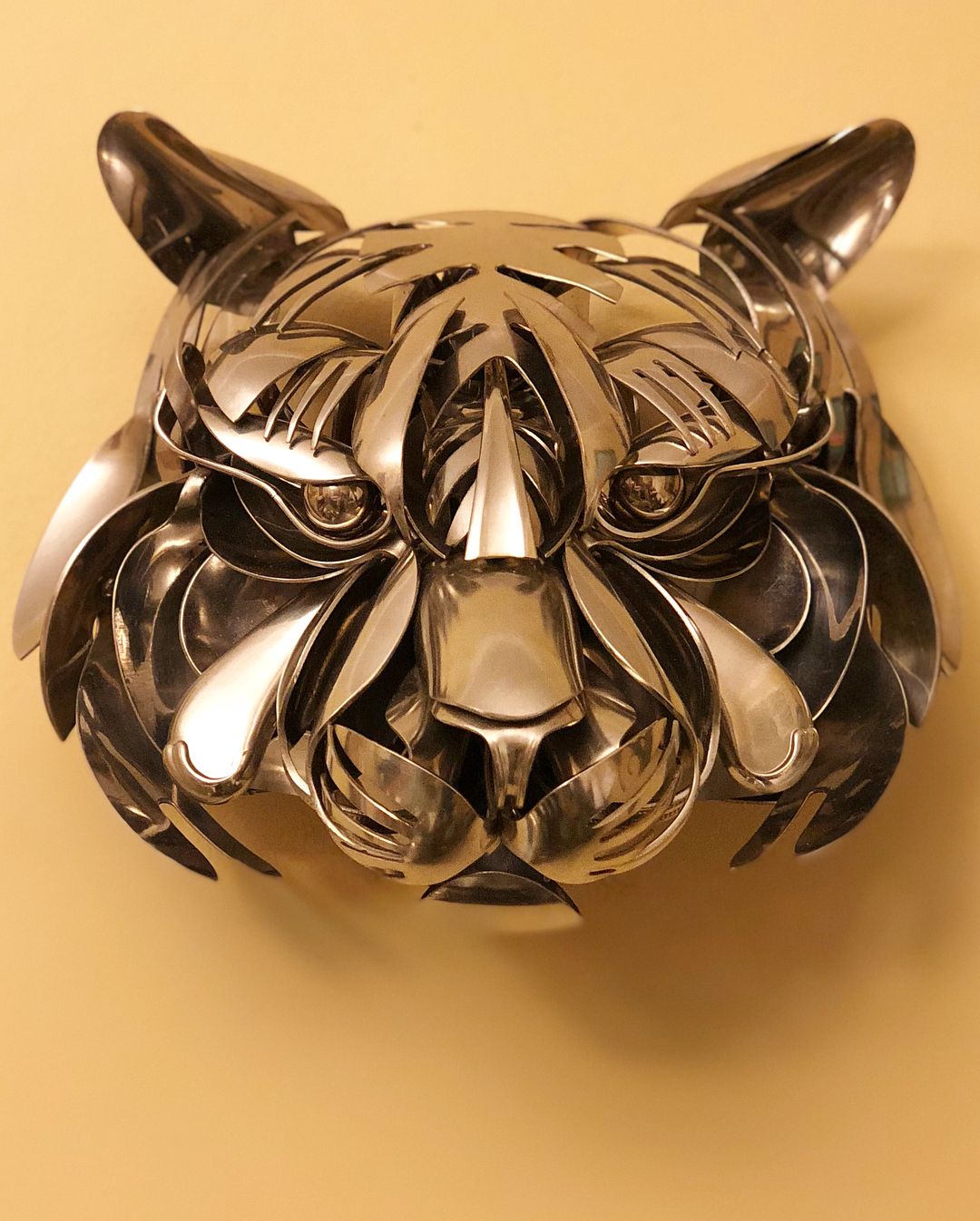 Alongside his feathered flock, Wilson has been known to compose other animals.
"Birds are my specialty, but I've done a variety of animals," he told the newspaper. "Most recently, a praying mantis and a beetle." Also included in the metal menagerie are baboons, cats, giant spiders, lobsters, and even elephants. His works range from delicate, linear pieces to heavy-duty metal animals.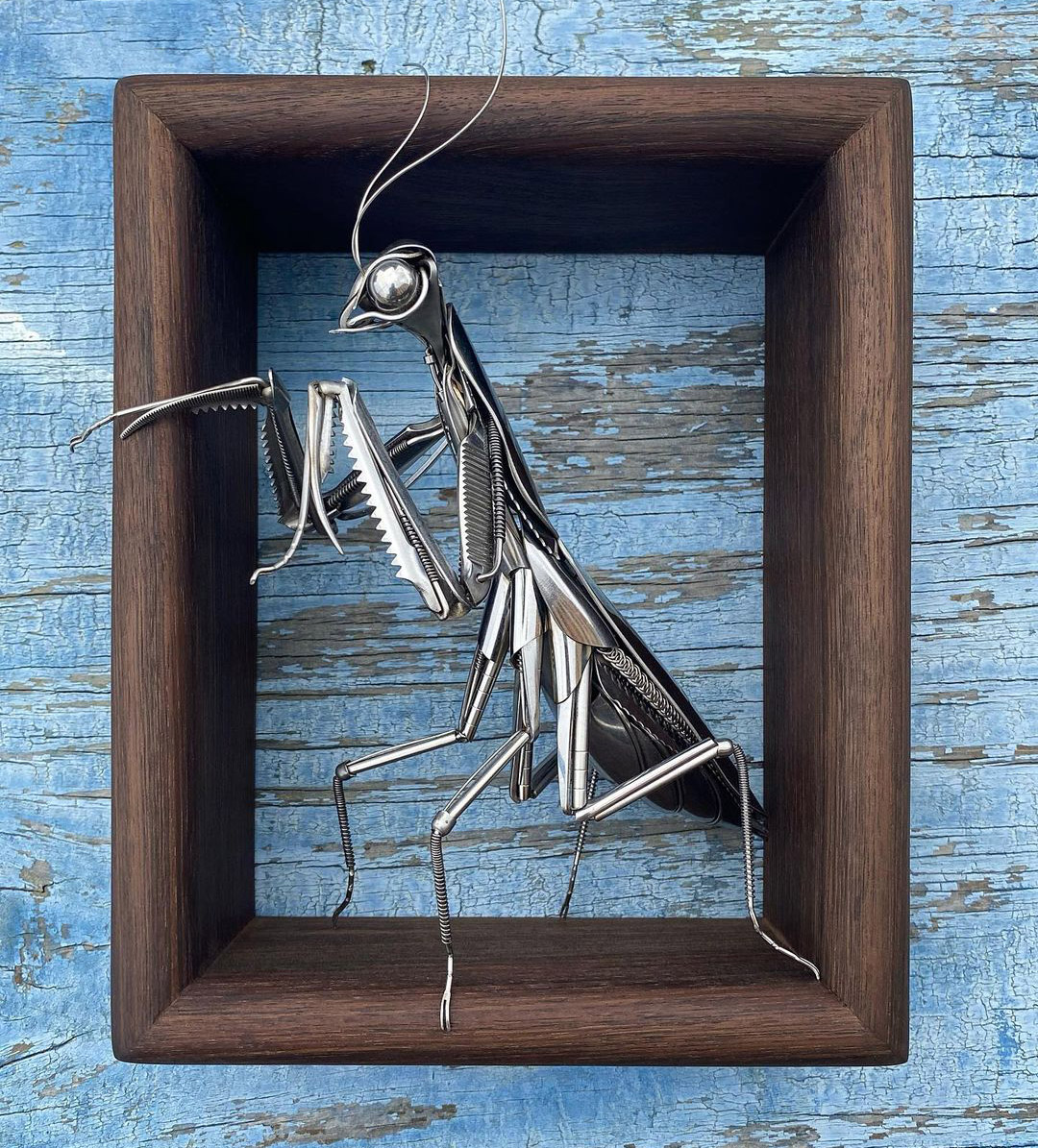 Rather than display his works in galleries, the internet is his preferred space. "Social media is my art gallery," he said.
The artist, who's been working with metal for the past 12 years, has learned to approach the creative process with courage and an open mind; he faces "artist blocks" sometimes, as other artists do, and advises: "Don't be afraid to fail or be vulnerable. Some of the mistakes I make in the shop lead to new and interesting ideas."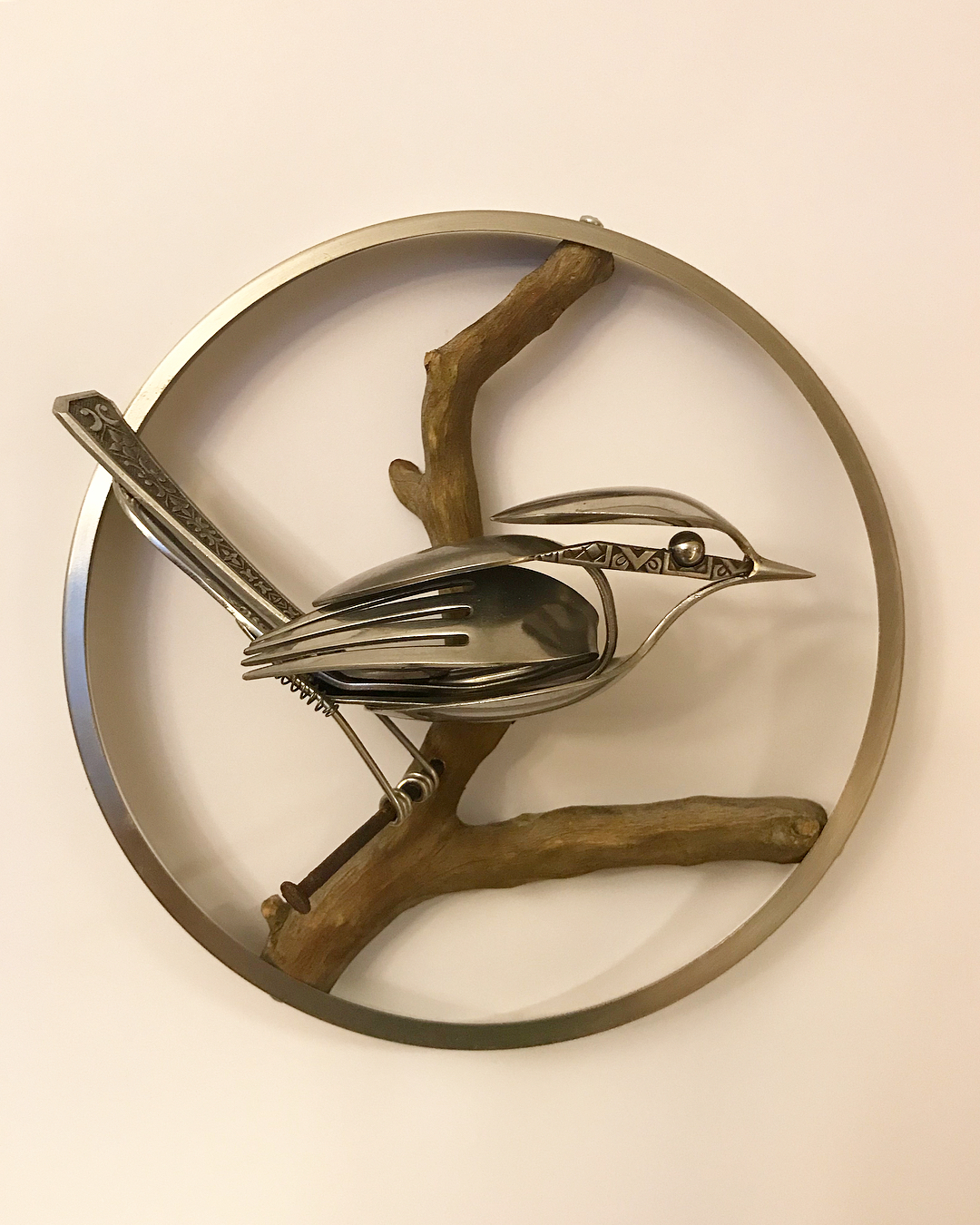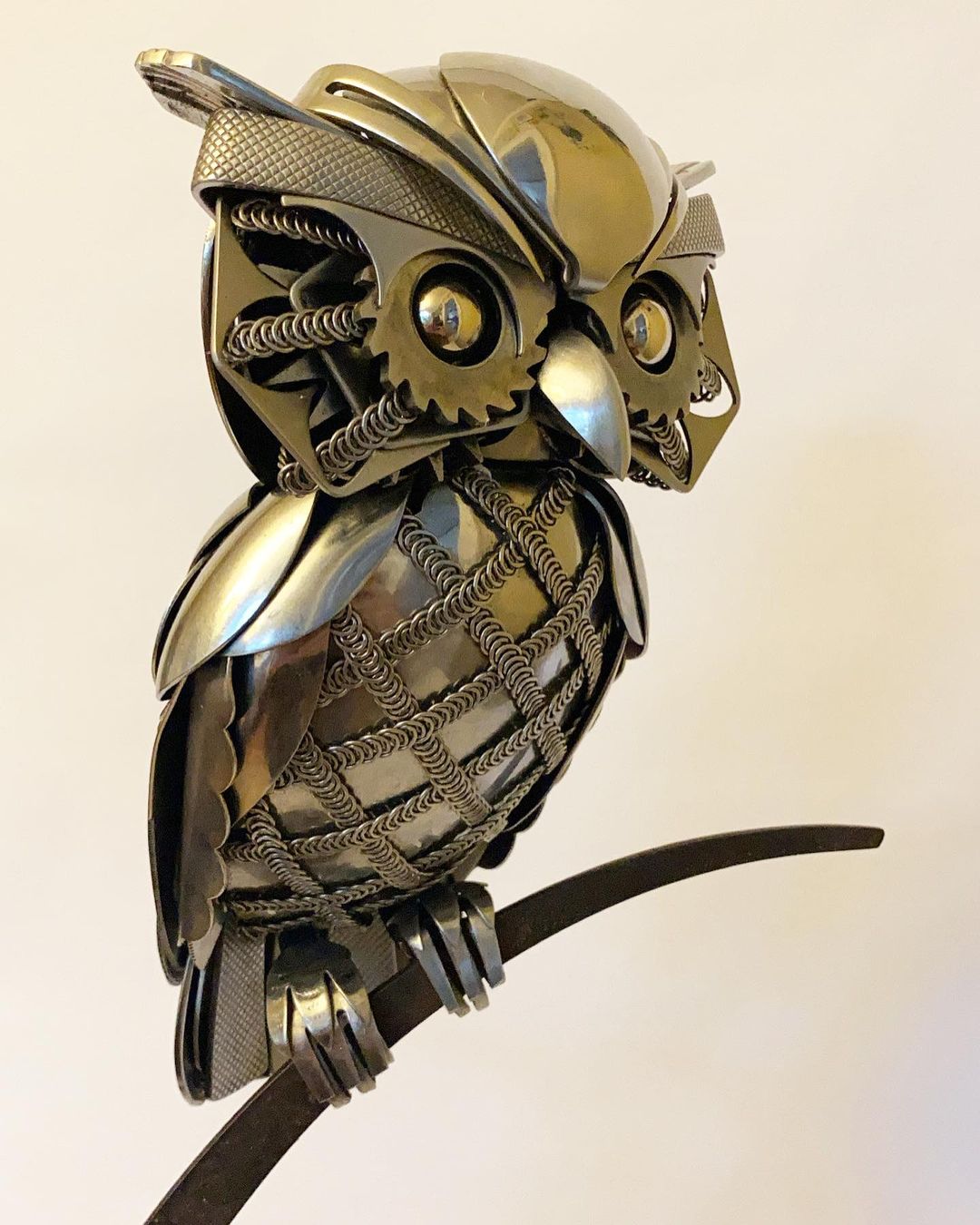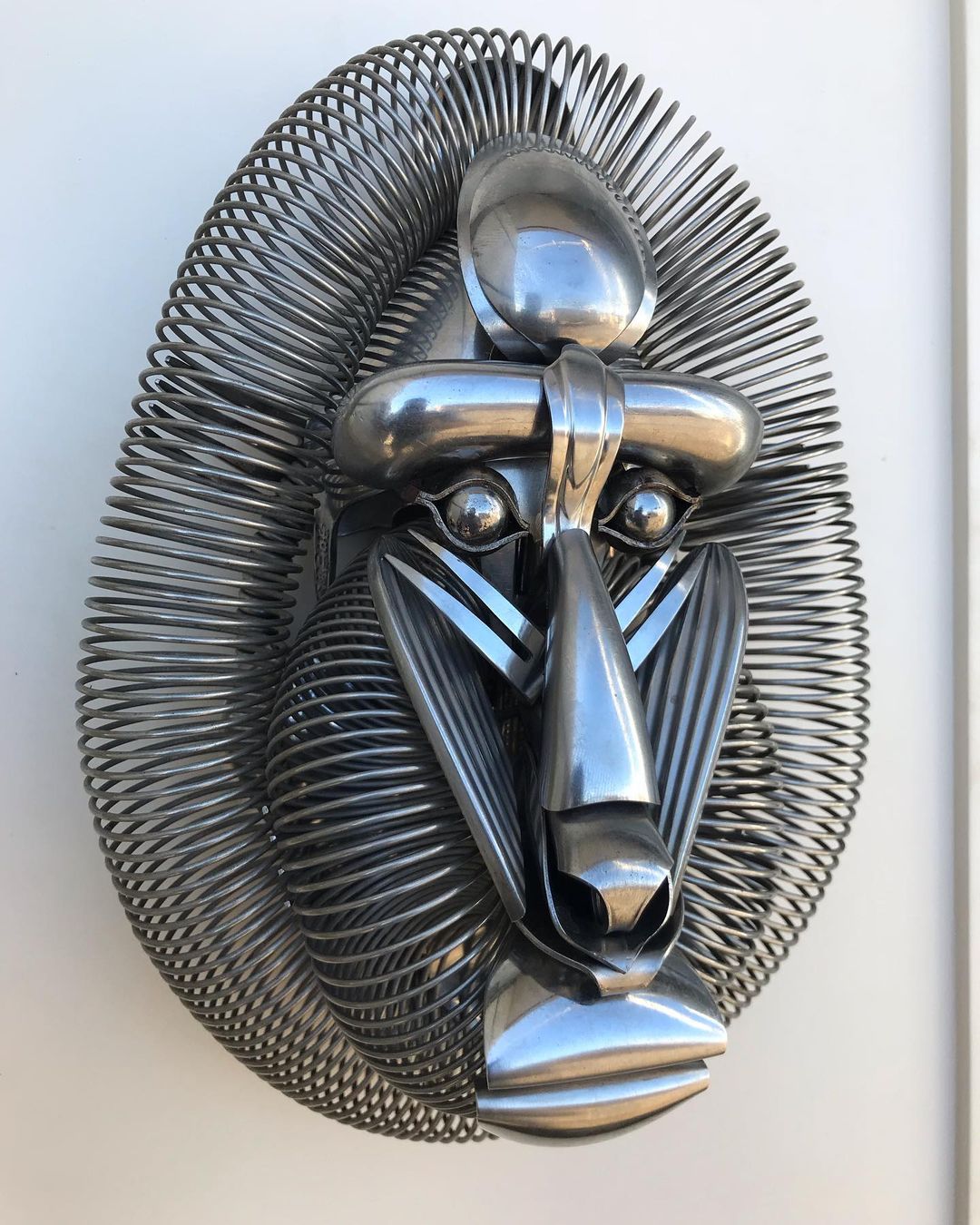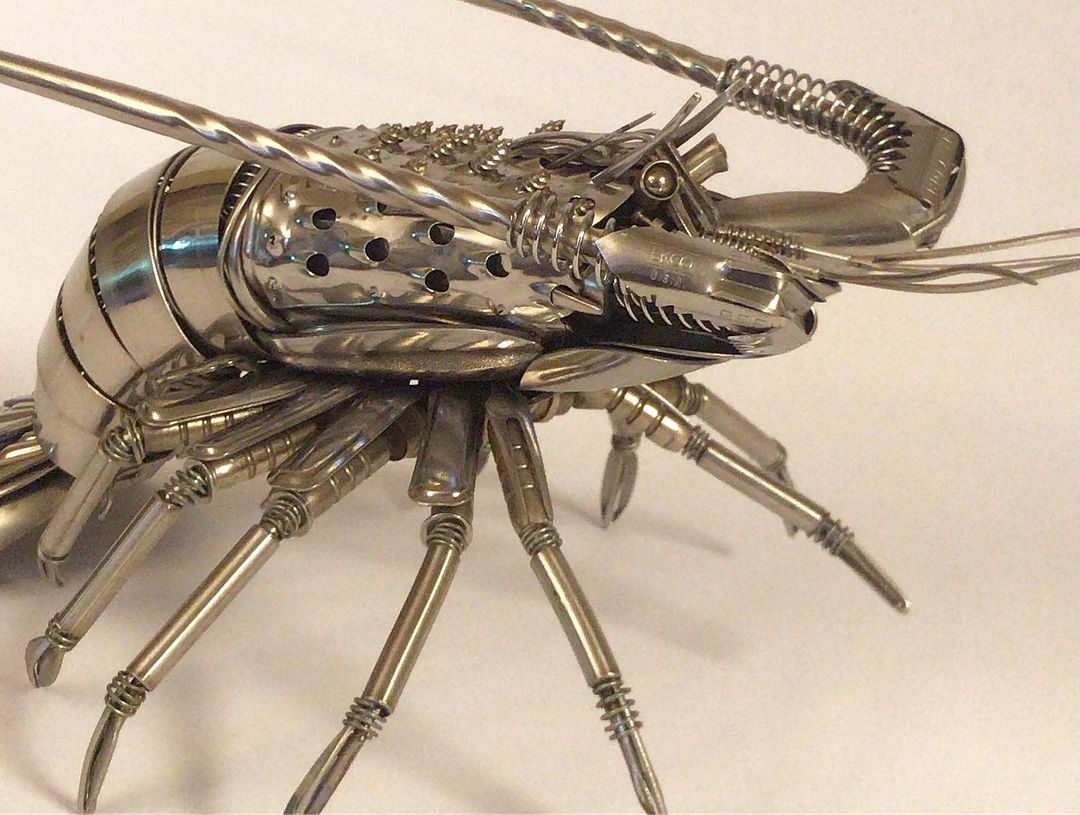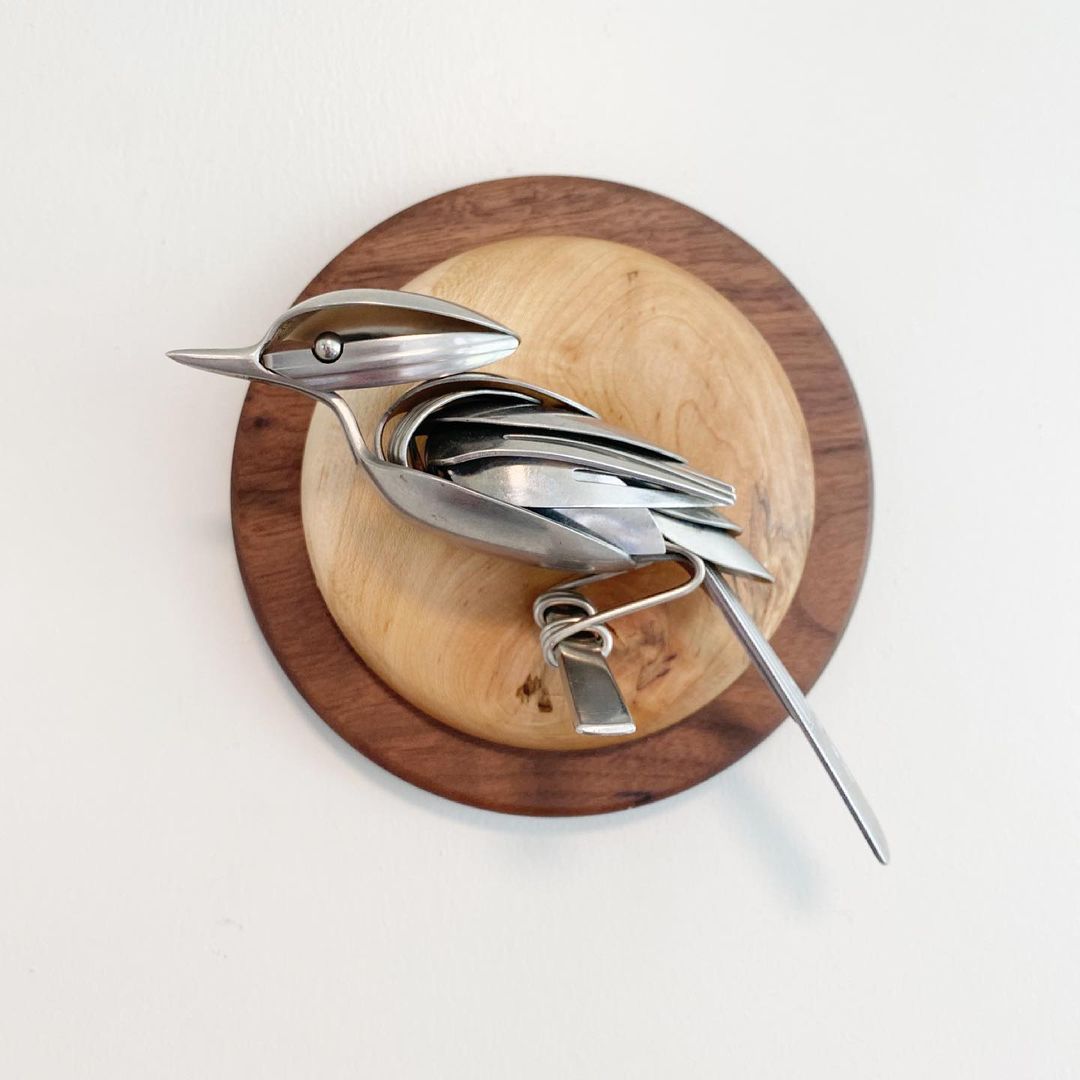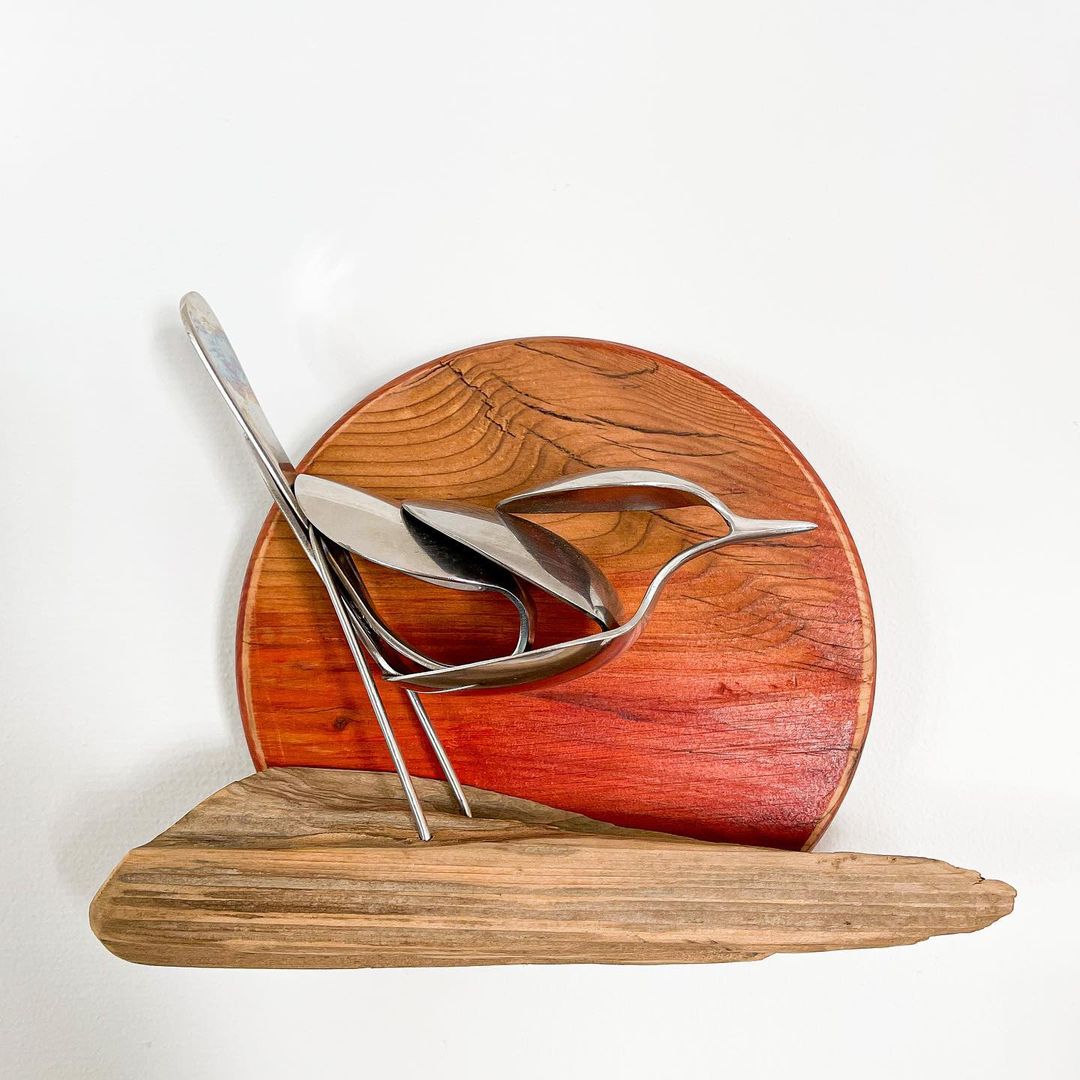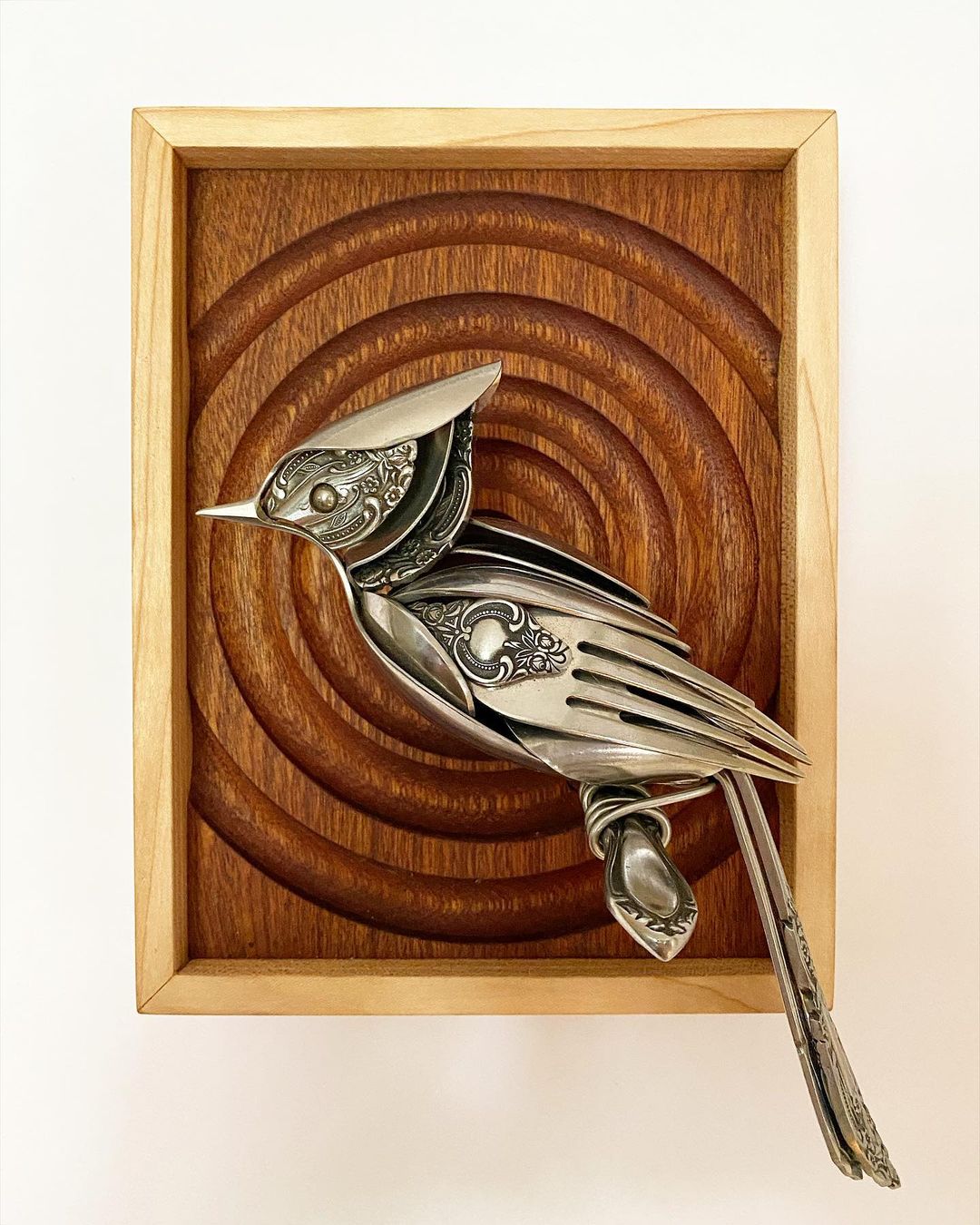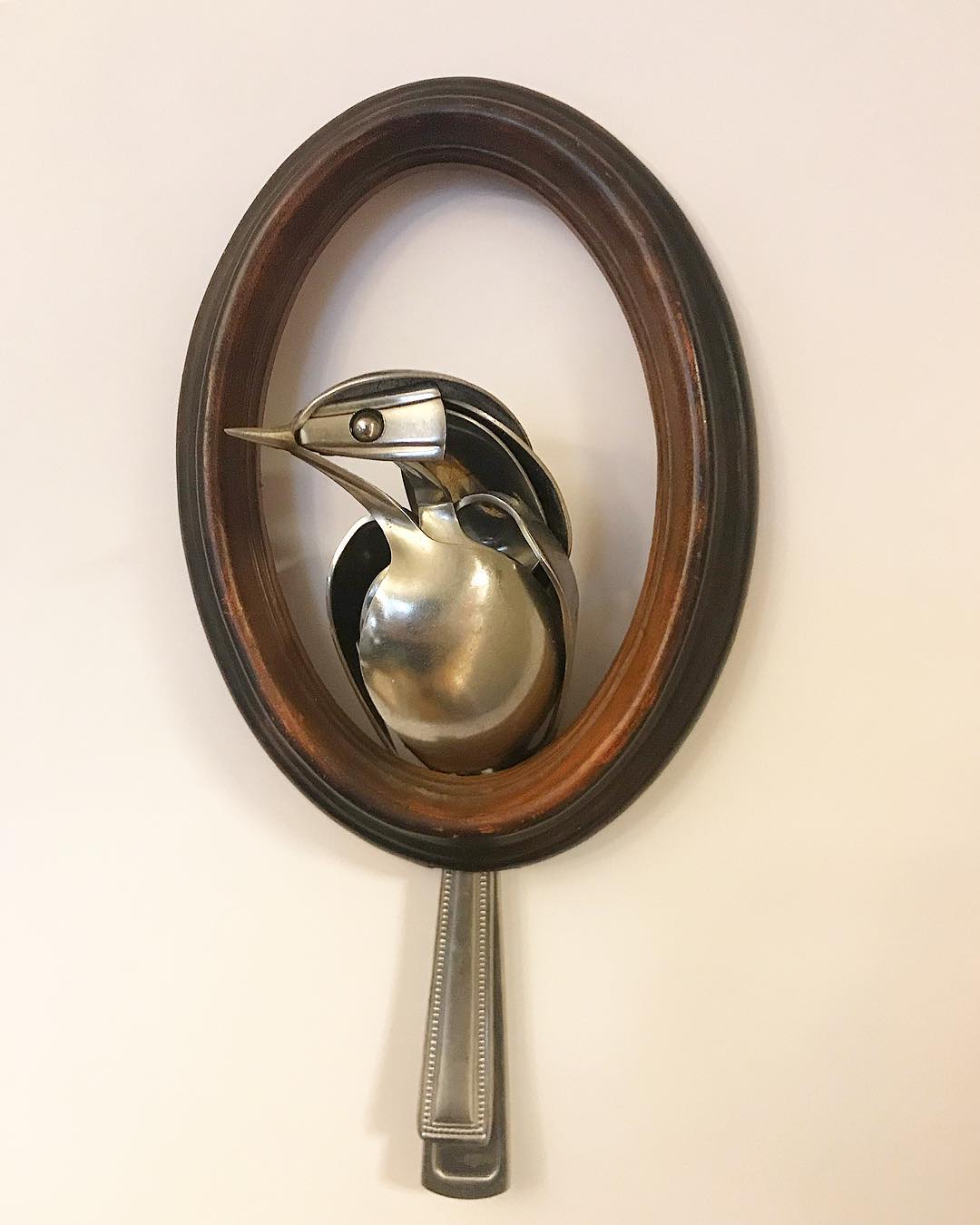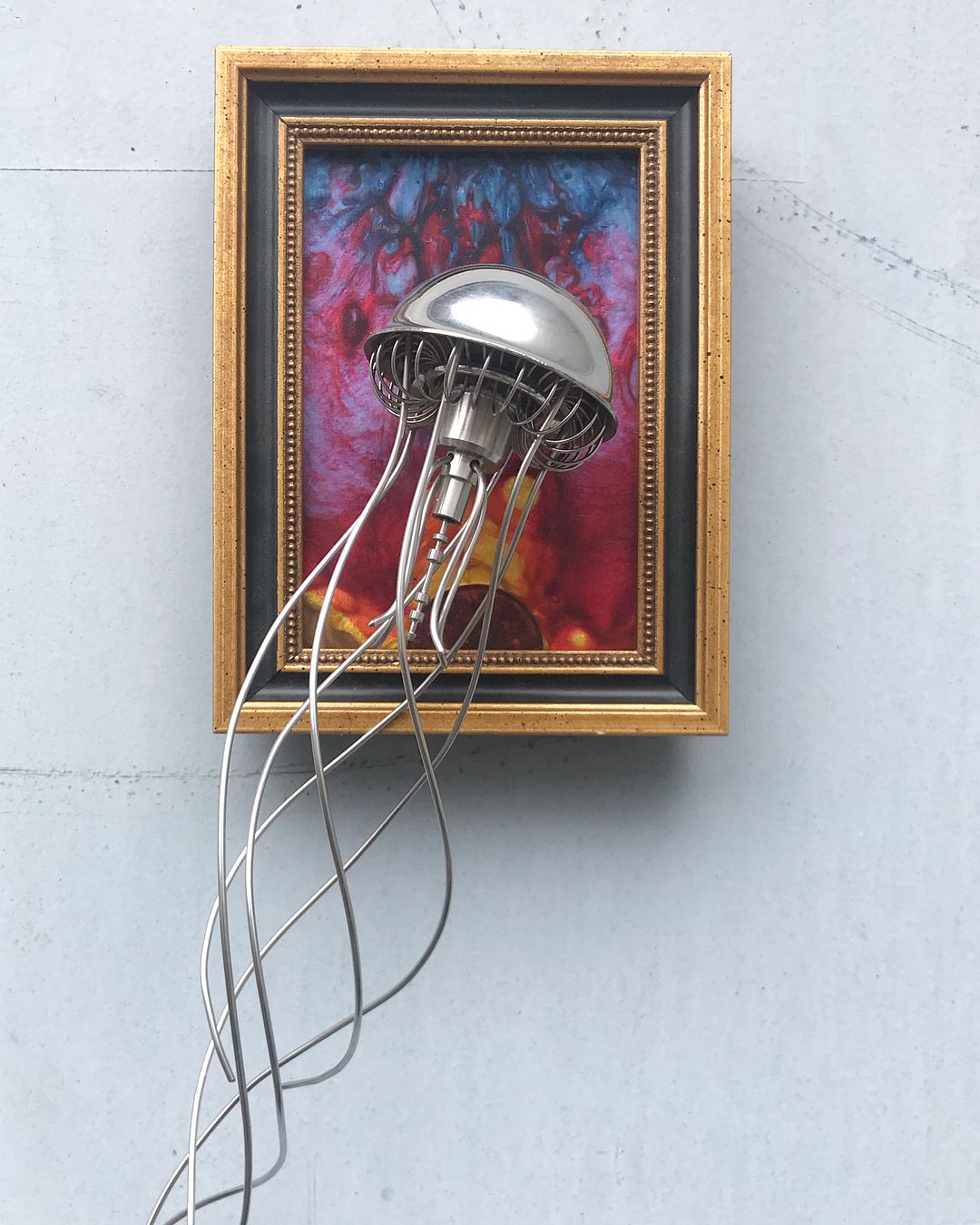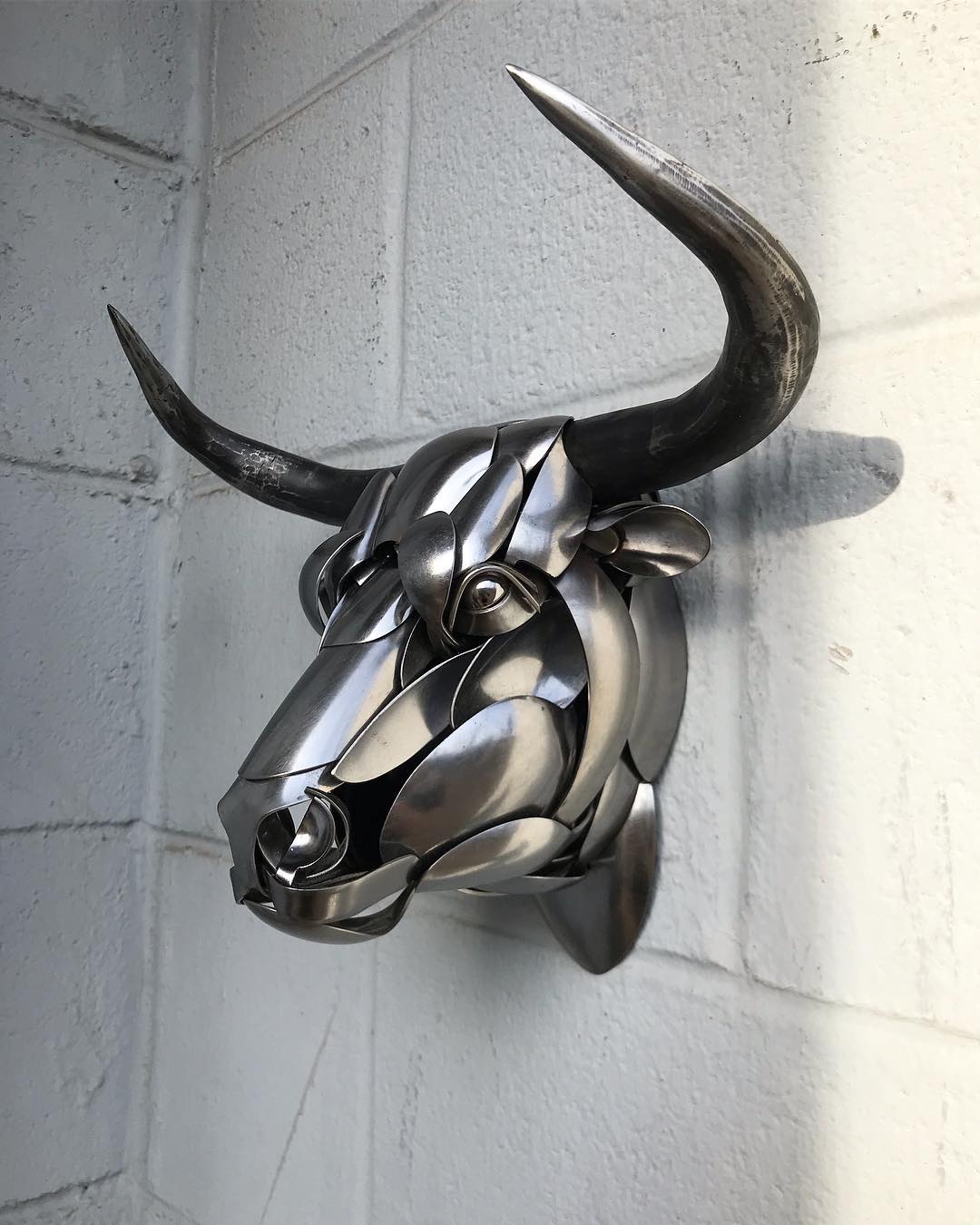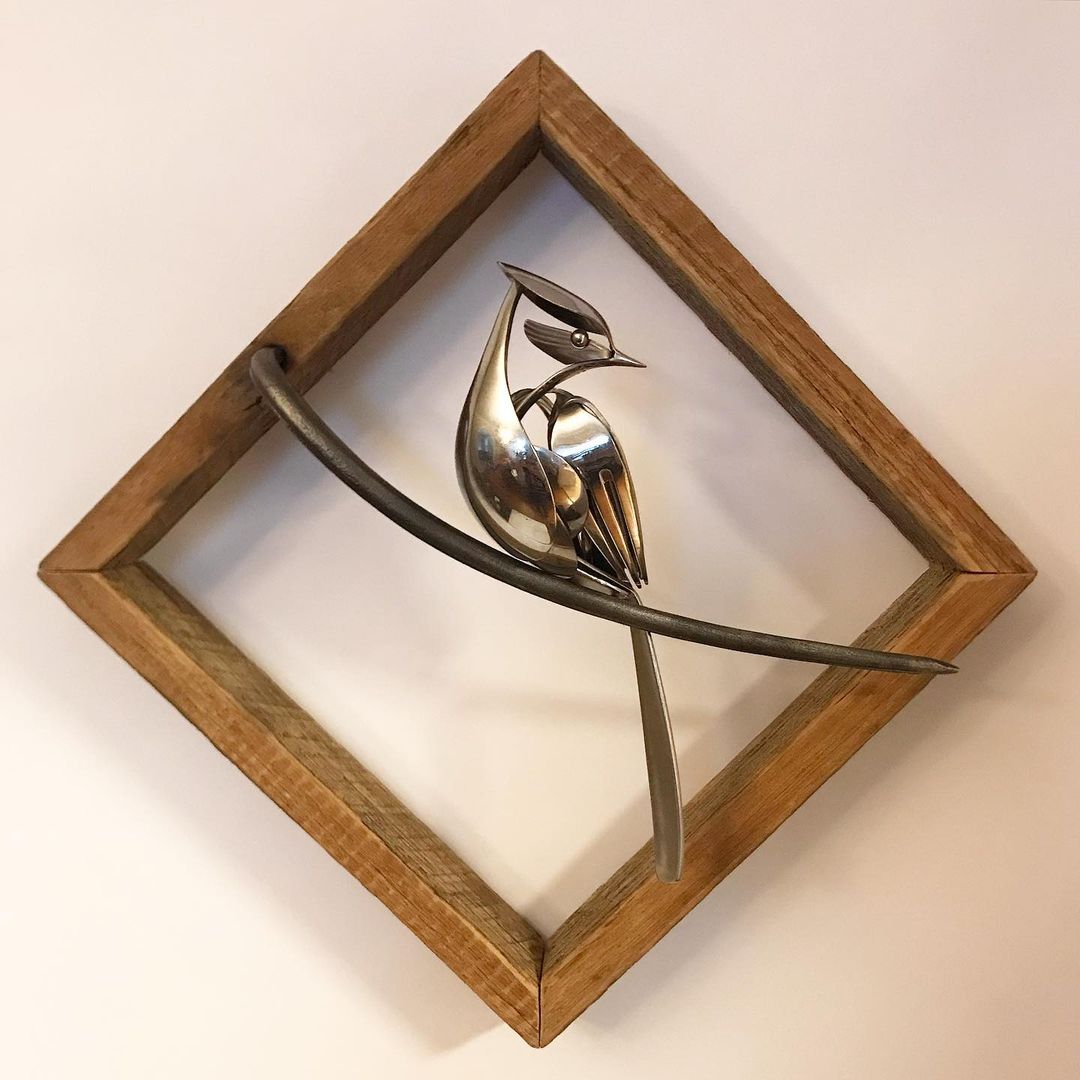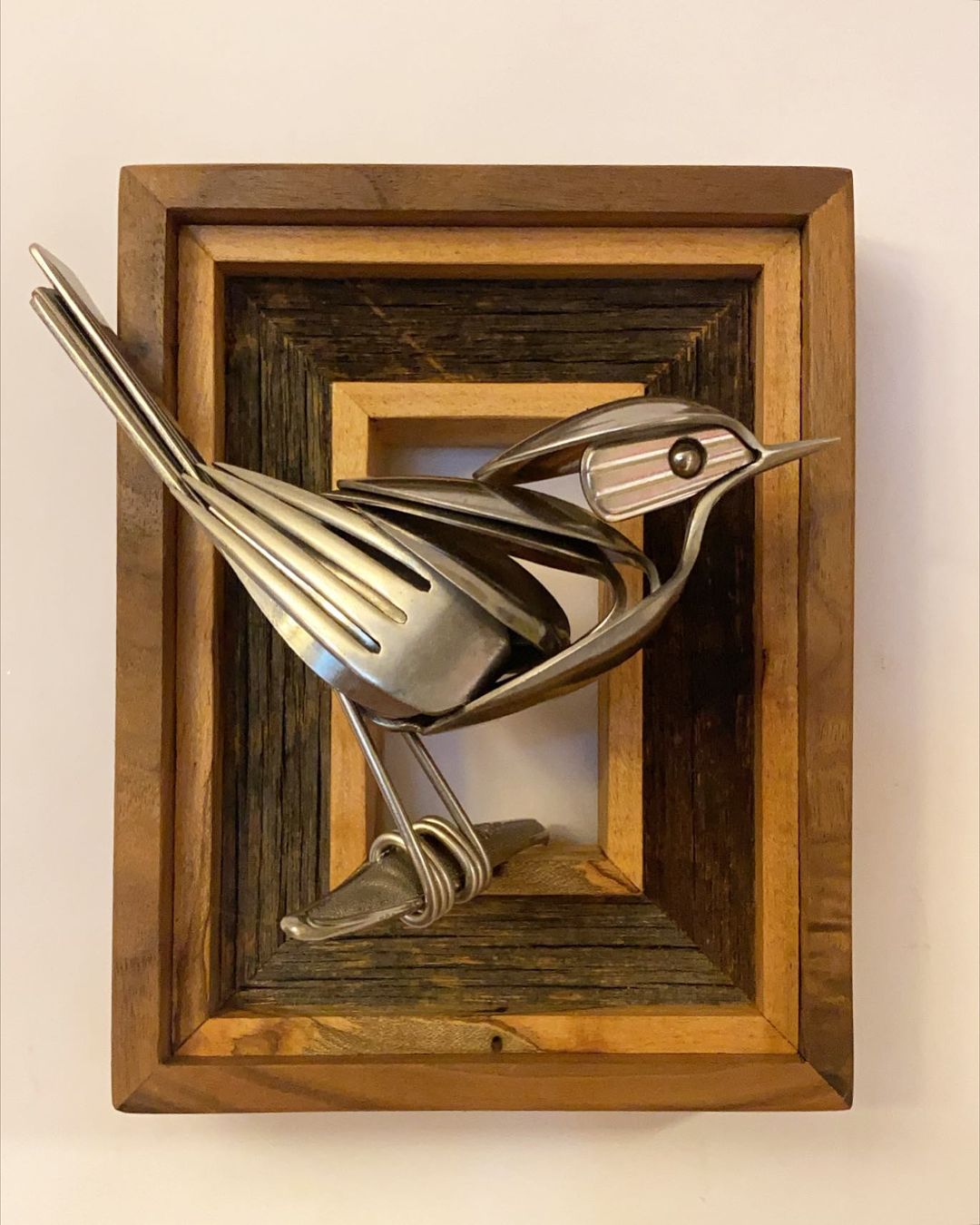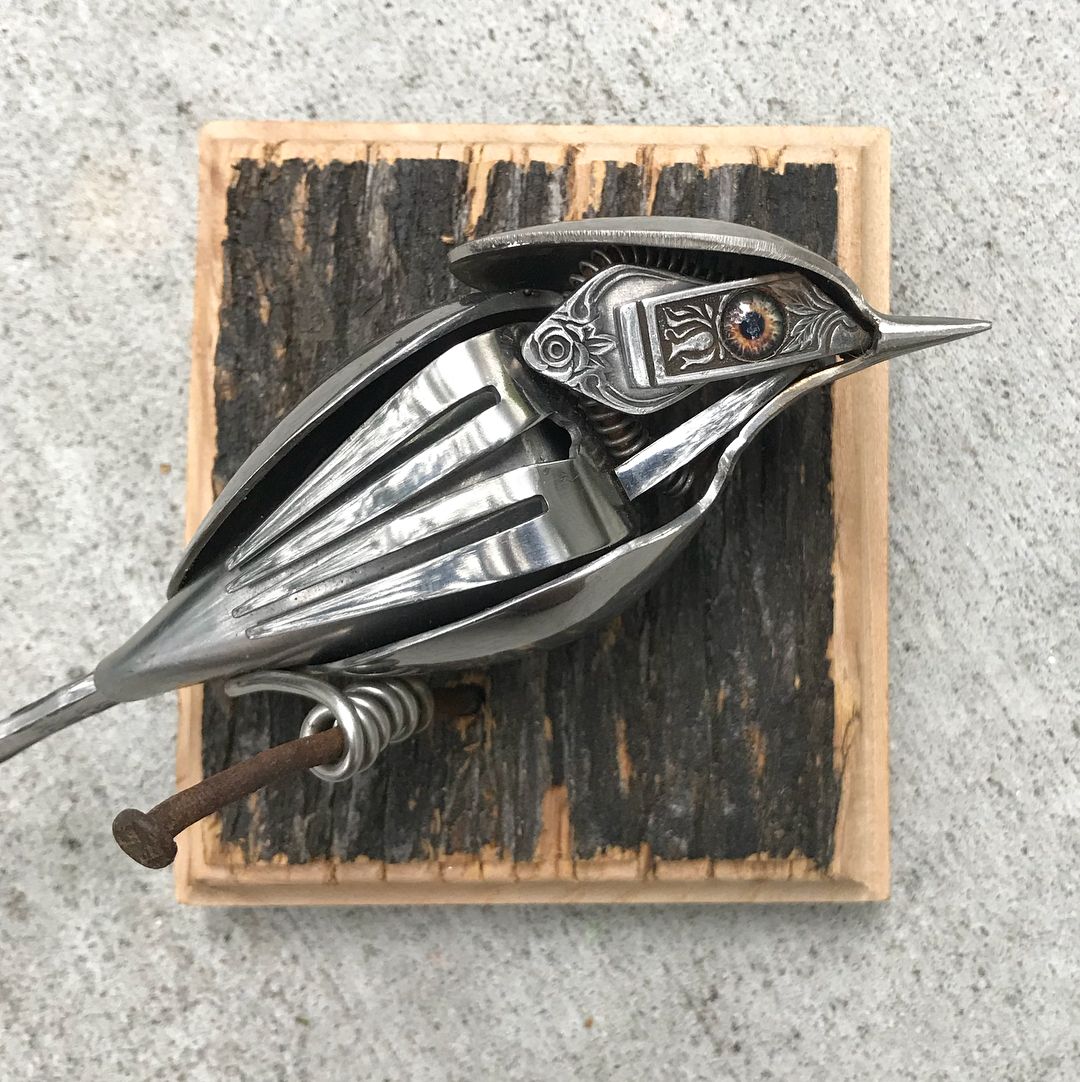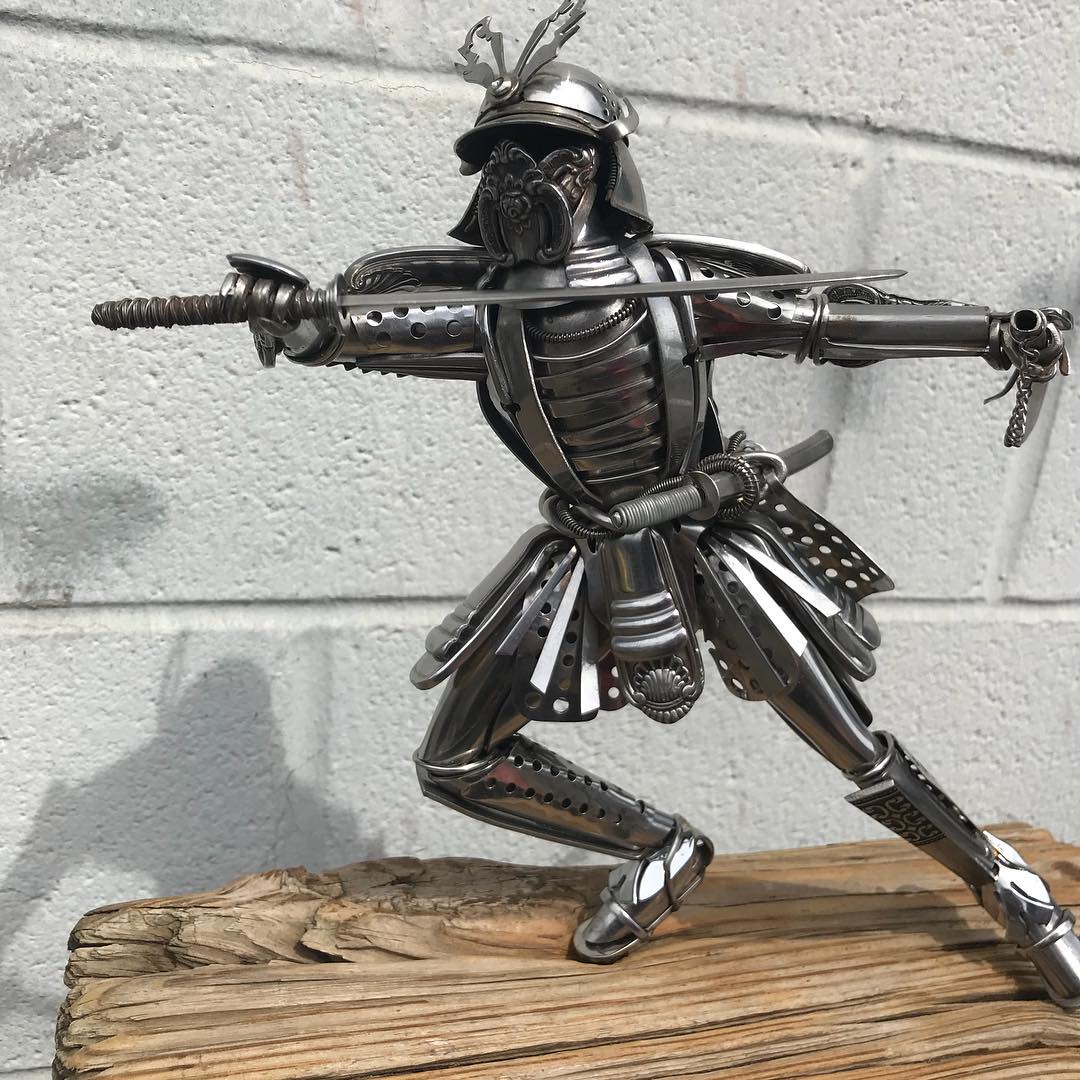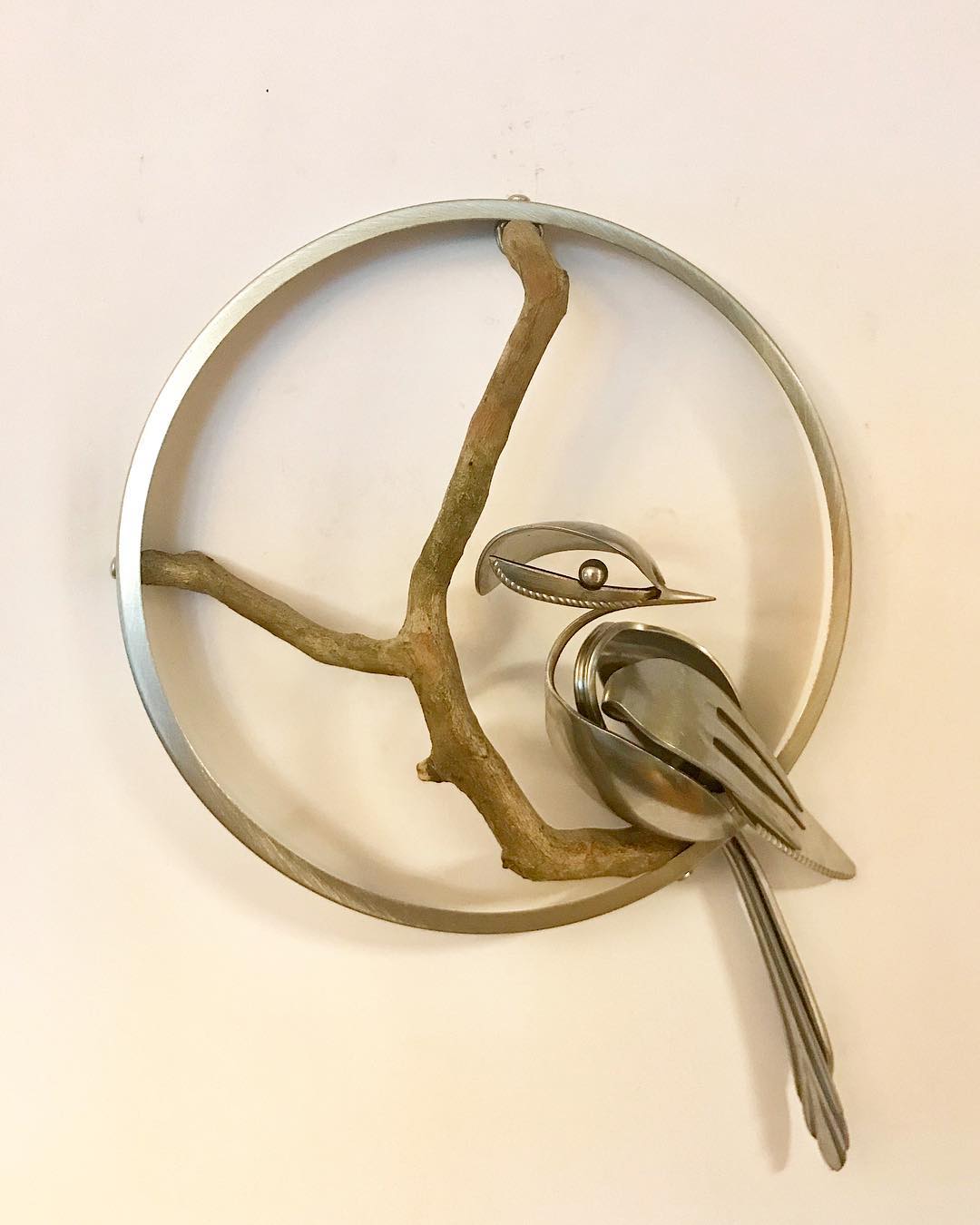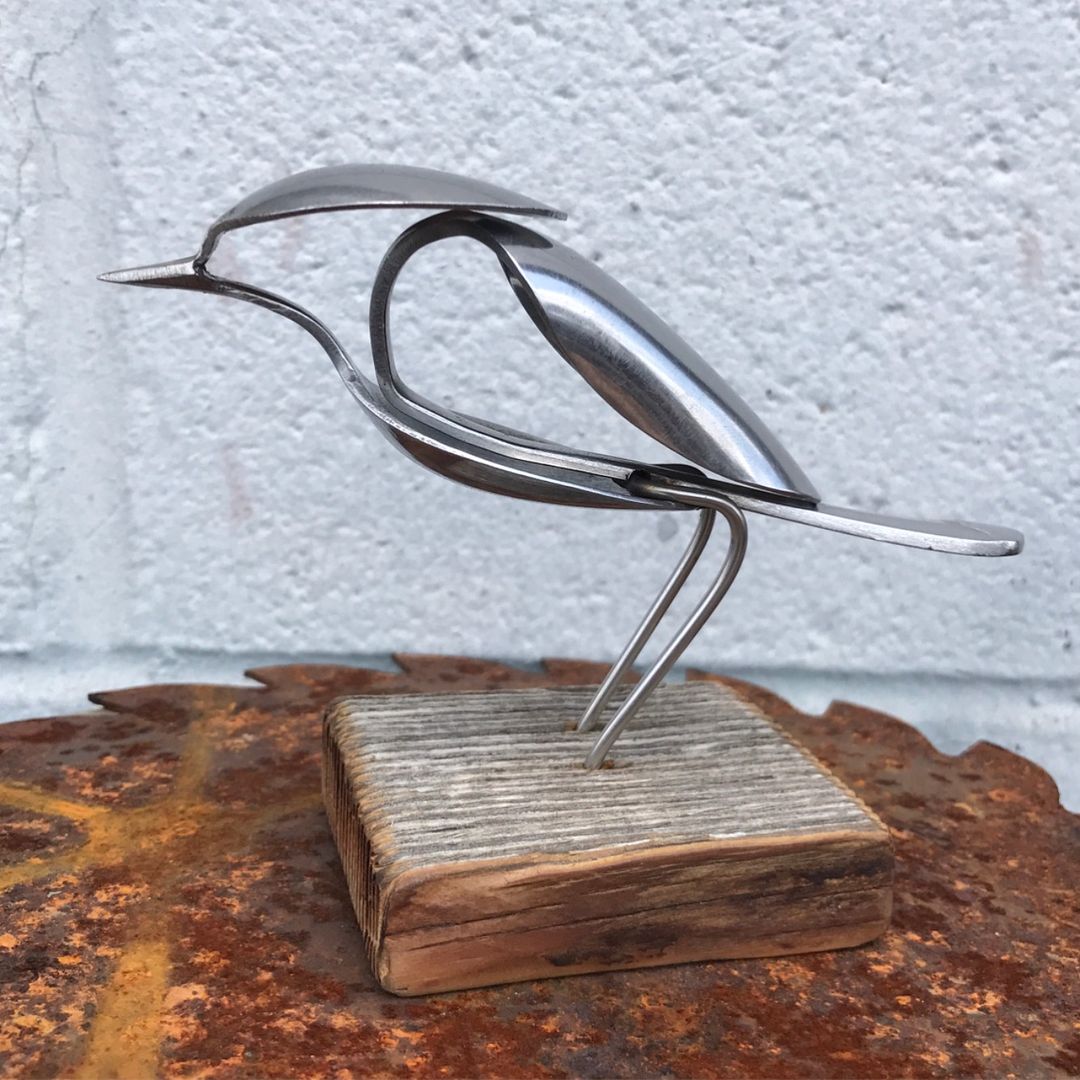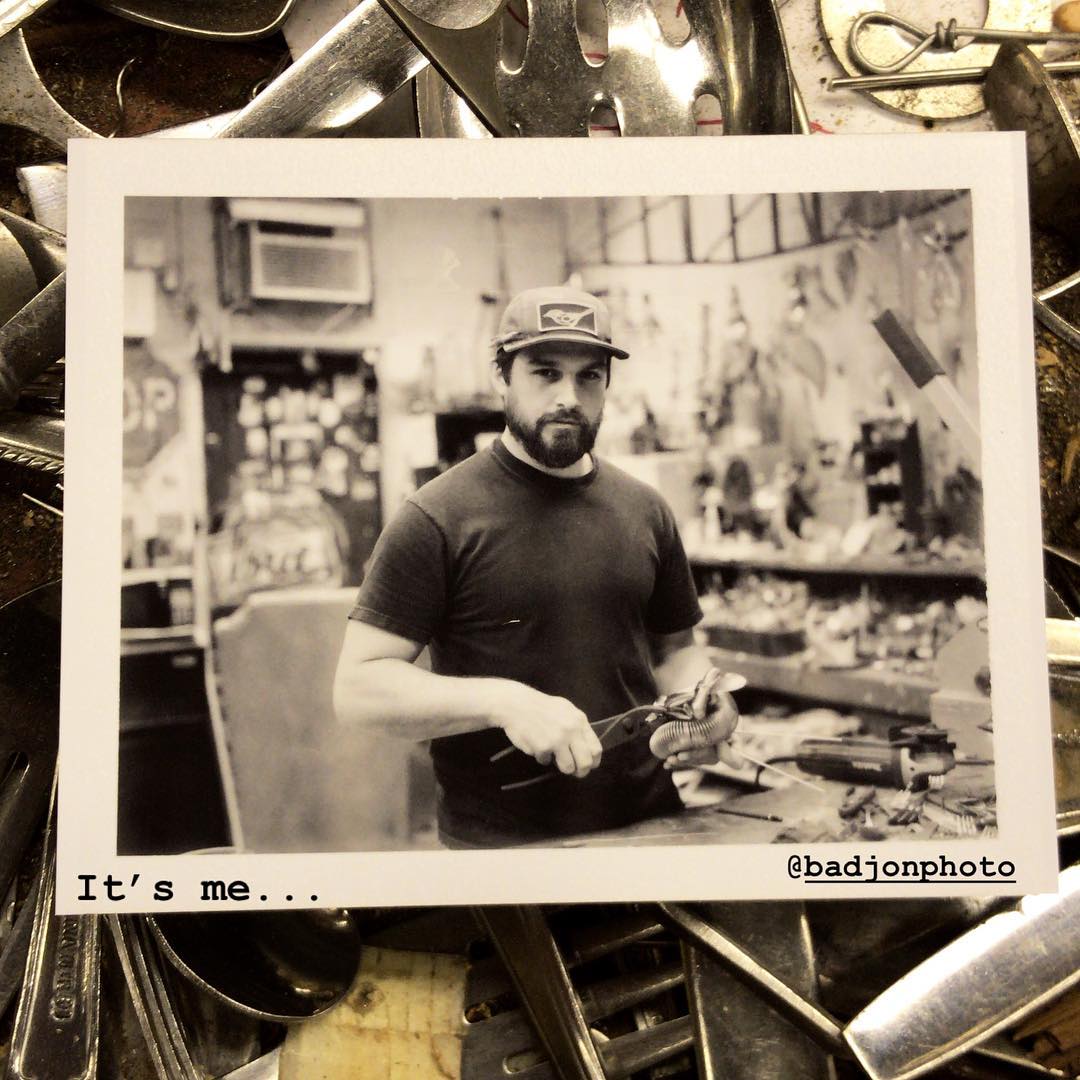 Share your stories with us at emg.inspired@epochtimes.com, and continue to get your daily dose of inspiration by signing up for the Epoch Inspired newsletter at TheEpochTimes.com/newsletter