The head of an Arizona county's board of supervisors on Monday said that he voted to certify the Nov. 8 midterm election results because otherwise he would be arrested.
"I vote 'aye' under duress. I found out today that I have no choice but to vote 'aye' or I will be arrested and charged with a felony," Mohave County Board of Supervisors Chairman Ron Gould said while casting his vote Monday. "I don't think that that is what the founders had in mind when they used the democratic process to elect our leaders."
Another Mojave board supervisor, Hildy Angius, also said she would face legal action for not certifying the result and made note of Maricopa County's problems.
"Delaying this vote again will only prolong the agony without actually changing anything," Angius said Monday afternoon. "What we certify here today is only Mohave County's vote. I'm confident about this county under (Mohave County Elections Director) Allen Tempert and (County Recorder Kristi Blair). To not certify this election at all, I think, was never our intent. It would certainly disenfranchise the voters of Mohave County and hurt our candidates who worked so hard to get elected."
Gould said that tabulator issues at some Maricopa County vote centers prompted the board to delay certifying the election last week. During a meeting on Nov. 22, the officials said they would certify the results by Nov. 28 and said the move to push certification back until the deadline was a political move to put a spotlight on problems with how the election was conducted in Maricopa.
"What we found out today from the county attorney is, essentially, if I have a question with how our election is run and I don't get my question answered, I have no choice but to canvass the election, which is the technical word for certifying it," Gould told KTAR. "Or I'll be charged with a felony."
"Originally, we postponed it from last Monday's meeting as a political statement to let the Maricopa County Board of Supervisors know that we were displeased with the poor handling of their election," Gould remarked, adding that the postponing of the vote was done to show that poorly run elections in Marciopa—the most populous county—disenfranchise voters in rural areas.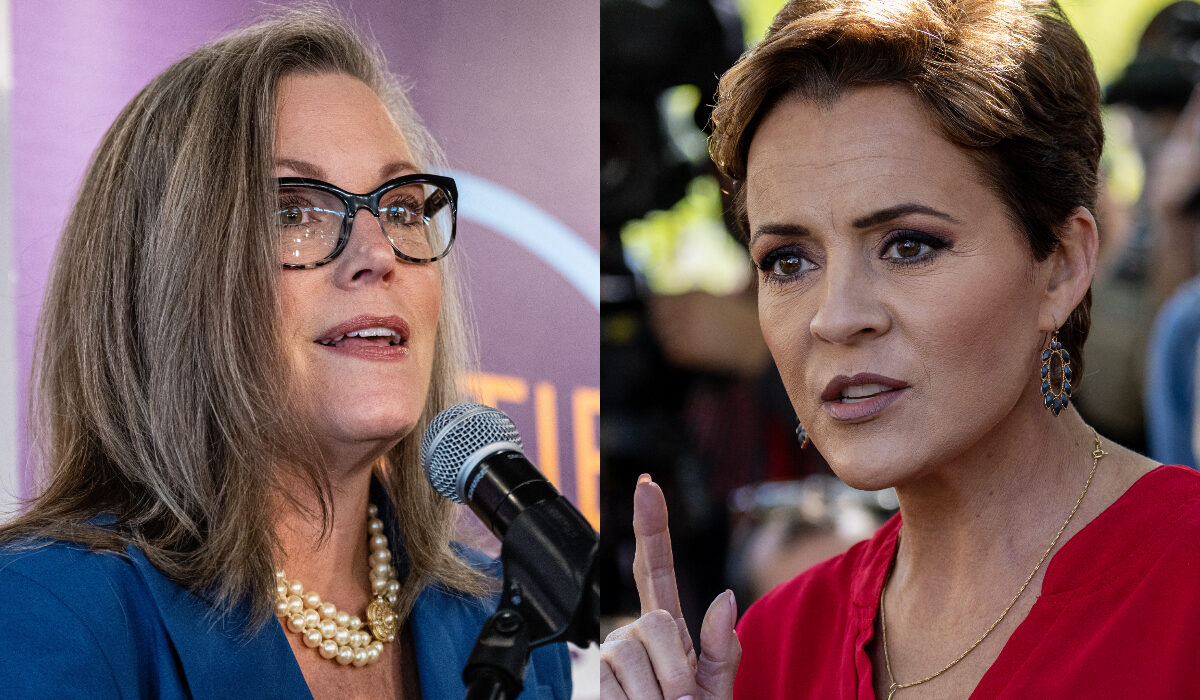 "I found out I had no choice but to certify or I'd be arrested," he continued, adding that a number of Mojave County voters did not want him to certify the election. "I have a complaint with that system."
His statement comes as Maricopa County voted to certify its election results, while Cochise County's Board of Supervisors indicated it would delay doing so. On Nov. 8, Maricopa Supervisor Bill Gates and Recorder Stephen Richer confirmed tabulator problems at a number of voting places, prompting several lawsuits from Republican candidates.
A lawsuit filed by Republican gubernatorial candidate Kari Lake stated that her voters were disenfranchised when they attempted to cast their ballots on Election Day. But Gates and Richer have claimed that no voters were disenfranchised and said they were told to drop their ballots in dropboxes, while blaming the Nov. 8 chaos on a tabulator printer issue.
According to Maricopa officials, an estimated 70 of the 223 county voting centers on Nov. 8 reported problems, resulting in some 16,000 ballots that could not be fed into tabulating machines. By the afternoon on Election Day, officials said they resolved the problem.
Officials in the Arizona Attorney General's office earlier this month sent a letter to Maricopa County and demanded the supervisors provide information about problems on Election Day.
"Based on sworn complaints submitted by election workers employed by Maricopa County, the BOD printers were tested on Monday, Nov. 7, without any apparent problems," the letter stated.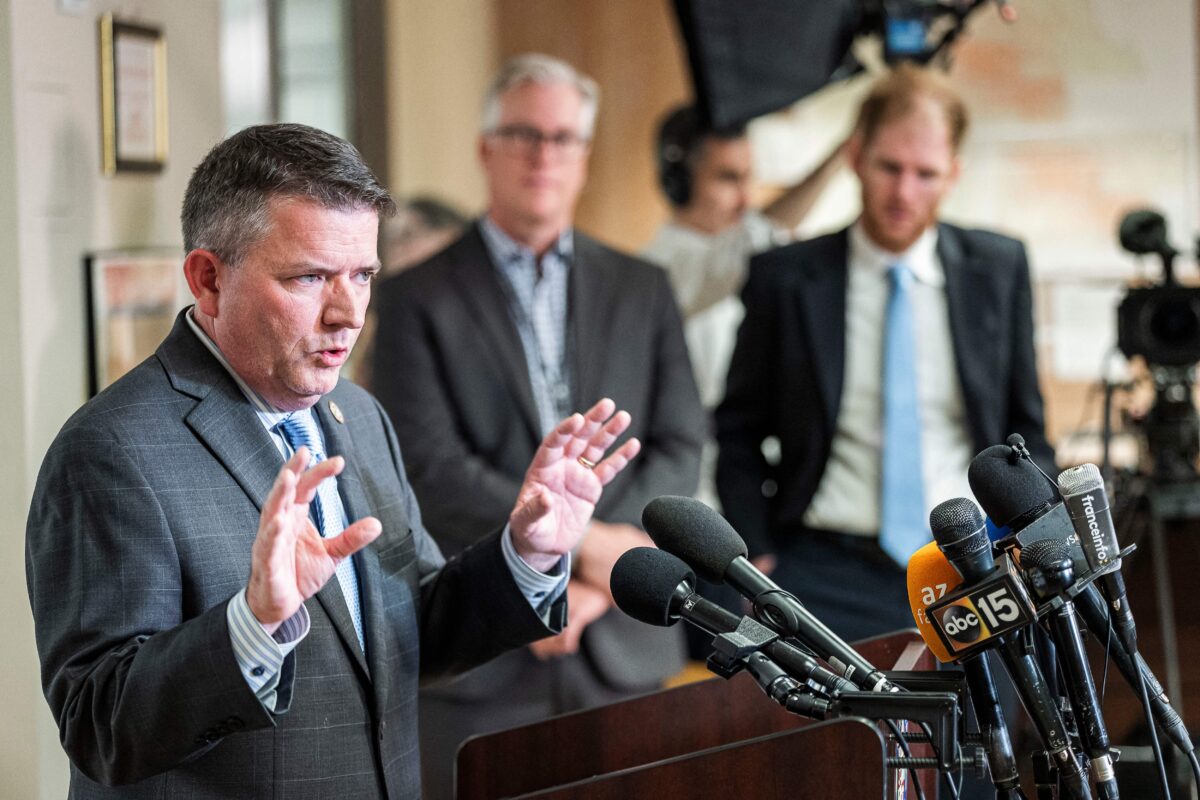 Lawsuit?
Following Cochise County's decision to delay certification, Secretary of State Katie Hobbs, the Democrat candidate for governor, filed a lawsuit against the county for not meeting the deadline. Controversial Democratic Party election lawyer Marc Elias also indicated that he would file a suit against the county.
The lawsuit asks the Cochise County Superior Court to order officials to certify the election by Thursday, Dec. 1. By not doing so, Hobbs's lawyers argue, it would "sow further confusion and doubt about the integrity of Arizona's election system."
"The Board of Supervisors had all of the information they needed to certify this election and failed to uphold their responsibility for Cochise voters," Sophia Solis, a spokeswoman for Hobbs, told AZFamily.