A group protesting President Donald Trump apparently blocked an ambulance rushing to the hospital in New Haven, Connecticut, according to a report.
The ambulance was rushing a "critically ill" patient to Yale-New Haven hospital on Satuday, Patch.com reported.
Some 200 protesters were marching around Route 34 at 5 p.m. while carrying a banner, reading, "No Ban No Wall New Haven." They reportedly blocked traffic on the highway.
Demonstrators "obstructed an ambulance carrying a critically ill patient," the state police report read. "Due to this delay, ambulance personnel were required to perform an emergency medical procedure in the ambulance instead of at the hospital."
According to the report, a protester stood in front of the ambulance's path and refused to move when police told him to get out of the way.
"The officers tried to guide him out of the way. He pushed an officer trying to get back," Shift Commander Lt. Sam Brown was quoted as saying by the New Haven Independent.
The identified leader of the demonstration, Norman Clement, was arrested after knocking over some of his supporters in his attempt to escape from law enforcement, Patch reported. He was released on $5,000 bond and is slated to appear at New Haven Superior Court on Feb. 13.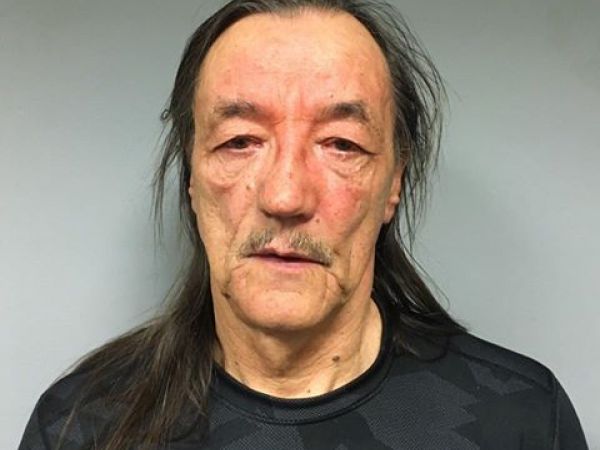 Protesters said they wanted to make a statement, NBC Connecticut reported.
"This administration is attacking the people and this is a unity demonstration. Like we bring in the Latinos, that white people, the black, the Muslim, to work together," protest organizer John Lugo told NBC.