The Japanese government put another batch of Moderna COVID-19 vaccines on hold after a black material was found in one of the vials, according to authorities.
A pharmacist in Kanagawa, a coastal prefecture just south of Tokyo, reported finding several black particles in one vial.
Takeda Pharmaceutical Co. Ltd., a drugmaker distributing Moderna vaccines in Japan, said some 3,790 people already received shots from the suspended lot.
The incident comes after the country suspended more than 2.6 million doses earlier this month over similar concerns.
Two men in their 30s died this month several days after receiving a second dose from one of the suspended batches. No causal link between the injections and the deaths has been established so far.
Okinawa, a prefecture comprising more than 150 islands in Japan, announced in a statement on Aug. 29 that it had suspended the use of Moderna vaccines at a major vaccination center in the city of Naha after "foreign substances were spotted," The Japan Times reported.
Also in Gunma prefecture, located north of Tokyo, contaminated lots were paused over similar concerns, though an official noted that they will continue distributing "lots that are not affected by the incident."
According to a Kanagawa official, Takeda had collected the vial with the suspected contaminant. The distributor didn't respond to a request for comment by press time.
Japan's health ministry, citing an investigation by Takeda, said on Sept. 1 that the vial sent to Kanagawa was from a different lot than the others, and rubber stopper material appears to have gone into it during the manufacturing process.
Moderna also announced in a statement that the contamination could be due to a manufacturing issue on one of the production lines at its contract manufacturing site in Spain, operated by Madrid-based Rovi.
A spokesperson for Rovi—which bottles Moderna vaccines for markets outside the United States—said the company had launched an investigation into a prior incident involving 1.63 million doses, but it hasn't released an update on the investigation so far.
The Spanish plant was instructed by the European Medicine Agency (EMA) on Aug. 27 to continue producing the vaccines after officials didn't find a reason to seek a temporary suspension of production after an initial assessment.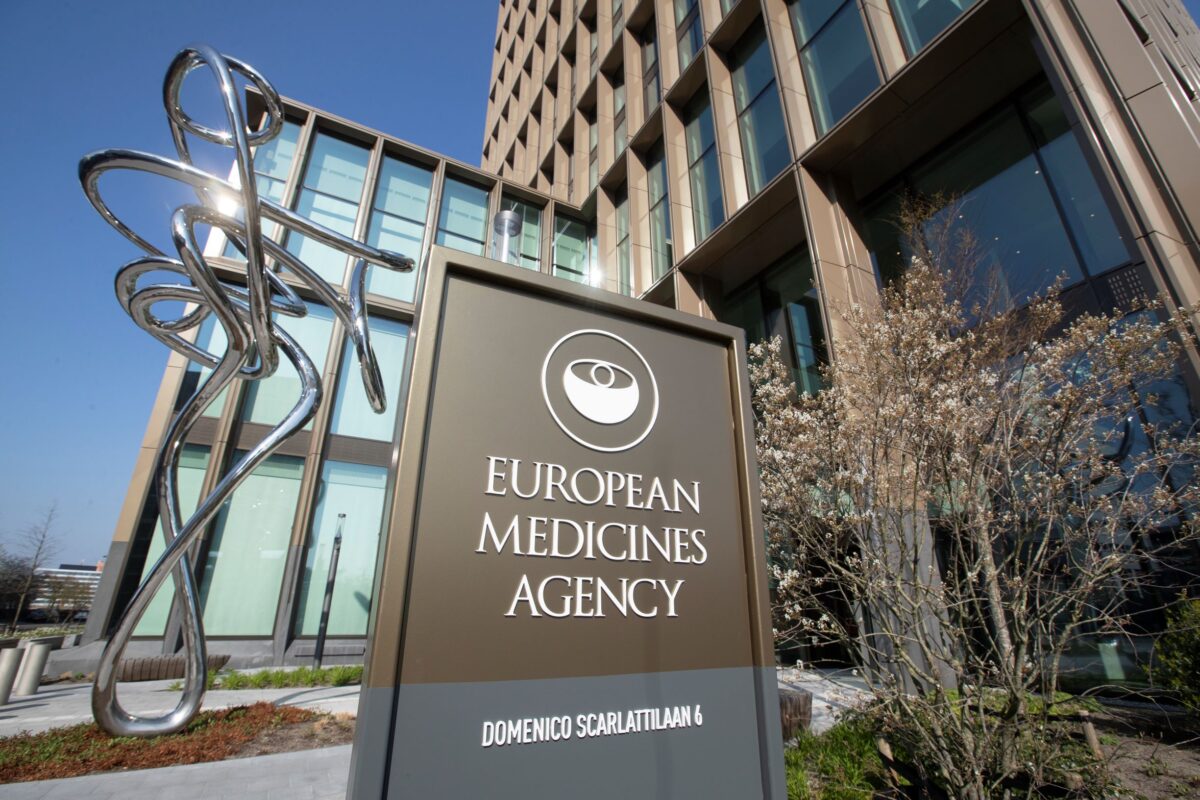 Officials said an unknown number of doses from the previously affected lots had been administered.
Moderna confirmed in an Aug. 28 joint statement it had been notified by Takeda and had launched an investigation, saying it's working "expeditiously" with the Japanese company to address the incidents.
As of Sept. 1, about 16,000 Japanese citizens have reportedly died from COVID-19 since the start of the pandemic, according to health officials. More than 1,000 people in Japan have reportedly died after receiving a COVID-19 vaccine, including 11 from Moderna. The country's health ministry said it hasn't established a causal link between the injections and the deaths.
Reuters contributed to this report.
From NTD News