Aleesha Green Found: Arizona Baby Was Kidnapped by Her Non-custodial Father
September 18, 2013 6:20 pm Last Updated: July 18, 2015 5:18 pm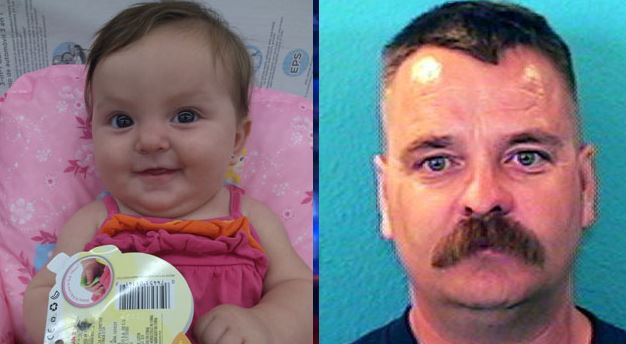 Aleesha Green, a five-month-old baby taken by her father Jeff Green after an argument with the baby's mother, has been found safe and unharmed in Utah.
Aleesha was taken back to her mother and Jeff was taken into custody.
Green, 49, has no custodial rights, and police said he took his five-month-old daughter after an argument with her mother.
The Utah Highway Patrol found the pair around 2:30 p.m.