Retired Lt. Col. Sandy Miarecki, who served over 20 years in the Air Force as a pilot, was given a notice of proposed removal from her position as an instructor at the U.S. Air Force Academy (USAFA) on July 14 for refusing COVID-19 vaccination and testing.
At the beginning of the school term, in January 2022, she was first suspended from teaching for the same reason.
Miarecki was vaccine injured in 1992 during her military service. She was not completely disabled from the injury, and she gave credit to her research on natural medicine, saying it allowed her to be functional.
When the COVID vaccines were mandated in the military, she thought the imposition would violate U.S. law as well as the Nuremberg Code.
"Before the [COVID vaccine] shots mandates came down, I warned my chain of command that they would be breaking federal law if they forced any EUA shots on anyone," Miarecki told The Epoch Times, referring to the vaccines allowed under emergency use authorization.
Similar to Miarecki, USAFA civilian Olympic-calibre coach Dana Lyon believes that she was terminated due to rejecting COVID vaccination, according to The Gazette.
"When the mandates came down—illegally from SecDef, who has zero authority to mandate anything like this, per the USC—all subsequent people who forced the injections on people or lose their jobs or get kicked out of Academy were guilty of coercion under 21 US Code, Section 360bbb-3 and Nuremberg code," Miarecki added.
The Nuremberg Code is a set of internationally accepted standards to which doctors have to conform when experimenting on humans. It was established by the war crime tribunal in Nuremberg, Germany, after World War II.
"Even to this day, neither Pfizer's Comirnaty (the only FDA approved shots until Jan 2021) nor SpikeVax by Moderna (started in Jan 2021) have EVER been available in the US. Bottom line: all shots are still only EUA, and coercion to take them or lose your job or Academy appointment is a crime against humanity and punishable by death through international tribunals," Miarecki said.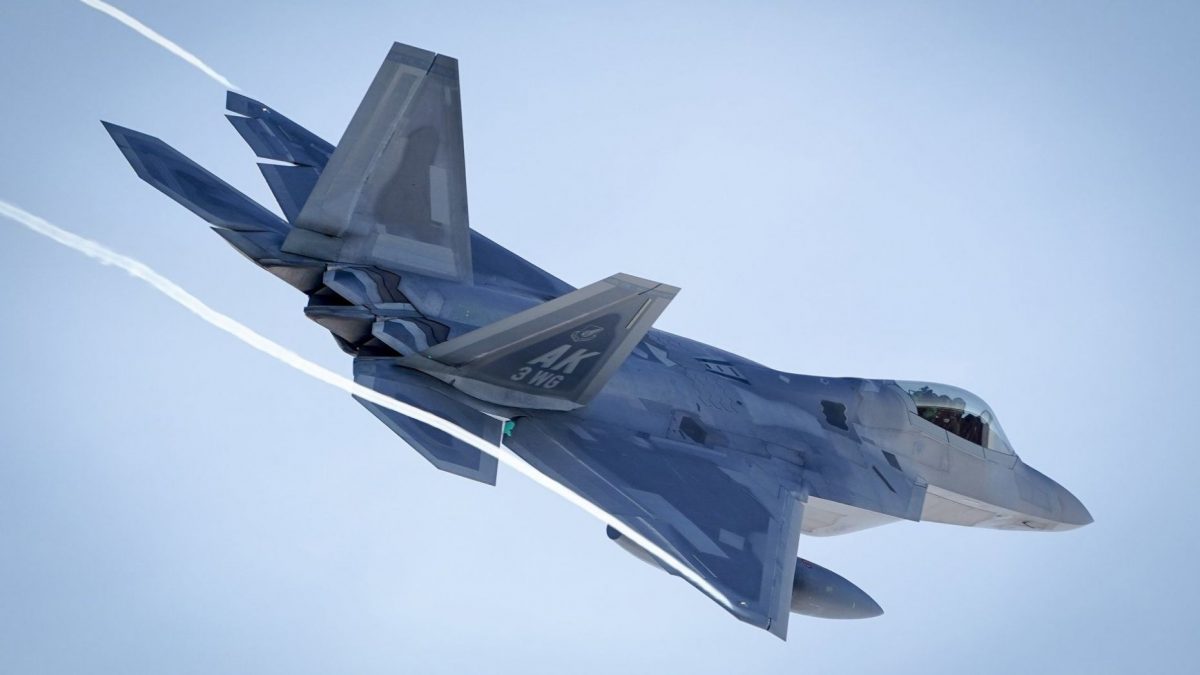 She says that some of her students told her that they didn't want the shots, and she told them about the regulations for religious and medical exemptions.
"Since their chain of command denied them due process and withheld this information, the students (and faculty, and civilians) asked me for help," Miarecki said.
"I helped them write exemption letters and connected them with my legal team when they wanted to talk to a lawyer. That was the first problem, that I was 'counseling and mentoring students on avoiding the mandates,'" she noted.
Miarecki, who was given the Airman's Medal for heroism in 1992 for a river rescue, says that she personally knows "three civilian instructors flying under the radar because they will do the EUA testing, and four military instructors doing the same."
Miarecki told The Epoch Times that she filed formal DoD/IG complaints in Jan 2022, and in March 2022 the IG (Inspector General) informed her that part of the complaint should be handled by the Office of Special Counsel (OSC), so she filed new complaints to the OSC but hasn't heard back from them so far.
"I would guess that I will not receive a favorable outcome, which should arrive any day now," she said.
Around the same time she was suspended, a federal district court in Ohio temporarily blocked the Biden administration from enforcing the COVID-19 vaccine mandate on thousands of U.S. Air Force service members who remain unvaccinated after having opposed the shot on religious grounds but have had their religious exemption applications denied.
The Air Force has been struggling with pilot shortages for years now.
Former Air Force Chief of Staff General David Goldfein testified before Congress in 2017 about a shortage of aviators, writing in 2016 that the situation was a "quiet crisis."
A DoD report (pdf) from 2019 noted that by the end of FY 2018, the Air Force was "short 2,000 pilots out of a total inventory of 18,400."
"I know of personally more than 700 pilots who are actively unvaccinated and have filed a religious accommodation or have filed for a medical exemption or something of the sort," USAF pilot Lt. John Bowes told The Epoch Times on June 24.
About this, Miarecki said: "I can guarantee that 700 is a low number overall."
"We'll be holding our breath to hear if we get a preliminary injunction, but this fight is far from over. Most pilots are still grounded, including myself, and we'll see how that changes with the coming news," Bowes told The Epoch Times on July 19.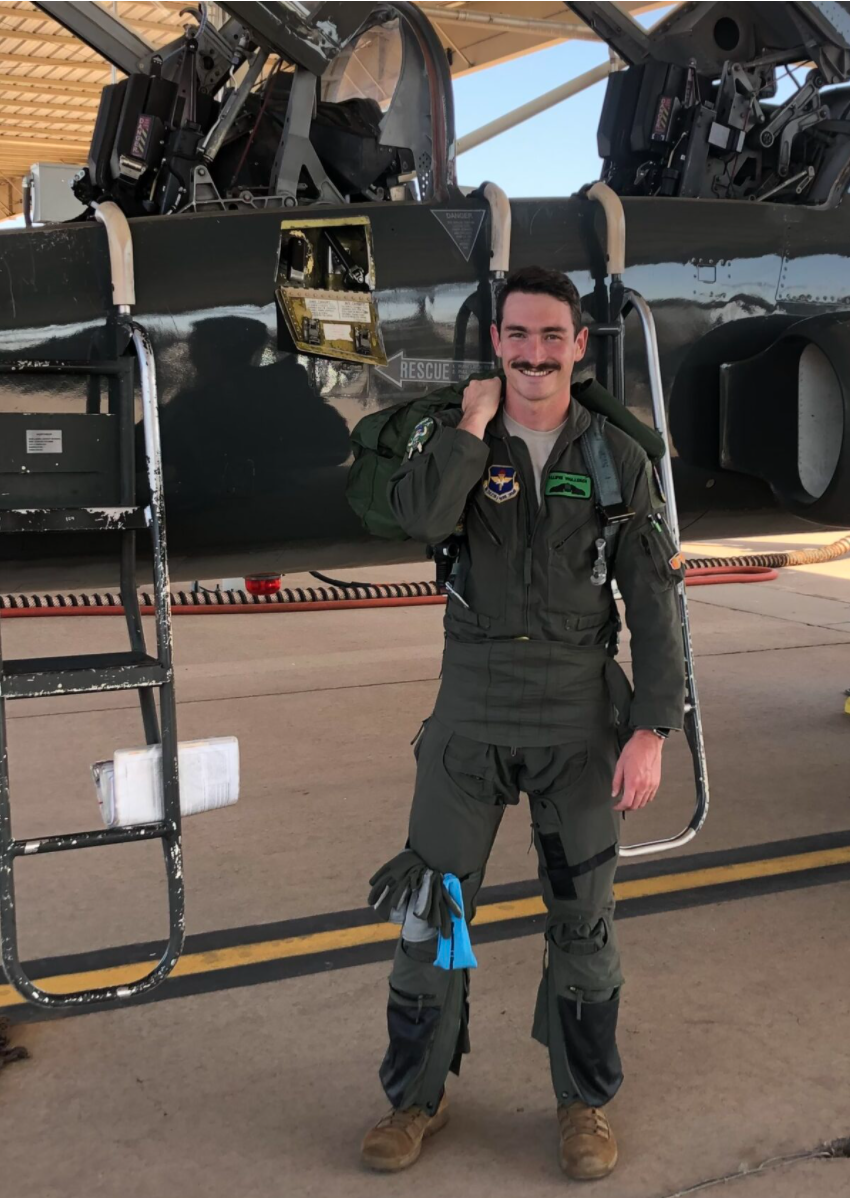 The Epoch Times reached out to USAF for comment.
Beth Brelje and Mimi Nguyen Ly contributed to this report.