LOS ANGELES—Aerosmith frontman Steven Tyler dismissed speculation that he had suffered a heart attack or a seizure but did little to clarify the ailment that led the band to cancel the remainder of its South American tour.
The rock band in September called off its last four shows in Brazil, Chile, Argentina and Mexico because Tyler was dealing with "unexpected medical issues" that required immediate care.
The 69-year-old rocker posted on the band's website and social media, "It breaks my heart to have left this tour early …. the band has never played better …. Just watch the 100,000 people at Rock in Rio.
"I give you all an A+ for creative speculations but I certainly did not have a heart attack or a seizure," he continued.
Tyler added that he was sorry the band had to cut its tour short, saying "I had to have a procedure that only my doc in the United States could perform."
He did not elaborate.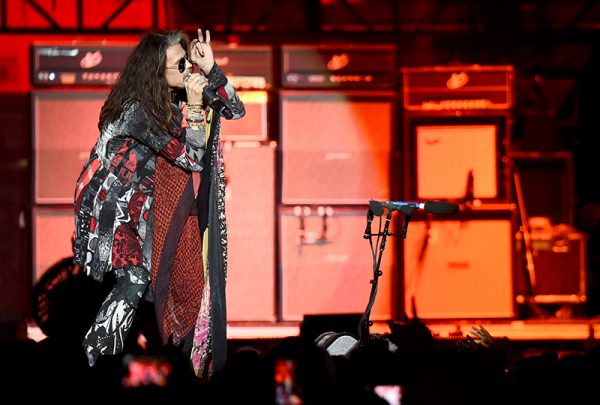 Tyler has suffered through numerous medical issues in the past, ranging from drug abuse and prescription drug addiction to a broken shoulder, multiple leg surgeries, vocal chord surgery and hepatitis C.
The rest of the band has face health issues as well. Bass player Tom Hamilton bettled throat and tongue cancer, and lead guitarist Joe Perry collapsed on stage in 2016 of a suspected heart attack.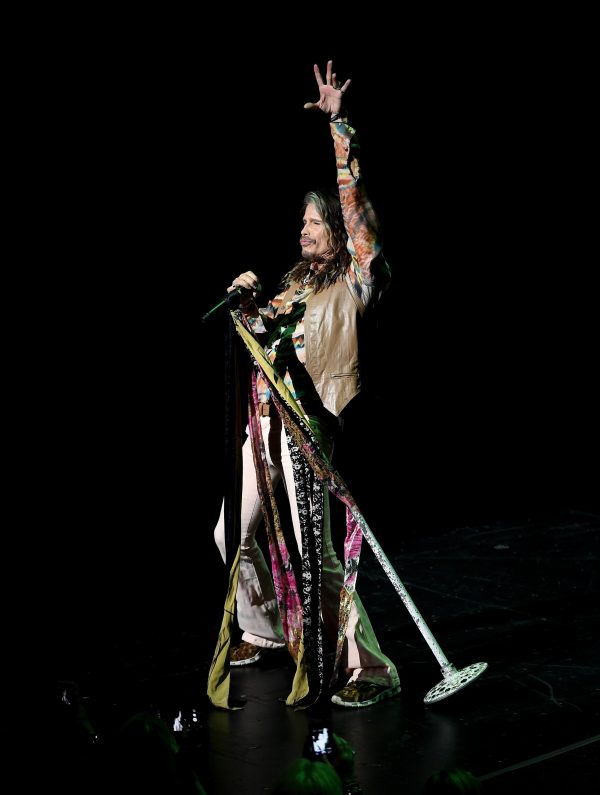 Despite that, the veteran rocker is not eager to leave the rigors of the road.
Tyler told The Pulse Of Radio that he cannot imagine giving up touring.
"I don't know if I know how to do that," he said. "I know that Joe (Perry) and I, we questioned it a couple of times about whether, y'know, whether we would go out again.
"We took a year off. I remember I had hep-C (hepatitis-C) and decided to take a year off, and I literally got rid of it. I mean, it's one of the few miracles known to man."
Tyler, Perry, and his bandmates have been playing together since 1970 when they met while playing in various groups in Boston, Massachusetts. The original lineup included Tyler, Perry Hamilton, drummer Joey Kramer, and guitarist Ray Tabano.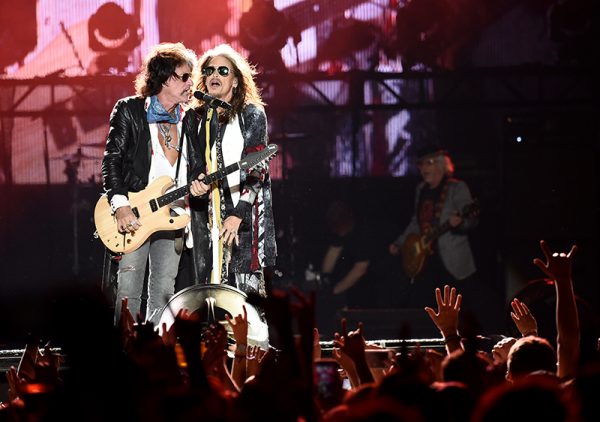 Brad Whitford replaced Tabaano in 1971, about the time the band took the name Aerosmith." They were signed by Columbia records in 1972, and in 1973 released their first album, titled simple "Aerosmith." Though composed mainly of basic blues-rock songs, this first album contained the still-popular tune "Dream On," a stadium-rock epic which defined the band's theatrical, larger-than-life style. The album eventually went double-platinum.
The next two albums, "Get Your Wings," (1974) and "Toys in the Attic," (1975) also went multi-platinum, establishing the band as a rock icon whose live performances continue to thrill audiences forty-five years after the band began playing.
Reuters contributed to this report.