Eight Democratic senators joined Republicans in rejecting raising the federal minimum wage to $15 per hour over five years after it was proposed by Sen. Bernie Sanders (I-Vt.).
Sens. Joe Manchin (D-W.Va.), Jon Tester (D-Mont.), Kyrsten Sinema (D-Ariz.), Maggie Hassan (D-N.H.), Jeanne Shaheen (D-N.H.), Tom Carper (D-Del.), Chris Coons (D-Del.), and Angus King (I-Maine)—who caucuses with Democrats—opposed the measure, joining all Republicans in the upper chamber. Coons and Carper are considered two close allies of President Joe Biden, who was formerly a senator from Delaware.
The final vote tally was 42–58, falling far short of the 60 votes needed to overrule the Senate parliamentarian's decision that a minimum wage increase can't be embedded in a broader COVID-19 stimulus bill.
Sinema tweeted she supports raising the minimum wage, which was last increased more than a decade ago as she knows "what it is like to face tough choices while working to meet your family's most basic needs."
"Senators in both parties have shown support for raising the federal minimum wage and the Senate should hold an open debate and amendment process on raising the minimum wage, separate from the COVID-focused reconciliation bill," she said.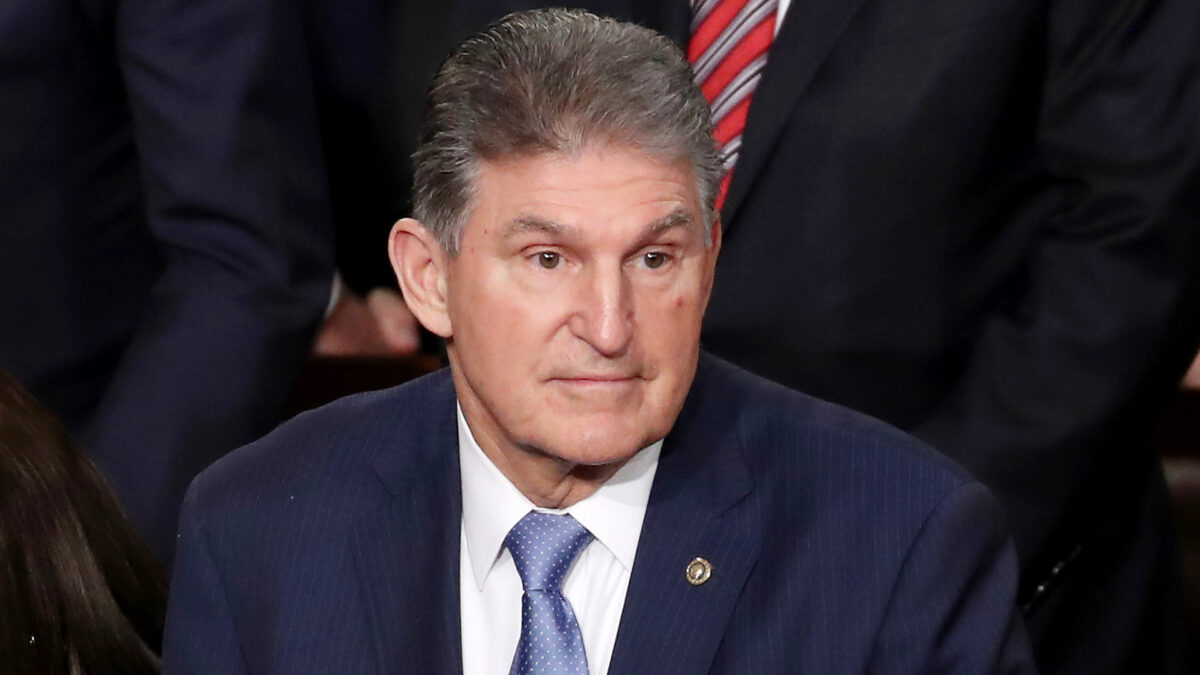 Manchin, perhaps the most centrist Democrat in the Senate, previously said in an interview with The Hill that he doesn't support the $15 per hour increase, remarking that he's open to raising the minimum wage to something that is "responsible and reasonable." In West Virginia, his home state, he suggested that it should be $11 per hour when adjusted for inflation.
The move drew condemnation from progressive Democrats and Sanders himself. Some called for the eight senators to be primaried.
"Are you on the side of the working people in America who desperately need a raise? Or are you on the side of the wealthy and the powerful who want to continue exploiting their workers and paying starvation wages?" the Vermont senator, who chairs the Budget Committee, asked on the floor of the Senate. "It ain't more complicated than that."
Pennsylvania Lt. Gov. John Fetterman, a Democrat who is is running for the Senate seat left open by retiring Sen. Pat Toomey (R-Pa.) in 2022, stated that "every single senator who voted against a $15 minimum wage today should be forced to live on $7.25 an hour so that they can demonstrate to all of us how it's possible," referring to the current federal minimum wage.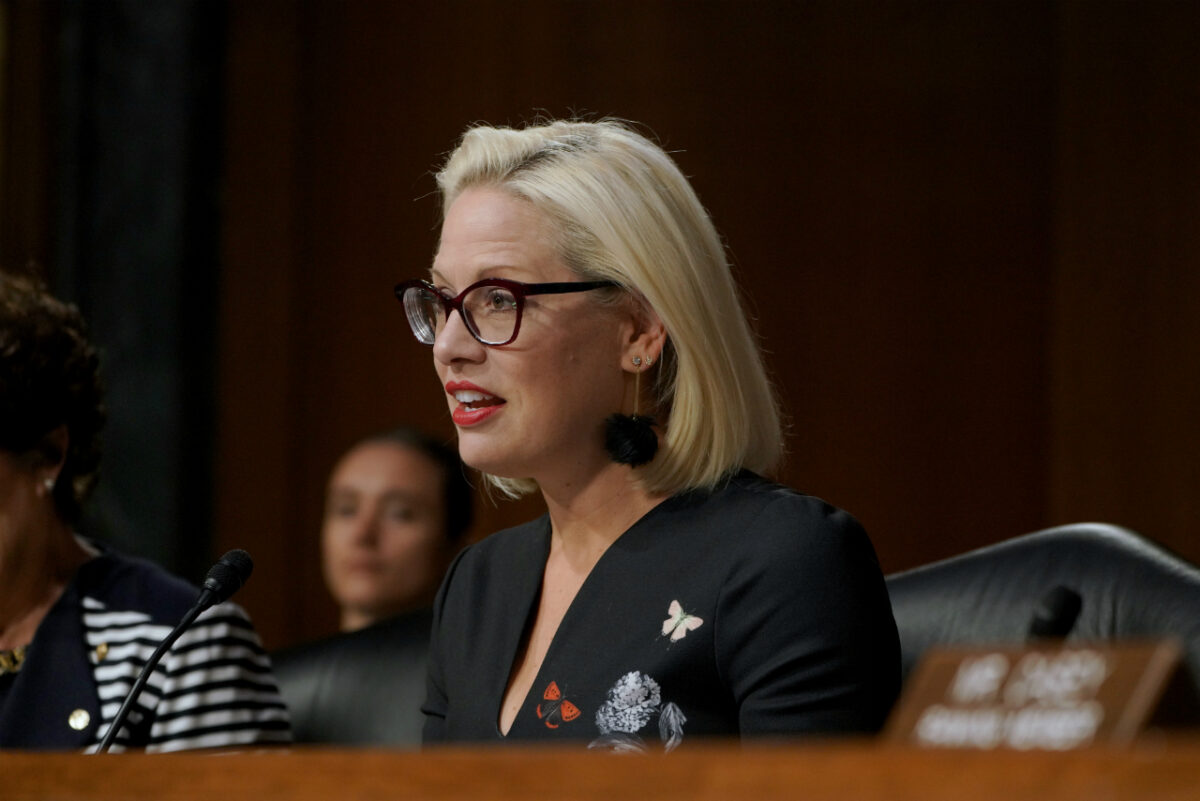 Republicans have said the proposal would be impossible to carry out in some areas and could create significant job losses.
"If the federal government mandates a universal $15 minimum wage, many low-income Americans will lose their current jobs and find fewer job opportunities in the future," Toomey said in January in expressing his concerns about a White House proposal.
As Congress raced to approve the economic stimulus bill, the U.S. Labor Department reported on Friday that U.S. employment surged in February, adding 379,000 jobs, significantly higher than many economists had expected.
The U.S. unemployment rate, while still high at 6.2 percent last month, was down from 6.3 percent in January.
Senate Majority Leader Chuck Schumer (D-N.Y.) asserted that with millions of jobs still lost to the pandemic and people struggling to pay their rent, Washington had to act aggressively.
"Sometimes the macro statistics get in the way. The top-end [of Americans] is doing very well … But so many other people are struggling," he said.
Reuters contributed to this report.