For anyone who has ever learned a foreign language, they will likely attest that there is a level of difficulty to it, and a great number of mistakes are made in the process.
Most are subtle and go unnoticed. But every once in a while, a mistranslation can make for quite a comedic expression. Below are 50 funny mistranslations from Chinese to English.
1. This restaurant tag doesn't sound quite right.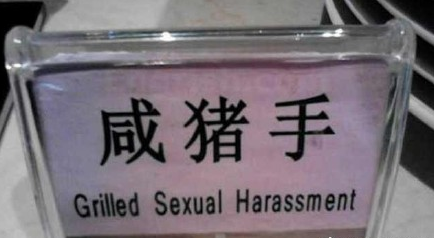 Explanation: The Chinese characters actually have two meanings: A person who gropes others in public, or pickled pig feet. This restaurant sign hopefully meant the latter.
2. This wouldn't happen to be in the same restaurant, would it?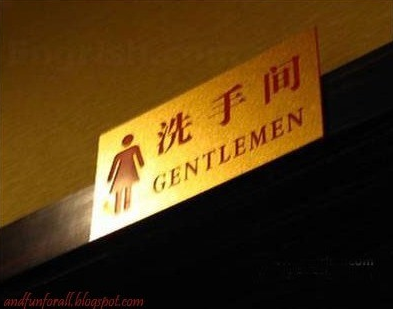 3. Speaking of restaurants, this place sounds delightful.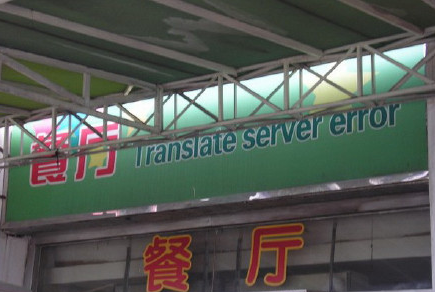 Explanation: The Chinese characters actually read "restaurant" or "cafeteria." It seems the translation server had some trouble.
4. A mistake like that couldn't happen twice, right?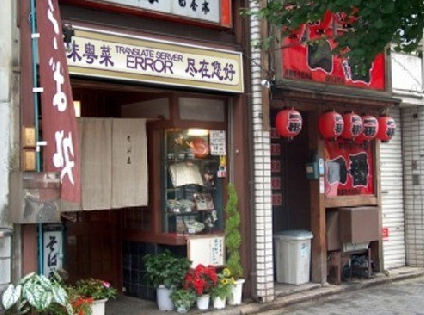 5. They must all use the same translation server.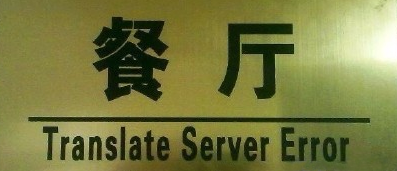 6. It is, isn't it?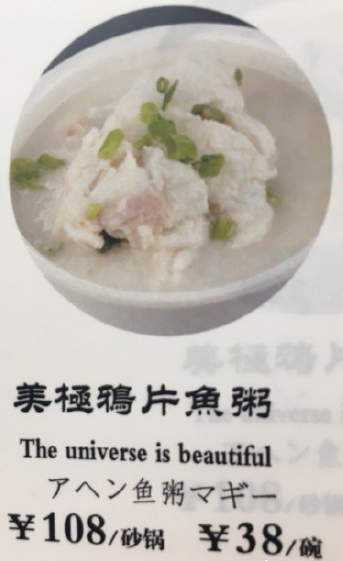 Explanation: This is fish soup. Apparently the Japanese translations to English are even wilder.
7. This makes the dinner selection easy.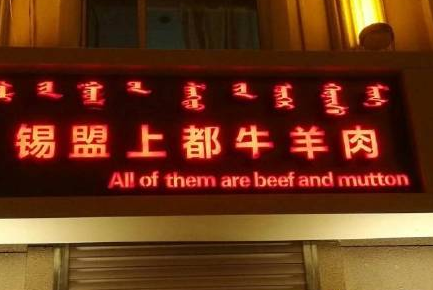 8. Thank goodness, my last bowl of noodles was quite insincere.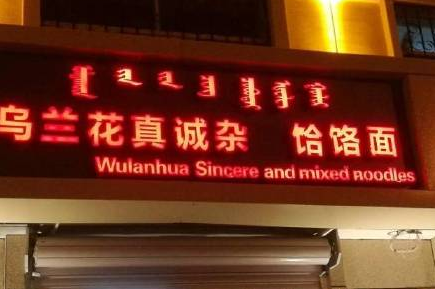 9. Today I learned that some horses own noodle shops.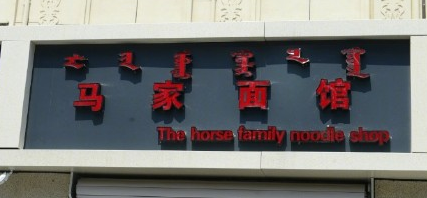 10. Uh, I think I can do that.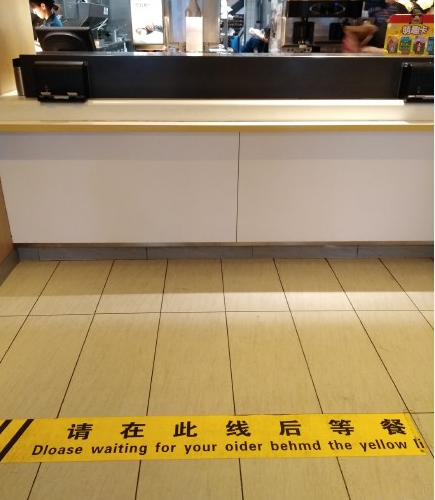 11. Right behind you!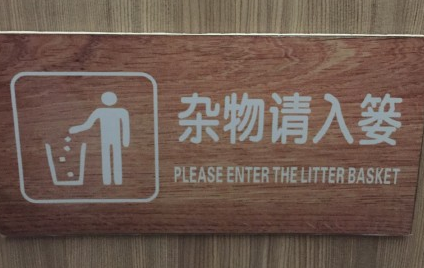 12. I, uh—let's just keep going.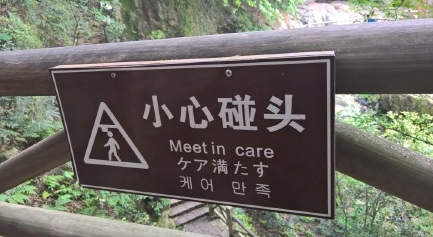 Explanation: It actually says "Watch your head."
13. I'm more curious about the "pummeling" for Korean speakers.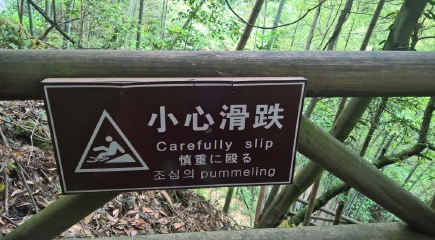 14. Uh, when in Rome?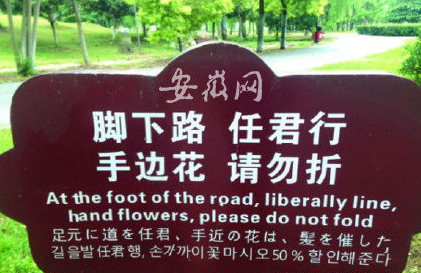 Explanation: The Chinese characters on this sign read, "Stay on the path, don't pick the flowers."
15. I can sell my fines?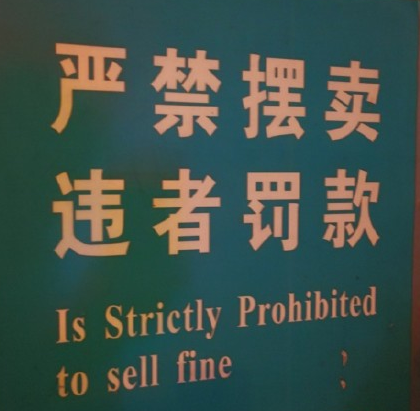 Explanation: This sign actually means that sales are prohibited and violators will be fined.
16. Honey, let's take the kids to that place where we have to enter a fire!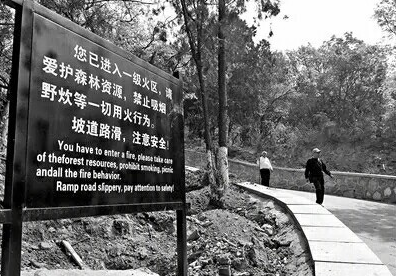 17. Who needs water monsters when the water is the monster?!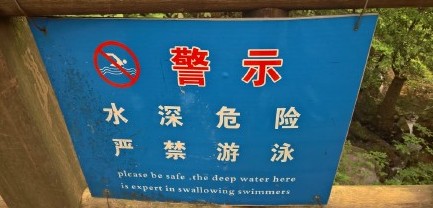 Explanation: The translation is correct, the English is just much more expressive.
18. Someone is riding the Heren?!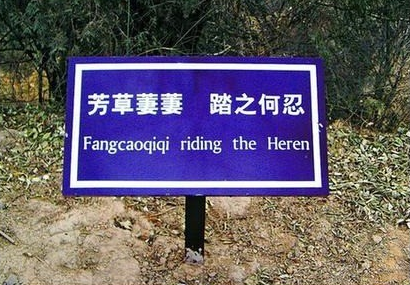 Explanation: The Chinese characters actually say, "Stay off the grass."
19. Yes, please, let me take care of someone's items.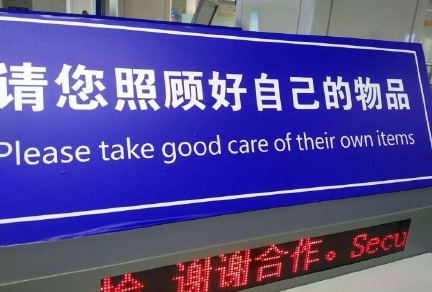 20. The exhibition continues—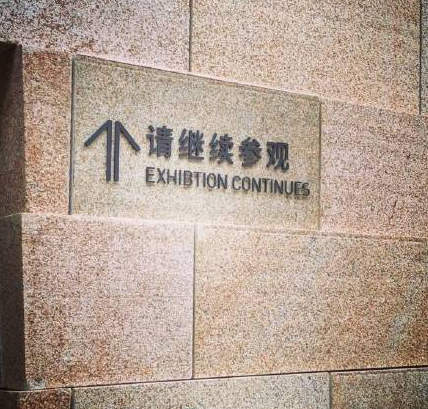 21. —but the audience has stopped!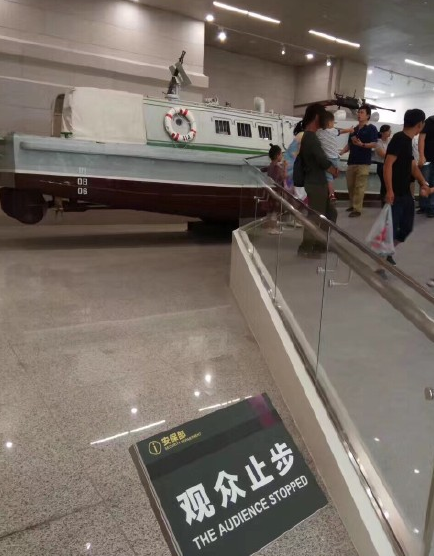 22. What, or who, is getting exported?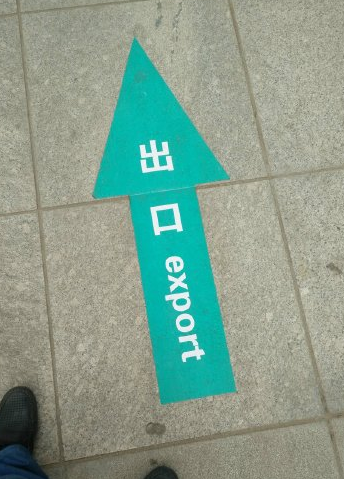 Explanation: Actually, it says "Exit." Compare this to the picture at the headline!
23. Wait, do we go to the Engulish Name on the left, or on the left?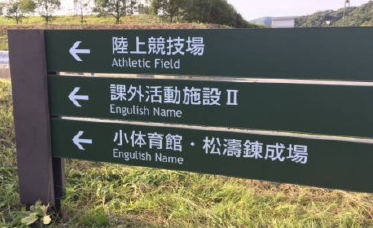 24. Maybe we can get off at the next station instead.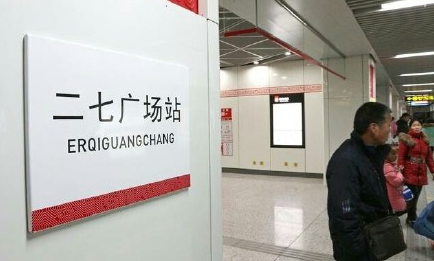 Explanation: The only translation provided here for this station name is the pinyin for pronunciation.
25. This station really has our safety in mind.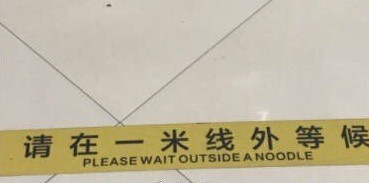 26. My, what graphic signs this subway has.


27. You, see? The next station was clearly the one.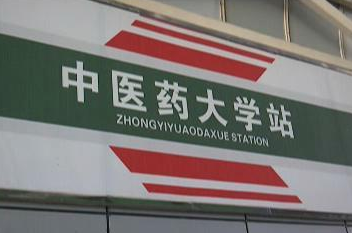 Explanation: Maybe none of the station names are translated.
28. Oh my, are all disabled people expected to walk for one minute too?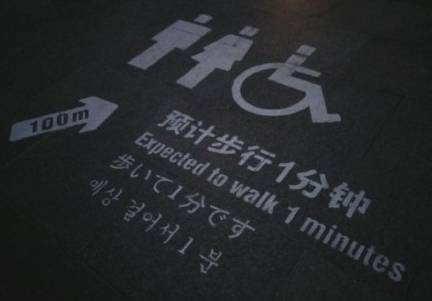 29. Now we just have to go upstairs.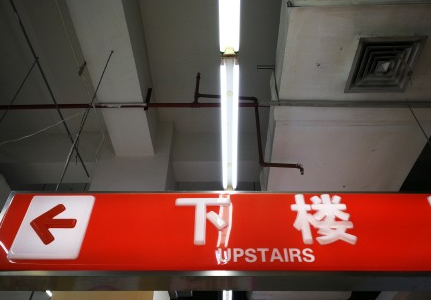 Explanation: The Chinese says "downstairs."
30. Now we just have to find the Palade, yes.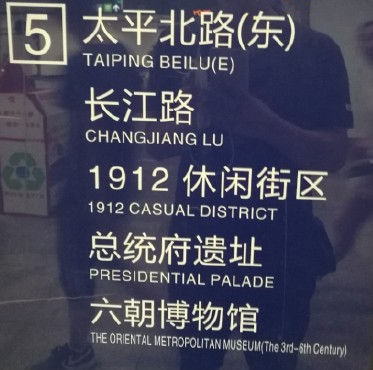 31. No, I don't want to ask for directions. See? We're right at the, uh—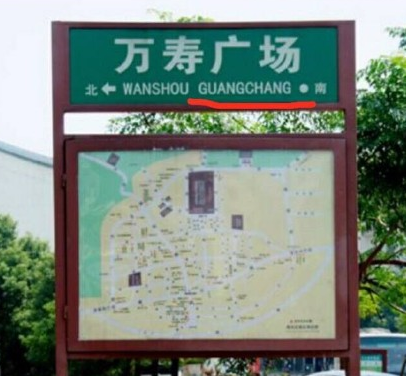 32. I know where we are, there are a lot of clearly labeled landmarks here.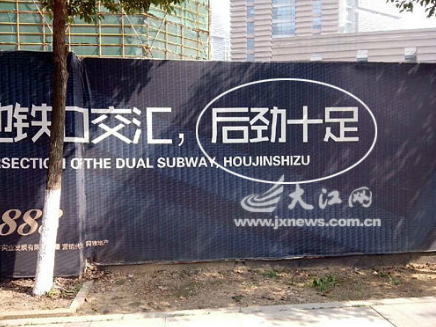 Explanation: Well, it's another sign where they decided only to provide pinyin for pronunciation. Who needs a translation anyway!
33. And look at all the odd propaganda along the way.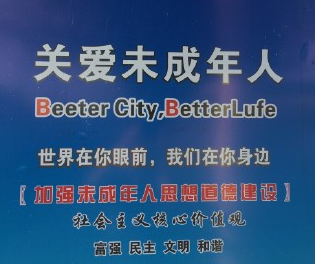 34. Oh, am I a person without a letter?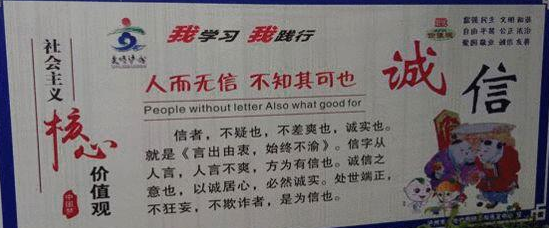 35. I probably would have added something a little different.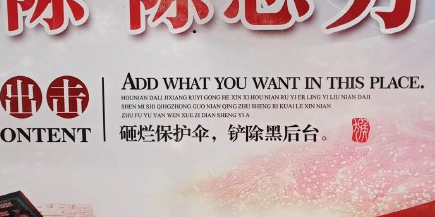 36. Look, it's not the "China Dream," they wrote it right there!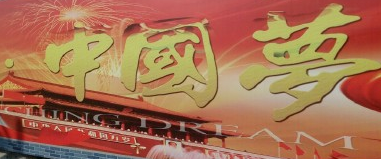 Explanation: The English translation says "Ching dream."
37. He continued to demons and monsters in Heaven? Are you sure?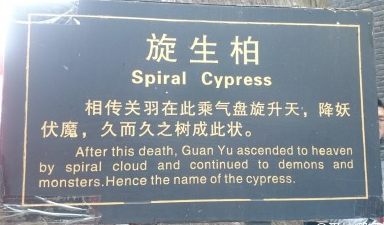 Explanation: Adding the word "battle" corrects the meaning: "and continued to battle demons and monsters."
38. Oh, that's what those big Australian birds are called.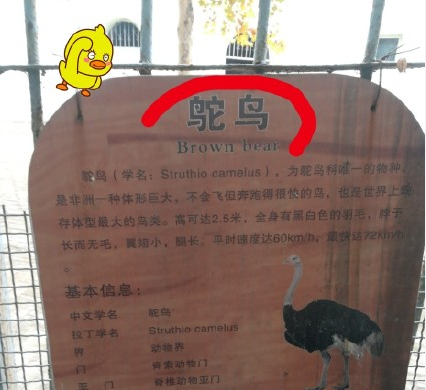 39. What exactly are you trying to say here?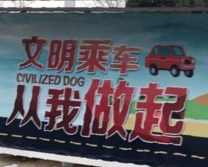 Explanation: This is about driving in a civilized manner.
40. I'm sure it does.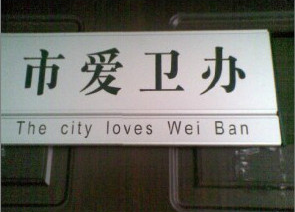 Explanation: This it the public cleaning department.
41. Hey, lose the store, will ya?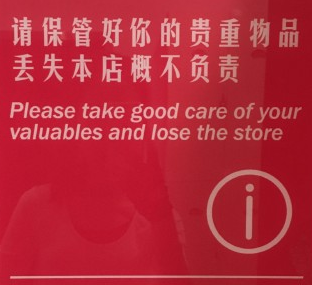 42. So that's the secret to gyms!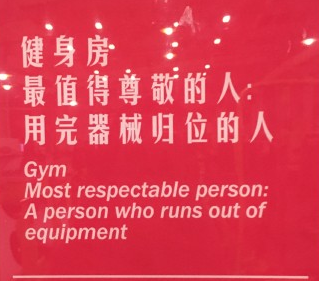 43. No! No such museum should exist.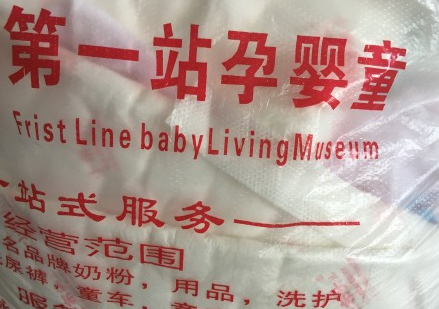 Explanation: This is just a baby store advertisement.
44. What would you write for this tissue paper?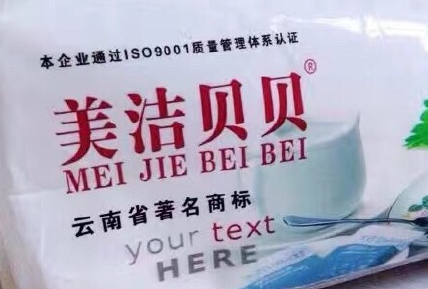 45. Oh, that sounds nice. But unfortunately, it's meant to read "Tumor."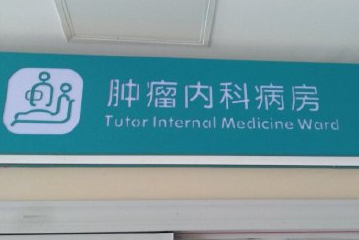 46. High school sweet hearts, how cute!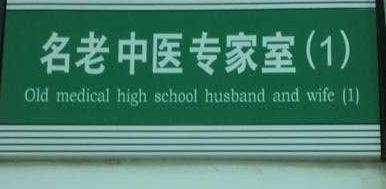 Explanation: The Chinese characters are actually about doctors practicing traditional Chinese medicine.
47. To keep a body healthy, right?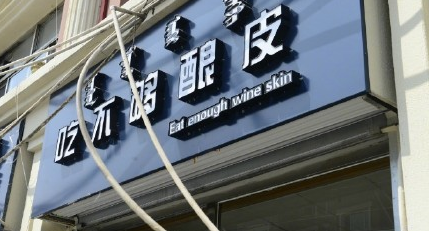 Explanation: This sign means "Eat enough noodles," not wine or skin.
48. Well, be careful with your hobbies.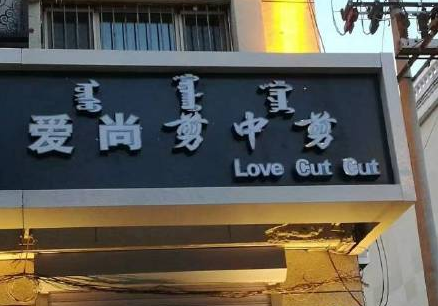 49. I'm sure he was.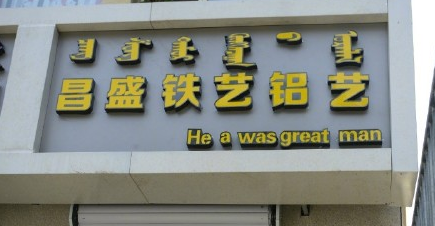 50. Next summer's superhero block buster has been announced!