This is the heartwarming moment when a 5-year-old boy from England who was battling cancer and spent most of his life in the hospital rings the end-of-treatment bell. James Locker, from Truro, Cornwall, was given the all clear in February this year after being diagnosed with leukemia at just 12 months old.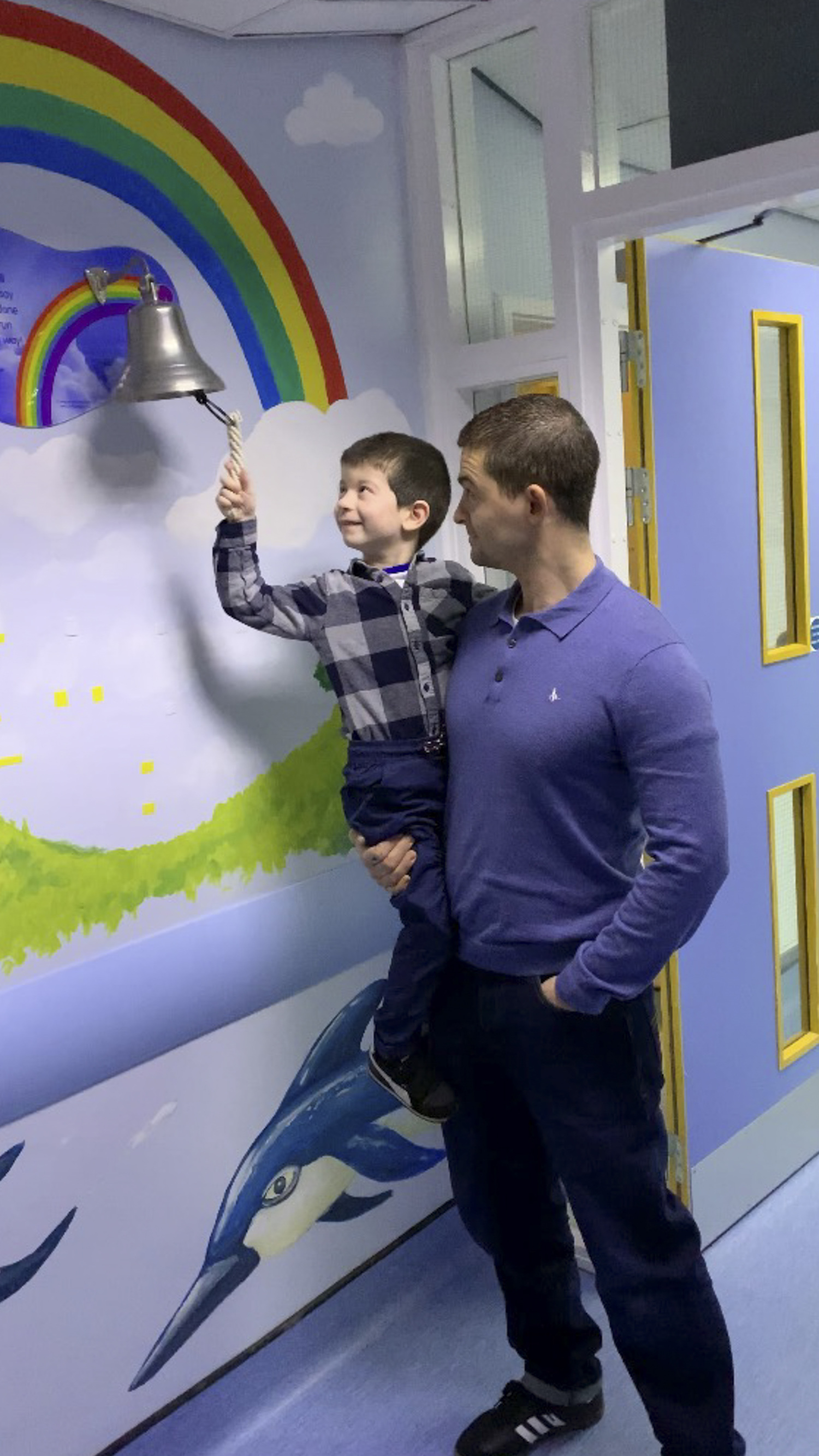 "It was the most incredible day when James rang the bell," his mother, Hannah, 37, said. "We always knew he was going to beat it but it seemed like a lifetime waiting for the day."
A few years back, James started suffering from an unusual symptom called "noisy breathing." Alluding to this, Hannah said that he would just randomly breathe loudly and sometimes it would sound like a "seal barking." Although doctors were baffled by this, they dismissed his condition six times.
He was then diagnosed with croup—a type of large respiratory infection that is usually caused by a virus—as he suffered from sporadic noisy breathing.
"It's hard to explain the type of noises James was making but he was sucking in whilst trying to breathe which was extremely worrying and I had a gut feeling it wasn't croup," Hannah shared.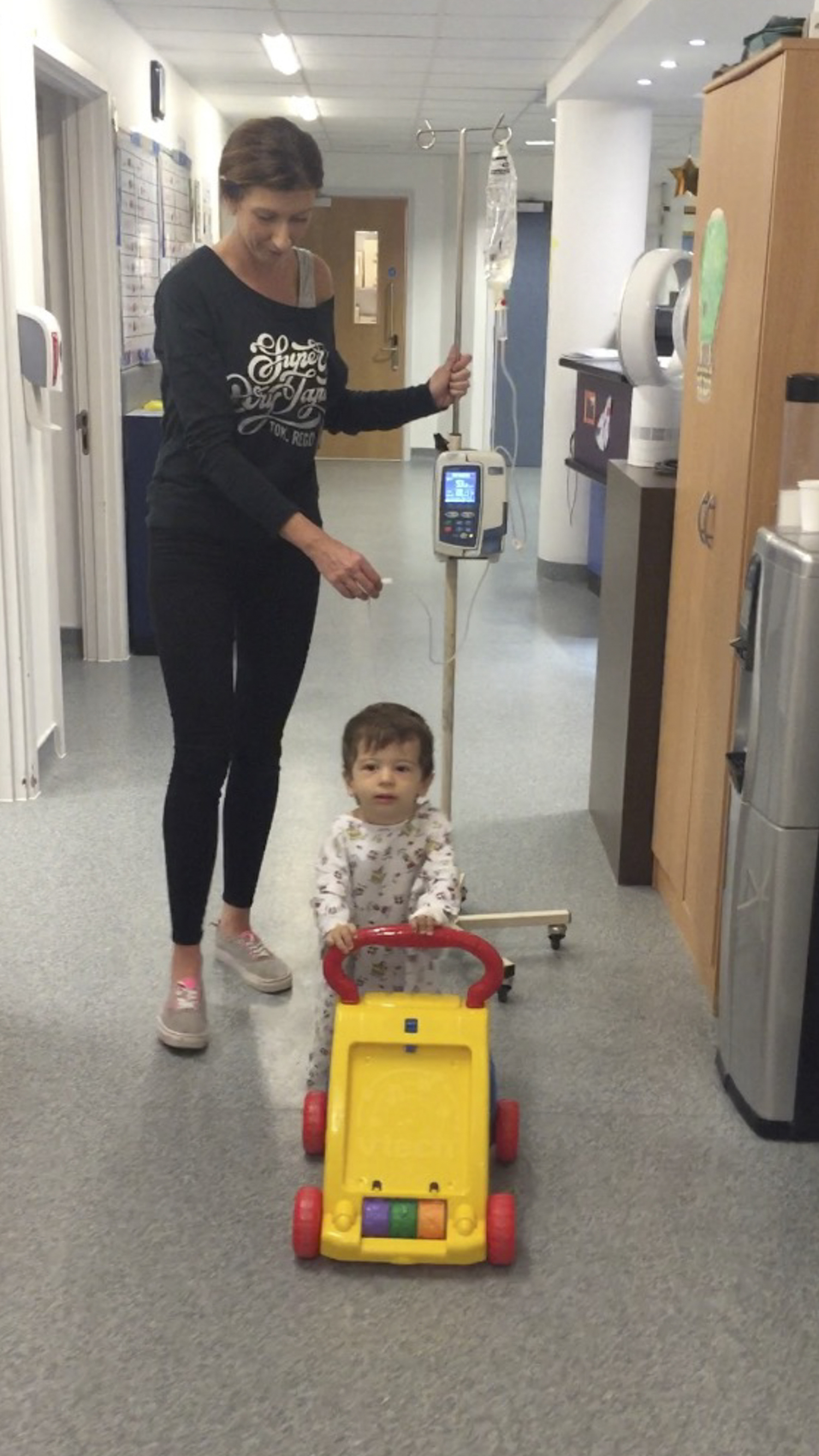 Hannah, an online business owner, and her husband, John, 34 persisted to find answers to their son's condition, and then got an appointment with Bristol's Children's Hospital. Four months after the initial diagnosis, in August 2015, medics discovered a mass in James's throat, which was a very unusual symptom of leukemia—a type of cancer that affects white blood cells.
Alluding to the devastating news, Hannah said, "Our whole lives completely stopped when James was diagnosed."
Just two days after doctors diagnosed little James, he started intensive chemotherapy. The couple was taken aback as they were informed that they needed to spend four weeks in the hospital.
In the days that followed, James's older sister Lizzie, then 10, who stayed with the family, initially moved to a boarding school where she could stay, whilst Hannah quit her job to be with James in the hospital and take care of him.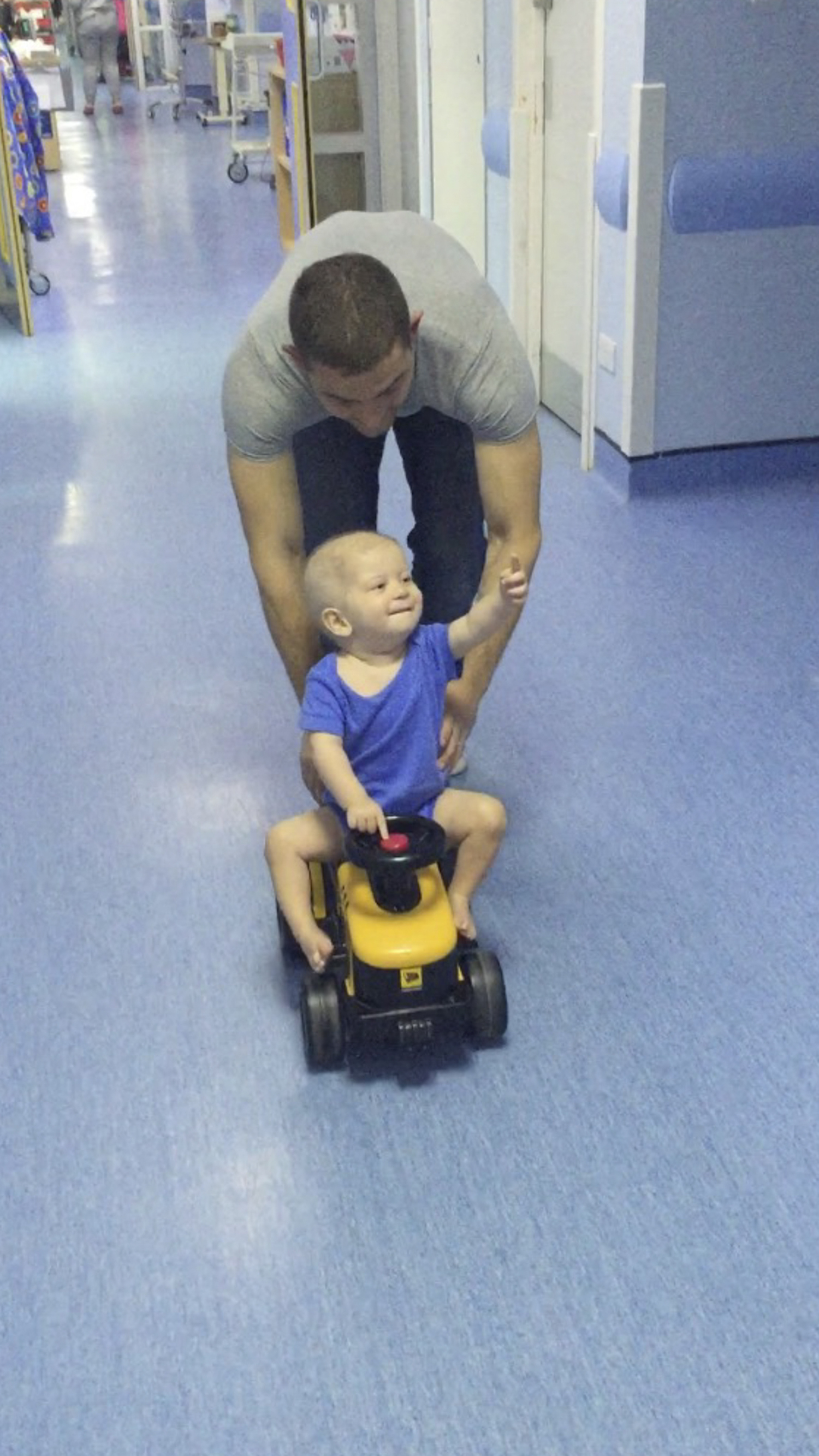 John, an engineer at that time, worked overseas, but it became too difficult for him to be away from his son, and that prompted him to "take some time out."
James underwent intense chemotherapy for eight months and then went on to have three years of maintenance chemotherapy to prevent cancer from returning. During this period of time, his parents started a YouTube channel, which was a "great" distraction and enabled them to enjoy the great outdoors with James.
"[W]e want to show folk—it will be fine as long as you stick together and keep your head straight," the father of two said.
The entire period was really tough for the family and they recall being "frustrated" and sometimes question why this happened to James. However, they would immediately overcome the thought after realizing that other kids and families had it far worse.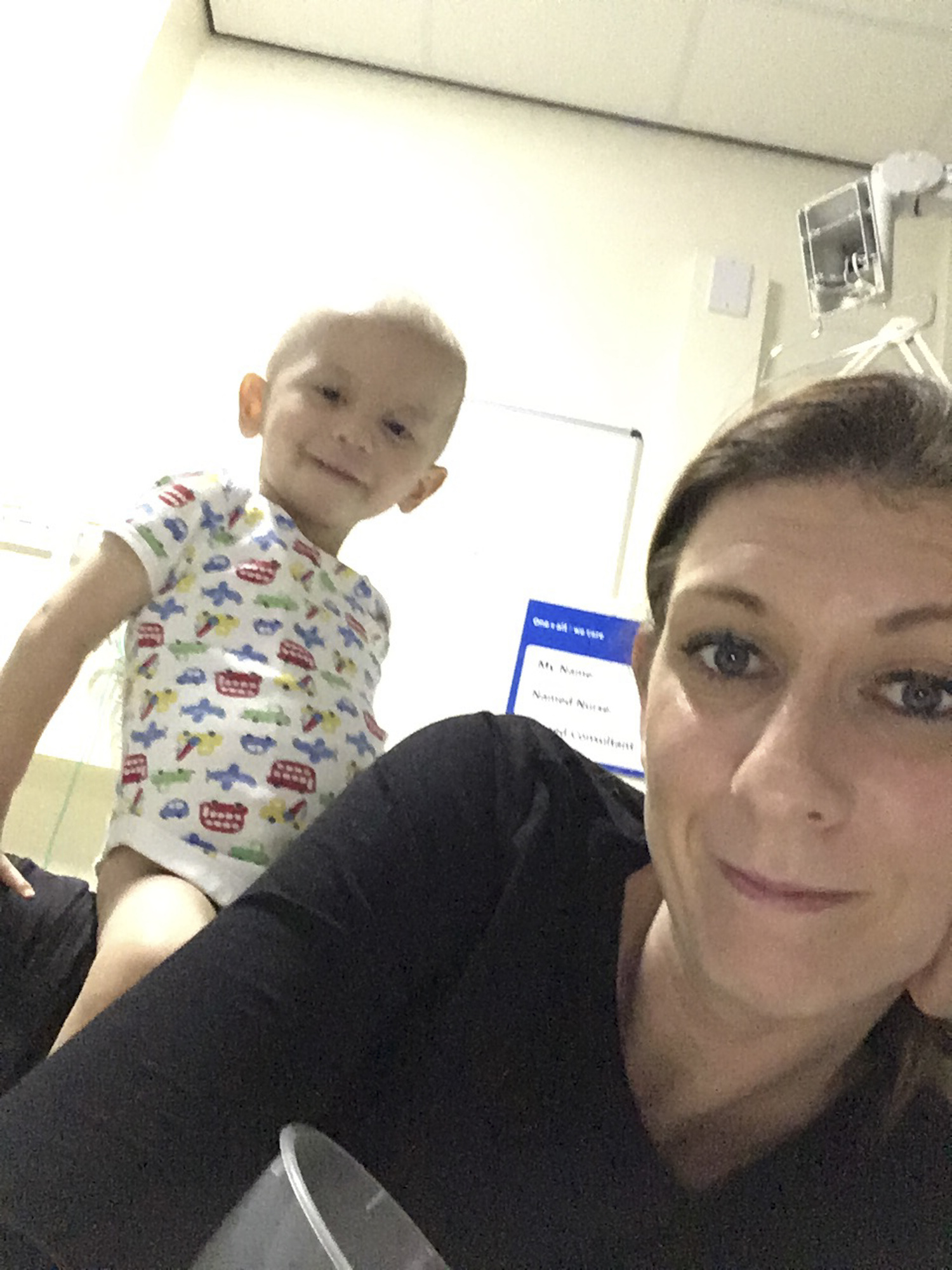 "You have to be positive to get through it," John said. "We had to take every day as it comes because thinking about the future seemed unrealistic."
In the over three years, James's family was forced to stay indoors and had minimal interaction with near and dear ones as James's immune system was vulnerable. Whilst battling cancer, the "little fighter" even developed sepsis three times but continued to remain positive.
Although James went through so much in his short course of life, the mother of two credited him for never complaining and being a normal kid.
However, Hannah adds: "James is too young to understand what he has been through—he probably thinks all those trips to the hospital are a normal part of life."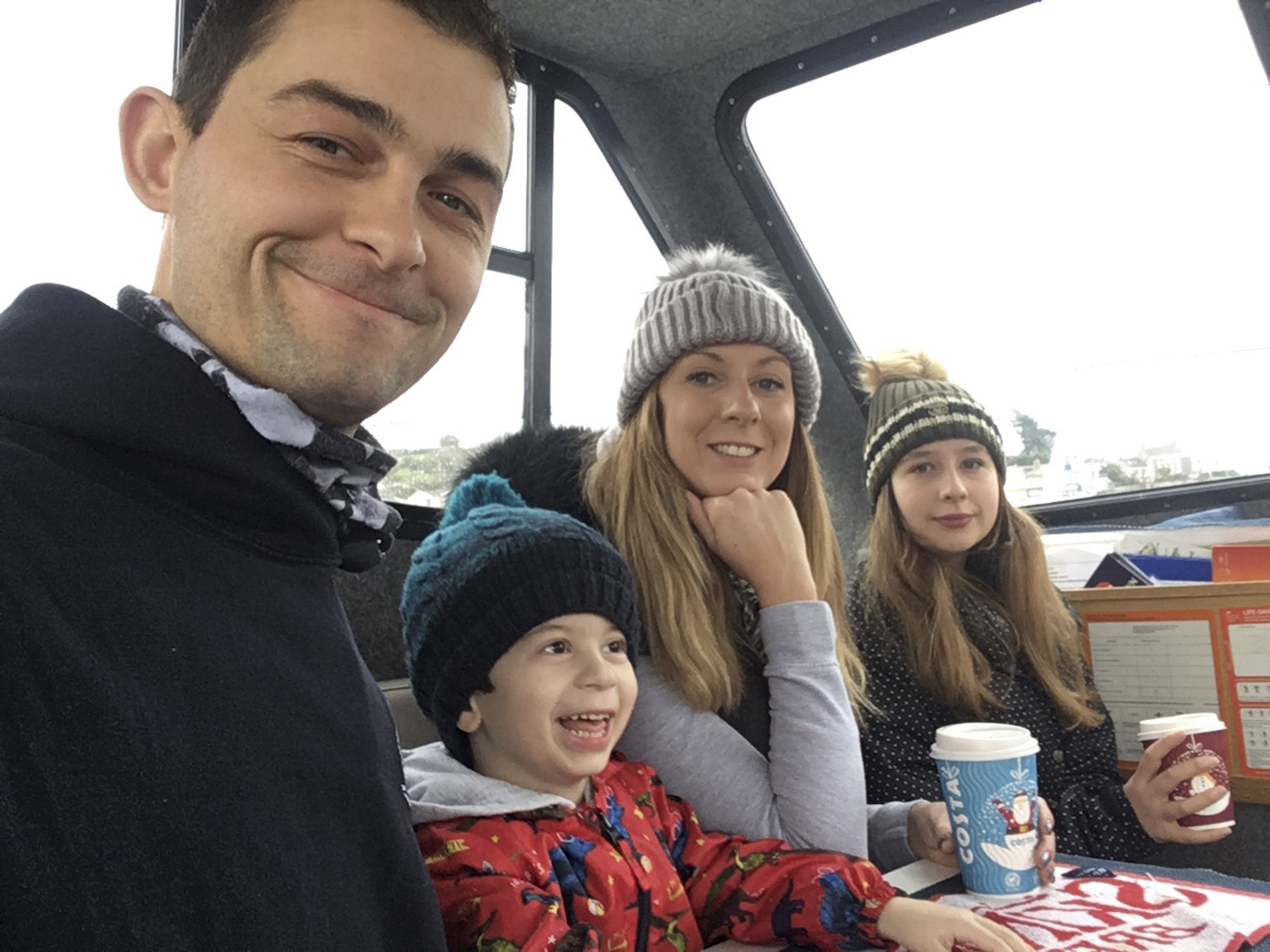 Hannah also expressed gratitude to the NHS staff for taking care of her little son.
"Every nurse and doctor was phenomenal. They don't get the credit they deserve," Hannah said. "Each and every one of them went above and beyond to help our little boy."
As for James, the little boy has now started to go to school since Sept. 7 and is thriving. His parents are delighted, as this is the first time he would interact and have friends beyond the hospital ward.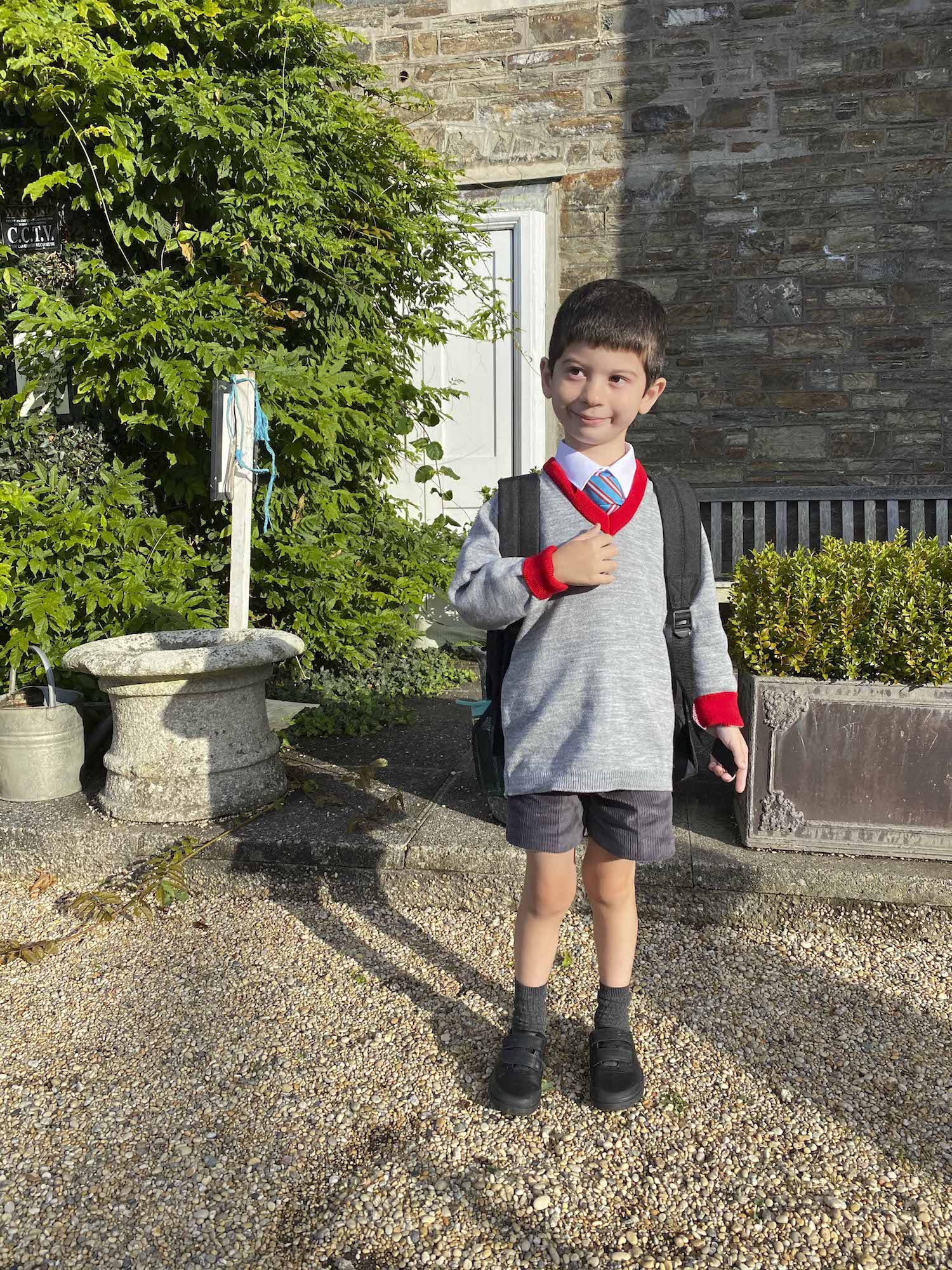 "He has spent so much time around adults and hasn't had the opportunity to go to birthday parties or even swimming," John said. "The last few years have been a rollercoaster but now James can finally be a kid."
Caters News Agency contributed to this story.