Well, that's refreshing!
People magazine has long been challenging strictly conventional beauty standards by lauding the more mature, racially diverse, and characterful among our celebrity favorites. And this year is no exception.
The magazine ranks the most beautiful women in the world, every year, and the shortlist is hugely anticipated. Julia Roberts, perhaps unsurprisingly, is a five-time winner. But who snatched the crown this year?
I felt so spoiled by all of the birthday sweetness, thank you. ♥️ I celebrated by making myself this lovely bead necklace. #47wasarager😂👵🏻 #classtrip #chaperonelife #ashowerisinmyfuture

Posted by Jennifer Garner on Thursday, April 18, 2019
Mother of three, businesswoman, and 47-year-old actress Jennifer Garner is 2019's winner. And we can't say we blame you, voters! Garner is famous for her role in TV series Alias and the fun teen movie 13 Going on 30. But beyond her acting skills and undeniable physical beauty, Garner is a successful woman in her own right who flies the flag for "ugly duckling syndrome" survivors everywhere.
Yes, you heard us right; Garner had an awkward phase during her school years and considered herself a "band geek."
View this post on Instagram
"I was so not one of the pretty girls," Garner opened up in her People cover shoot interview. "I just bypassed insecurity and didn't see myself as attractive at all. It was not part of my life."
Garner grew up grounded, and is grateful to her parents for their sensible attitudes. "Looks weren't a big deal in my family," she shared. "I don't think my parents ever said 'You're pretty,' and so we just didn't think about it." Garner's perspective is reflected in the mindset of the People poll, which recognizes the full spectrum of characteristics that comprise the idea of beauty.
It goes way, way further than skin deep.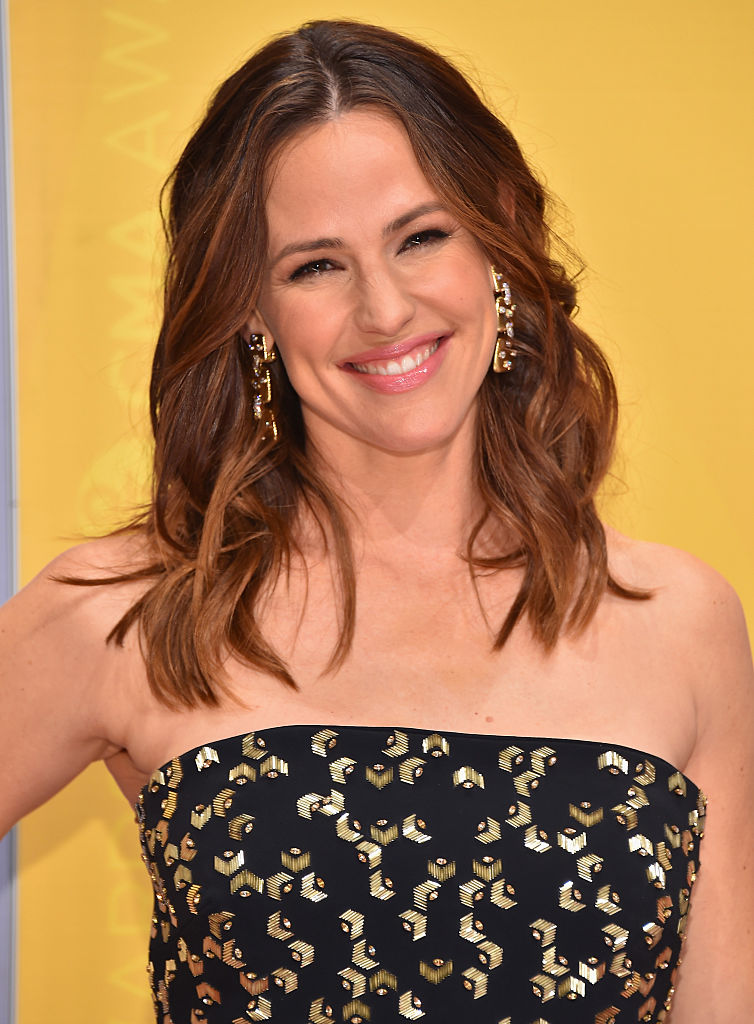 Still one of Hollywood's leading ladies and an active single mom, while also balancing business pursuits and working as an ambassador for Save the Children, Garner is thoroughly deserving of the 2019 title. But perhaps the biggest reward from everything she does comes from the joy of being a mother.
Garner has three children—Violet, aged 13, Seraphina, aged 10, and Samuel, aged 7—with her ex-husband, the actor Ben Affleck.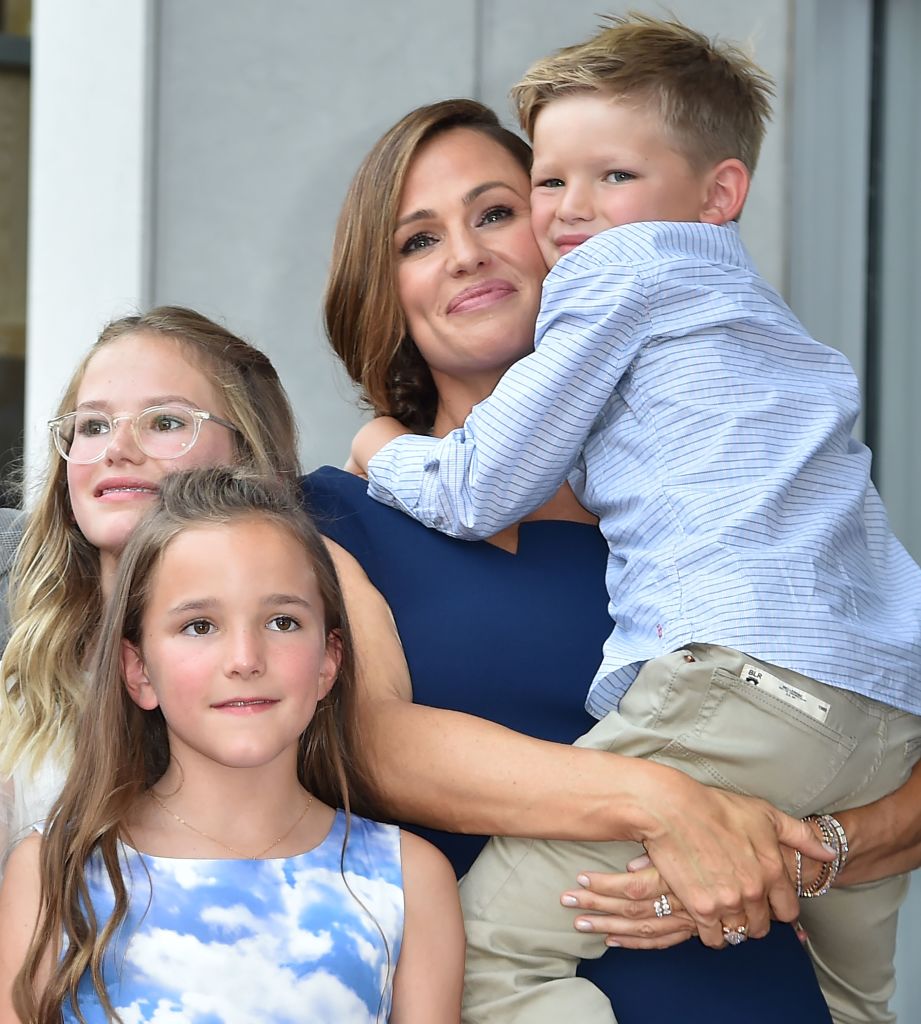 At home, Garner revealed with a smile, the children ask her to take off her makeup, wear her glasses, pull her hair into a messy ponytail and don her comfy sweats. "They just want me to look like Mom," Garner shared.
The busy working mother referred to her private wardrobe, or "uniform," as predominantly workout clothes. Her other "uniform," she openly admitted, is "jeans, a sweater, and sneakers."
View this post on Instagram
Comfort reigns supreme in the Garner household, and we love that! True beauty is being comfortable in your own skin, and not pandering to the demands of the red carpet when the lights go down.
Also notable for their presence on People's 2019 "Most Beautiful" list are Lupita Nyong'o, Julia Roberts (again!), Selma Blair, and Glenn Close, among others. In 2018, People's winner was Pink, a.k.a. Alecia Beth Moore. And in 2017, it was beautiful person extraordinaire Julia "Pretty Woman" Roberts.
As for 2019, Jennifer Garner, congratulations! You deserve it.