Two American women suffered facial burns after they were attacked with acid in Marseille, in southern France, on Sunday, Sept. 17, just after 11 a.m.
The women were in a group of four, all about 20 years old, when a 41-year-old woman sprayed them with hydrochloric acid outside the Saint-Charles train station.

All four were rushed to a hospital, two aged 20 and 21 with facial burns and one possible eye injury. The other two were hit in the legs are being treated for shock, La Provence reported. None of the injuries were serious.
The attacker was arrested. She allegedly had the acid in a pressurized spray can sold for cleaning, The Daily Mail reported.
The woman didn't shout any slogans and there are no indications the incident was terror related. She was known for thefts and violent robberies. She displayed images of herself with facial burns and told police she was abused with acid and wanted to inflict upon others what she was subjected to. "I was a fool," she told police, France Télévisions reported.
The victims were identified as Courtney Siverling, Charlotte Kaufman, Michelle Krug, and Kesley Kosten, all juniors at the Boston College in Massachusetts.
Kosten currently studies at Copenhagen Business School in Denmark, while the other three are enrolled in the Boston College's Paris program.
"It appears that the students are fine, considering the circumstances, though they may require additional treatment for burns," said Nick Gozik, who directs the college's Office of International Programs.
Last month a man was arrested for ramming a van into two bus stops in Marseille, killing one woman and injuring a man. He was known for petty crime and mental health issues. Police said there were no indications of a terror attack.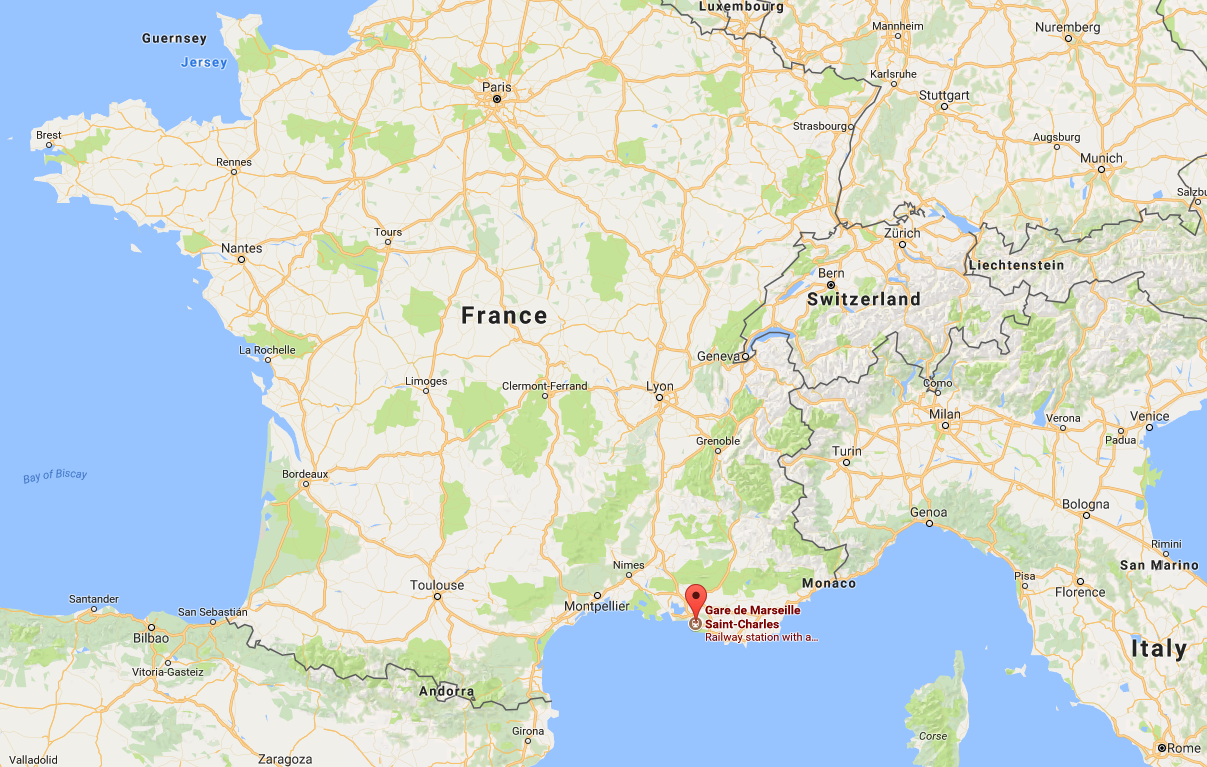 In April, police arrested two other men in Marseille for planning a terrorist attack. Police found almost 7 pounds of explosives, guns, and flag of the ISIS terrorist group in the men's apartment.
In January 2016, a 15-year-old Turkish Kurd attacked a Jewish teacher with a machete in Marseille. The attacker praised ISIS, police said.
In July 2016, a Tunisian man killed 86 by plowing a cargo truck into crowds during a Bastille Day celebrations in Nice, a port some 100 miles east of Marseille.